MUSIC
If a person treats you like garbage, they aren't showing you love.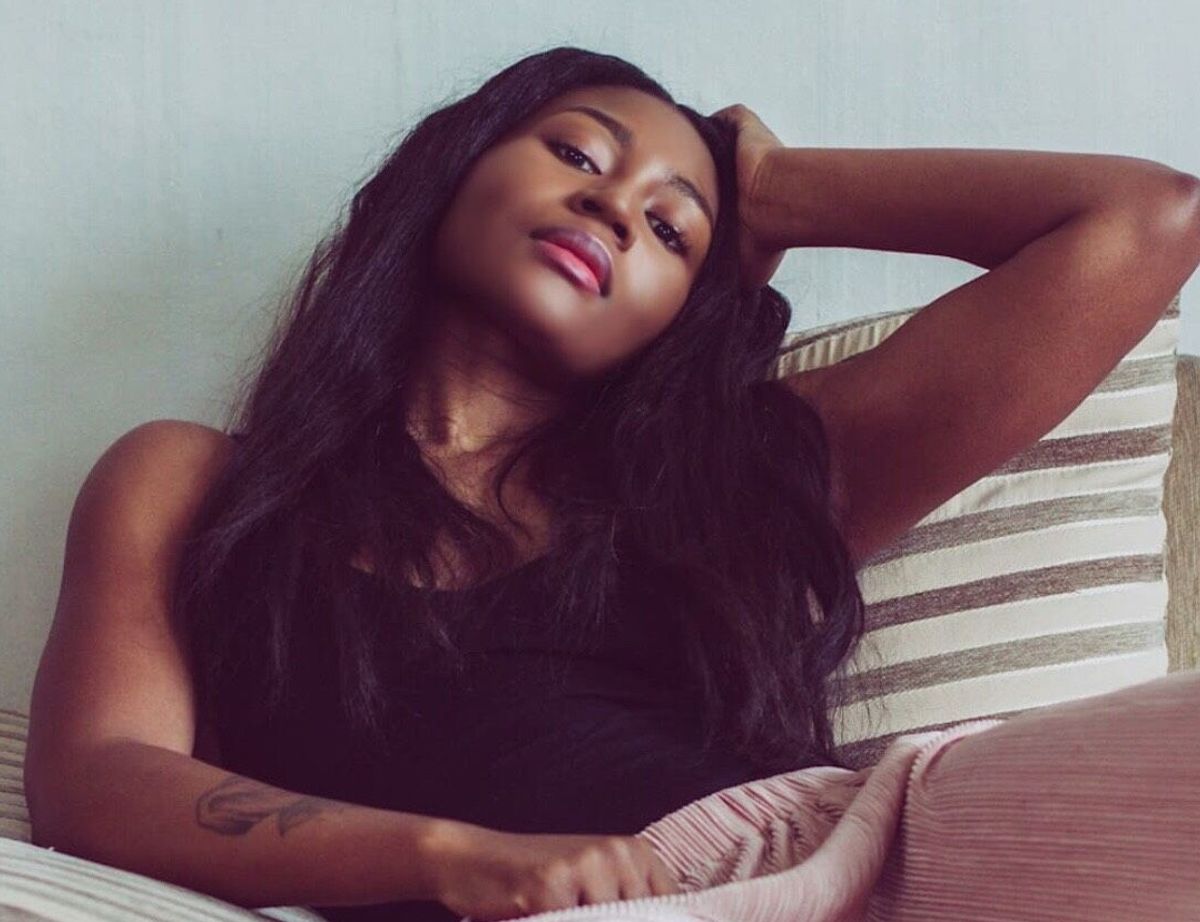 Press Photo
Singer, actress, poet, and burlesque performer of Cameroonian descent, Rocky calls Canada home, but she's currently based in Seoul, South Korea.
Her new music video, "How Will I Know," discards trumped-up female gender myths. Rocky explains, "I am pushing back against the idea that Prince Charming will come and save the damsel in distress. With the help of her community, she can save herself. It was really important for me to include a 'shedding.' This represents shedding all the bull we've been taught about beauty and love"
How Will I Know — Rocky youtu.be
With her deliciously raspy voice, reminiscent of Cindi Lauper merged with Macy Gray, over a soulful hip-hop groove, Rocky analyzes the universal question: How will I know if this love is real? "Does he love me? / Does he care?" she sings.

Related Articles Around the Web