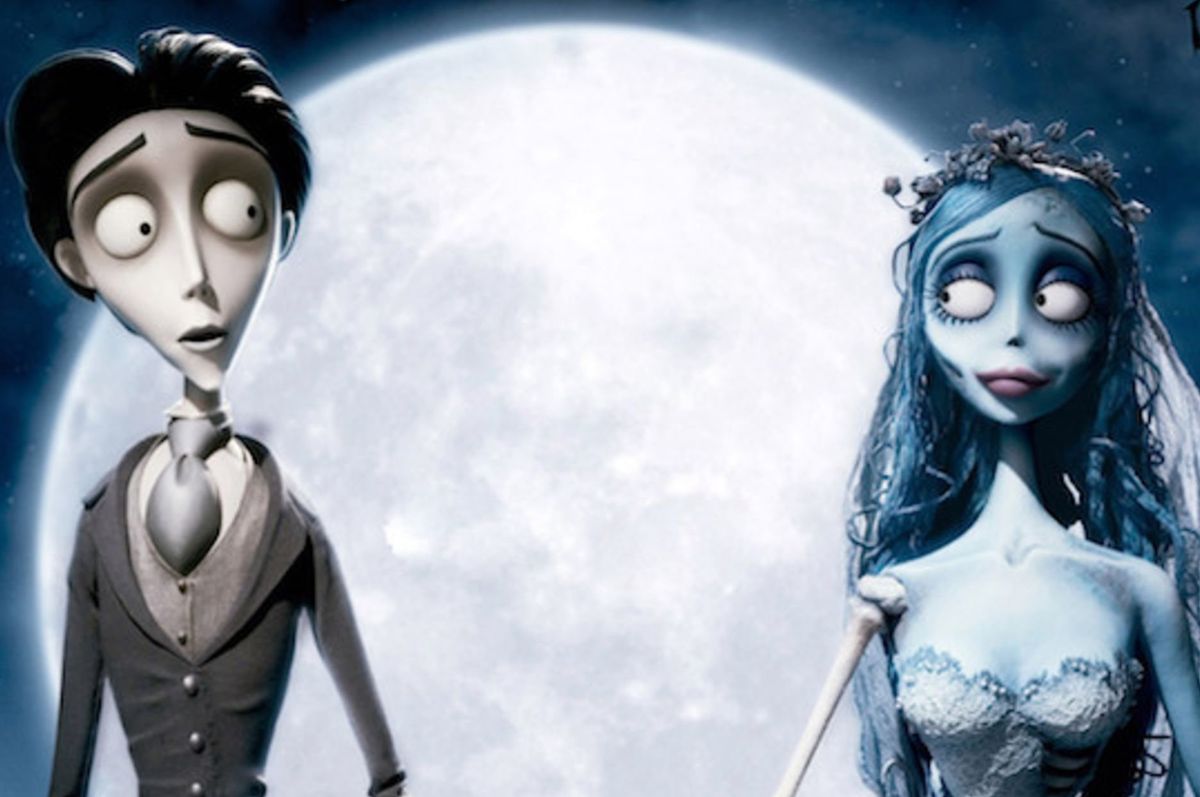 New month, new things to watch on Netflix.
In the month of March, Netflix will usher in an array of films to make your spring cleaning endeavors a little more entertaining. From comedy to drama and everything in between, here are just nine of the best movies hitting Netflix in March that we can't wait to stream.
The Shawshank Redemption
This Stephen King adaptation, which went on to receive multiple Academy Awards, follows the bond created between two men as they begin their life sentence in prison together.