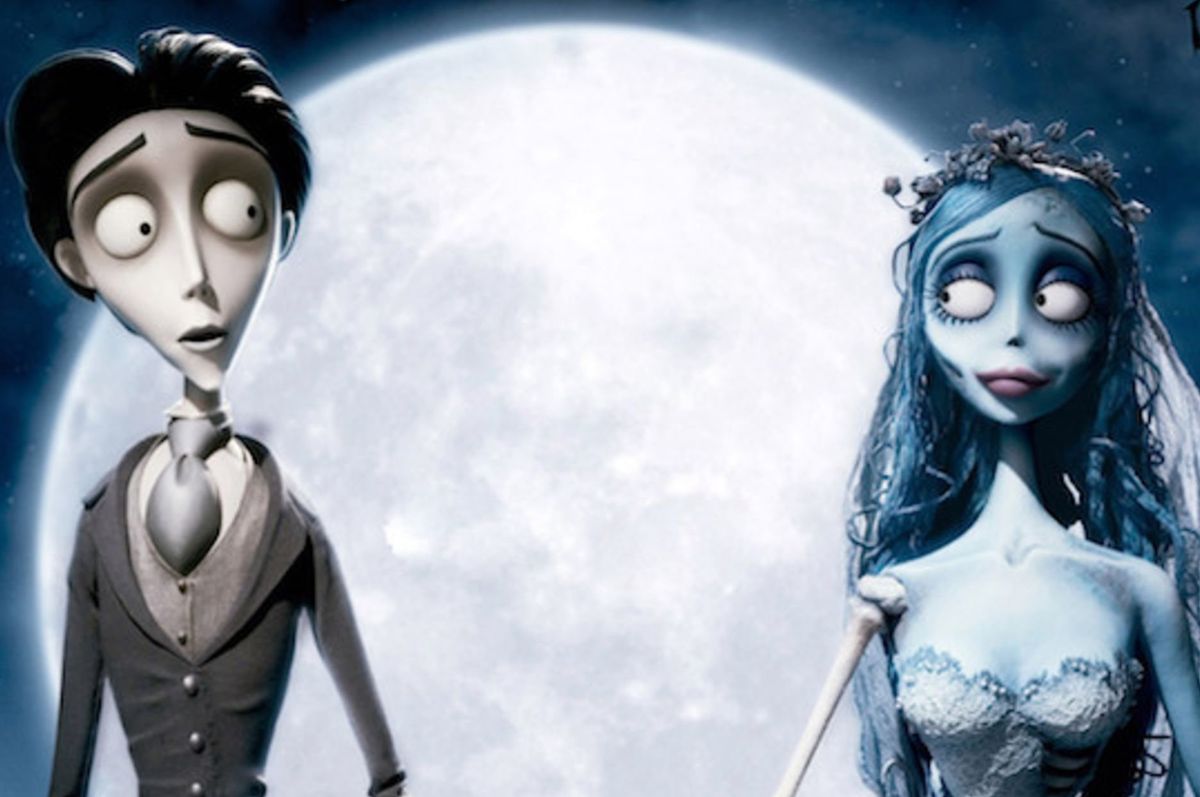 New month, new things to watch on Netflix.
In the month of March, Netflix will usher in an array of films to make your spring cleaning endeavors a little more entertaining. From comedy to drama and everything in between, here are just nine of the best movies hitting Netflix in March that we can't wait to stream.
Silver Linings Playbook
Bradley Cooper's character returns to his parents' house after spending time in a mental institution. He develops an interesting relationship with a woman played by Jennifer Lawrence as they bond over their neuroses.