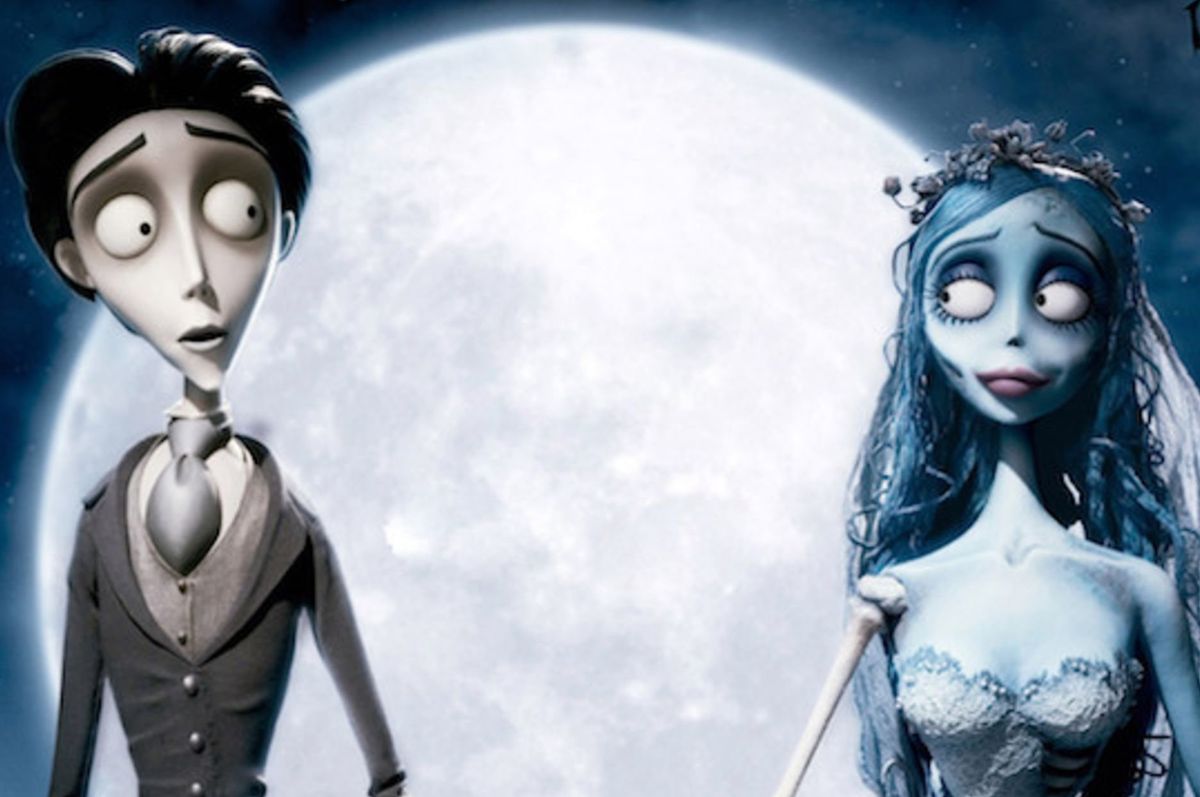 New month, new things to watch on Netflix.
In the month of March, Netflix will usher in an array of films to make your spring cleaning endeavors a little more entertaining. From comedy to drama and everything in between, here are just nine of the best movies hitting Netflix in March that we can't wait to stream.
Hook
A spin on the classic story, this film stars Robin Williams as an adult Peter Pan, who must save his children after they've been captured by Captain Hook.