CULTURE
Sure, "Trick or Treat" and all that good stuff, but let's be honest, Halloween is all about the sexy costumes.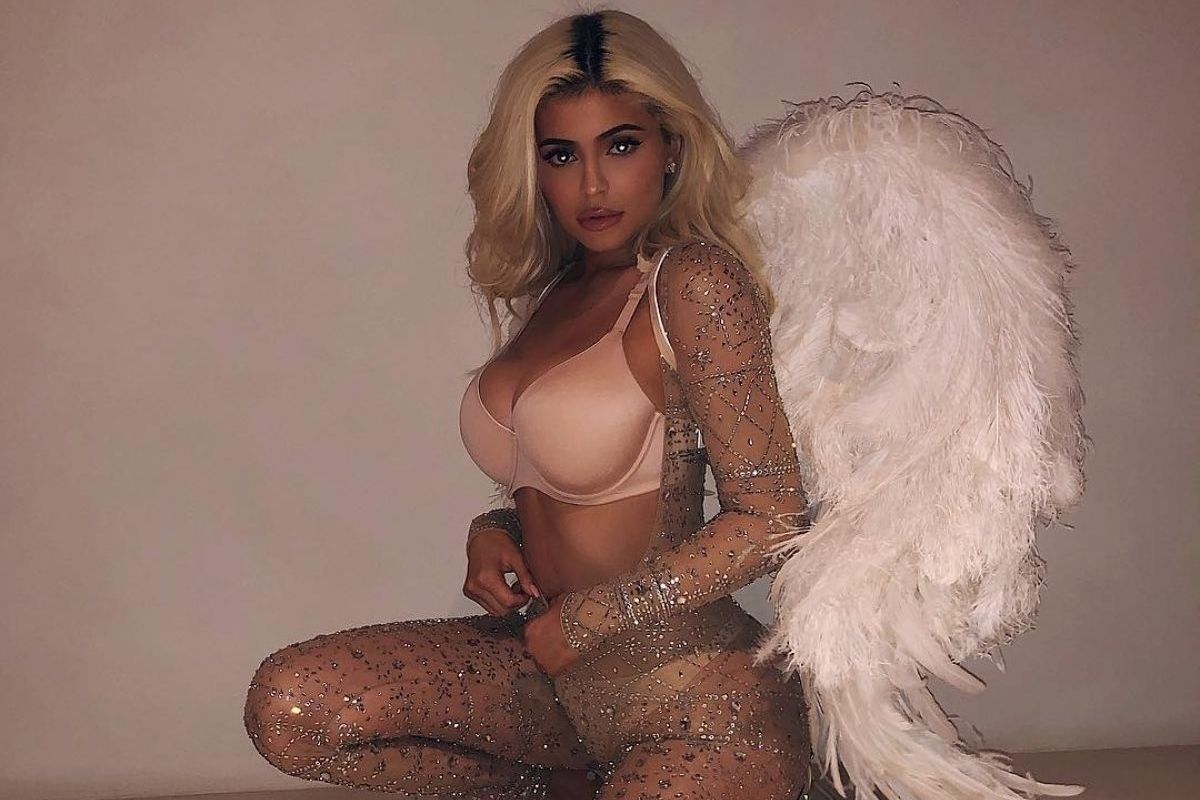 2019 has been a calamity of a year.
Trump thinks the constitution is "phony" and doesn't apply to him because of his wealth, the amazon is still very much engulfed in flames, and global warming is set to decimate humanity in less than a decade. It all seems quite dire, which is why Halloween is welcomed warmly this year. It's time to give 'em pumpkin to talk about that isn't impending doom. It's time to lift your "spirits," realize life is "gourd" and get done up in boo-tiful costumes to help distract from the actual spooky terror going on outside. To get you amped up, here are a few of the sexiest costumes ever!
Kim Kardashian West as Cat Woman
The Kardashian Klan has dawned a lot of gorgeous costumes over the years, but frankly Kim Kardashian's Cat Woman costume of 2012 takes the cake. Kanye as Batman is also additionally something we can't unsee, but for far different, not sexy reasons.