TV
Give Kaitlyn Dever, Toni Collette, and Merritt Wever All the Emmys for "Unbelievable"
Netflix has another winner on its hands.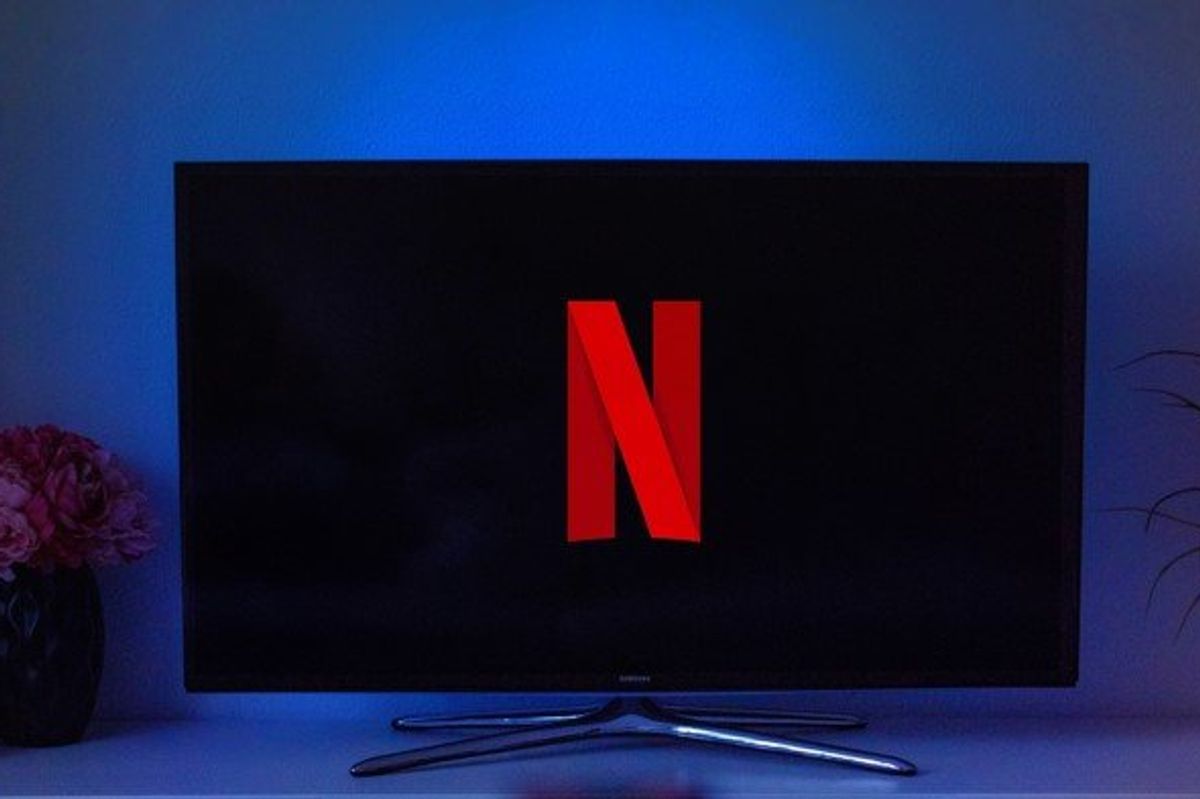 Photo by David Balev - Unsplash
The race for the 2020 Emmys already has impressive contenders. On Netflix's Unbelievable, the trio of Kaitlyn Dever, Toni Collette, and Merritt Wever should not only receive nominations but win for their moving performances.
---
Unbelievable is inspired by the 2015 Pulitzer-winning ProPublica and The Marshall Project's report, "An Unbelievable Story of Rape," which chronicles the 2008-2011 Washington and Colorado serial rape cases. Kaitlyn Dever plays Marie Adler, a teenager who experienced a brutal assault and rape at the hands of an attacker who broke into her apartment in 2008. At first, the police showed sympathy and care towards Marie. However, due to her crippling anxiety and inability to lean on and trust those in power, Marie began to forget and alter tiny details in the assault after days of constant torment and questioning from the detectives. Instead of focusing on the big picture (i.e.finding the culprit), the police berated Marie for these minute details and eventually coerced her into lying about the rape. Then they charged Marie with filing a false report and dropped the case entirely.
The pilot displays Marie's tragedy and its aftermath in the community. The episode includes harrowing and disturbing flashbacks to the night of Marie's assault. The 58-minute episode is tear-jerking with its depiction of the police's lack of compassion and overall negligence.
Unbelievable | Official Trailer | Netflix www.youtube.com
In particular, the show gives Dever a chance to showcase her impressive acting ability. The 22-year-old is having a landmark year thanks to her starring role in Booksmart. Dever's performance is raw, gut-wrenching, and powerful. Throughout the series, her character's arc is uncomfortable to watch. You find yourself wanting to look away but feel compelled to see for yourself how the system failed this poor victim.
After the pilot, the series takes a much-needed emotional break from Marie's saga and introduces two new characters, Detective Grace Rasmussen (Toni Collette) and Detective Karen Duvall (Merritt Wever). Rasmussen and Duvall are detectives in neighboring Colorado towns who are brought together in 2011 when they discover similar characteristics in their respective rape cases. By sharing case details and interviews with new victims, it becomes clear that the same attacker in Colorado is more than likely the same criminal who assaulted Marie in Washington three years prior. Essentially, the series becomes two shows in one: a tragic look into Marie's case in 2008 and a buddy cop drama about two female detectives working together to solve the case.
The chemistry between Collette and Wever is magnetic. Collette's foul-mouthed and witty Rasmussen counteracts and meshes perfectly with Wever's patient and empathetic Duvall. While Marie's story is excruciating to witness, Rasmussen's and Duvall's relationship is far more entertaining and enjoyable. Collette and Wever keep the audience entertained and engaged despite discussing tough matters of sexual assault and domestic violence. The quest to find the serial rapist wraps you into the story and keeps you coming back even if it means revisiting disturbing case details.
Unbelievable has rightly been called one of the best shows of 2019 by Vulture, and both the series and its actors deserve Emmy nominations in the limited series categories next year (they sadly missed the cut off date for the 2019 Emmys). Both Collette and Wever have previously won Emmys (Collette for United States of Tara and Wever for Nurse Jackie and Godless), while Dever has given multiple noteworthy performances so far in her young career.
Sexual assault and victim shaming are tricky topics to portray onscreen because of their sensitivity and likeness to real crimes. Marie's case is just one of the many sexual assault cases that are reported each day. According to RAINN, one American is sexually assaulted every 92 seconds. That's why Unbelievable treats this subject with the professionalism and respect it deserves. Thanks to three superb performances that channel the trauma of the case so expertly, Unbelievable is a difficult, but necessary watch.