MUSIC
The Grammys have never gotten it right.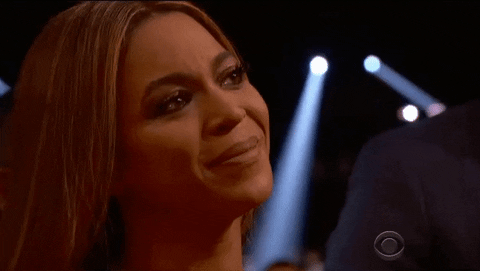 It comes as no surprise that the Grammys have once again snubbed some of the year's most prominent talents.
The rap categories are completely lacking in women nominees, despite Megan Thee Stallion, Young M.A., Tierra Whack and Missy Elliot achieving some of 2019's biggest successes in the genre. Meanwhile, Taylor Swift, Lady Gaga, Solange, Bruce Springsteen, and Tyler, The Creator were all overlooked for Artist of the Year consideration (though the latter is nominated for Best Rap Album), and Ari Lennox, Summer Walker, DaBaby (who allegedly wasn't considered because he has previously released "mixtapes"), and Lauv were among a of the few rising talents disregarded for "Best New Artist." Goldlink—who has been nominated for Grammy's in the past but whose brilliantly amalgamative Diaspora album wasn't considered for any award this year—sounded off on Instagram. "The lack of relevance you have just solidifed [sic] today is unbelievable," he wrote. "I've just gotten to a point after three years of being silent on this topic, that my value is much beyond what closed door establishments have been giving us."
While The Academy's disrespect this year feels particularly brash, we can take comfort in the fact that award shows are increasingly meaningless, white-washed, and more out of touch with culture as time has gone on. Let's dive back into (some of) the Grammy's biggest f*ck ups from over the years and find some cynical comfort in the the Grammy's mediocrity, since they shouldn't be regarded as any determinant of popular culture.
2014: Macklemore Over Kendrick Lamar
The snub heard round the world. Kendrick Lamar was all but guaranteed the award for "Best New Artist" in 2014, but when Macklemore was instead handed the award, everyone, including the emcee himself, called bulls*it on that one. In the following weeks, Macklemore would make the situation worse by sending what is now the notorious apology text to Kendrick and share it on Instagram. Fans were quick to recognize the self-serving nature of it all. Macklemore wanted us to know he was sorry, of course not sorry enough to do anything substantial like gift Kendrick the award or call out The Academy itself, but sorry enough to send a text reminding him he lost. The moment would leave Kendrick's career unaffected, while Macklemore's would soon crumble.