MUSIC
WYO Explores the Pull of Gravity on "Changes"
Cinematic textures amid cool pop flavors.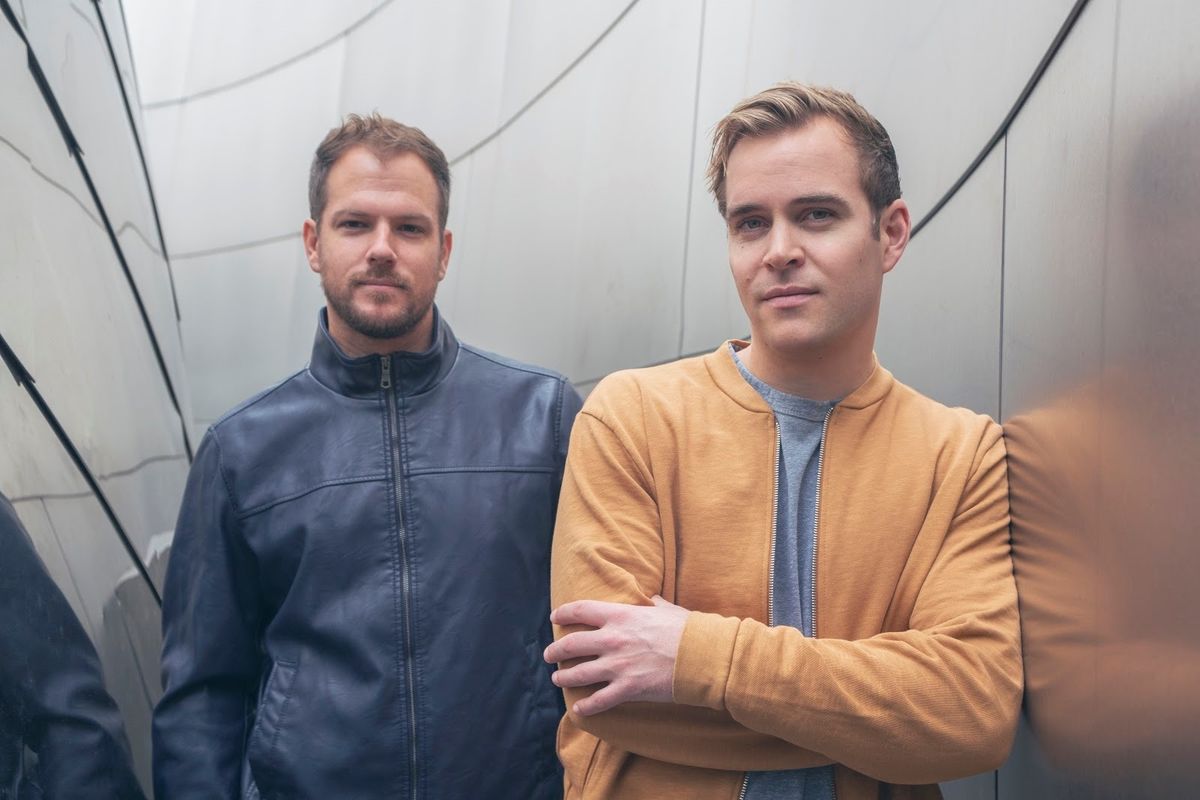 Monika Sed
Indie-pop outfit WYO just dropped their sophomore album, entitled Changes, featuring ten-tracks of lushly textured music narrating the tale of a couple trying to stay together even as circumstances conspire to divide them.
Vocalist Andy Sorge explains, "Changes explores the many colorful phases of a relationship and of life. From the album's start to finish, each song represents a new season of 'change.' It displays a wide range of nuanced emotion from song to song that follows the raw intricacies of both being in and out of phase with your partner, and being on and off course with life."
Currently based in L.A. via Jackson Hole, Wyoming, WYO is comprised of Andy Sorge (vocals, keyboards) and Scott McKay Gibson (multi-instrumentalist). Since releasing their debut album, Untamed, in 2018, WYO has shared the stage with Robert Earl Keen, Avi Buffalo, The Fruit Bats, and Whitehorse, along with composing soundtracks for films, documentaries, and commercials.
WYO - Moonlightyoutu.be
Showcase tracks on Changes include "Don't Stop," opening on gleaming guitars riding a driving rhythmic pulse."Moonlight" ripples with effervescent colors flowing into an indie-pop melody rife with underlying seduction.

"Hot Lights" features glistening keyboards atop a hefty throbbing rhythm. Crying guitar accents infuse the tune with yearning , leading to an irresistible chorus. "Do It Alone" offers bluesy savors, while Sorge injects the lyrics with nuances of smoldering tumescence.
"Queen of the Bees" rides tropical hues. "Stay Awake" blends lingering pop sensibilities with retro-flavored guitars, simultaneously suggestive and dangerous.
Imagine a superlative balance of Coldplay and George Strait, with hints of Maroon 5 laced in for good measure. That's WYO—cool, silky, and zesty.