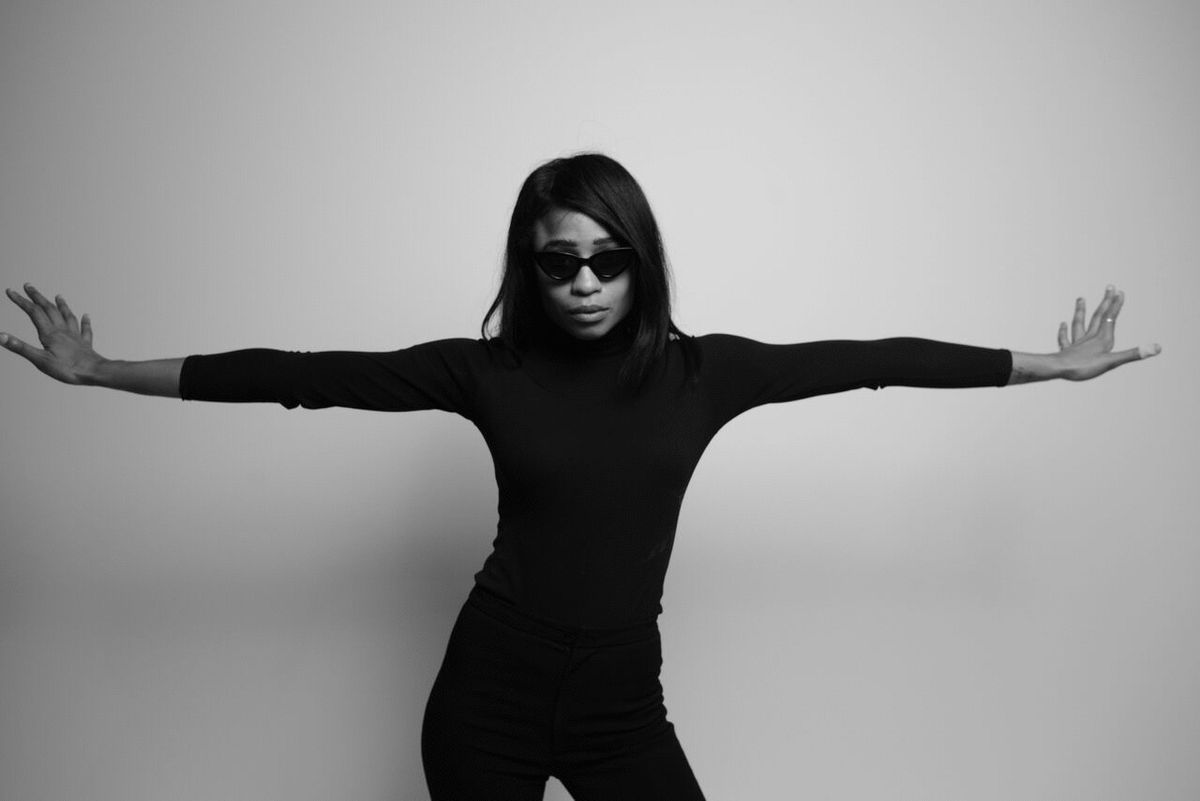 With all the new music being constantly released, it can be hard to figure out what to listen to amidst the noise. So here's a curated selection of five of the best indie songs released in the past week.
Adia Victoria: The Needle's Eye
Adia Victoria's music is not for the faint of heart. This song circles around a spinning, grinding synthesizer, undercut by splashes of guitar and strings. It's tied together by lyrics that are somehow suggestive and incredibly disconcerting at the same time. With this track off her excellent new LP, Silence, Adia Victoria continues her tradition of creating a brooding, musically innovative goth-blues gems that are as ominous as indie music can get.

2. New Brighton (feat. ANOHNI)
This euphoric composition from Nakhane highlights ANOHNI's glazed vocals, and together they create an anthemic song that will pump memories of late-night summer drives into even the gloomiest of winter days. "I'll never live in fear again," sings ANOHNI, and for the song's duration, you can't help but echo that sentiment.

3. Jay Som: Simple
Jay Som takes her indie rock stylings to a new single about being exhausted by her lover's repeated missteps. The multi-instrumentalist layers ambient guitar over a shuffling beat and filtered backing vocals, creating a chilled-out atmosphere that builds up to a dreamy release at the choruses. When the electric string section kicks in three-quarters of the way through, it's clear that she's completely in control of her narrative.

4. RY X: Untold
RY X's music sounds like streams of light seeping through a window. Delicate, ambient, and transportive, this track is a trippy escape full of gossamer synths and whispered vocals on an album of ghostly hymns.

5. Radical Face: Hard of Hearing
This part-uplifting, part-emo track is one of the most cheerful-sounding songs about insomnia and not being okay that you might ever hear. Hard of Hearing finds Ben Cooper and his band continuing their tradition of creating full-bodied, buoyant indie folk that feels vibrant and alive despite constant admissions of vulnerability.
---
Eden Arielle Gordon is a writer and musician from New York. Follow her on Twitter at @edenarielmusic.

---
POP⚡DUST | Read More...

Finally, It Seems like R. Kelly is Getting His Due
Vampire Weekend Unveils Harmony Hall Video