Music Features
This week's best new releases are united by a common theme: tentative optimism.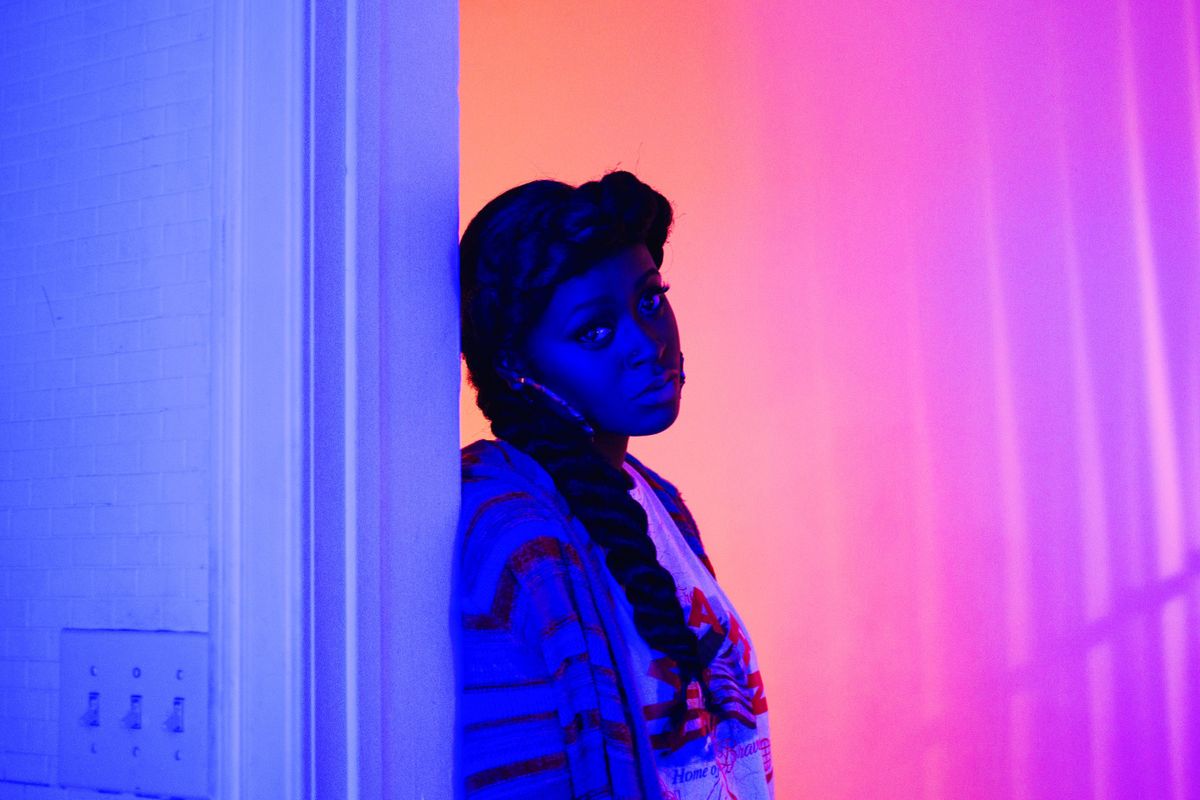 The best new tracks of this week look to the future, choosing to reflect on possibility rather than languishing in the past.
With empowering anthems by femaley artists Tierra Whack, Sophia Danai, Sigrid, and Dessa in honor of International Women's Day, along with hopeful apologies from Andrew Bird and Khalid, this list is a taste of what should be an amazing next few months of music.

1. Gloria — Tierra Whack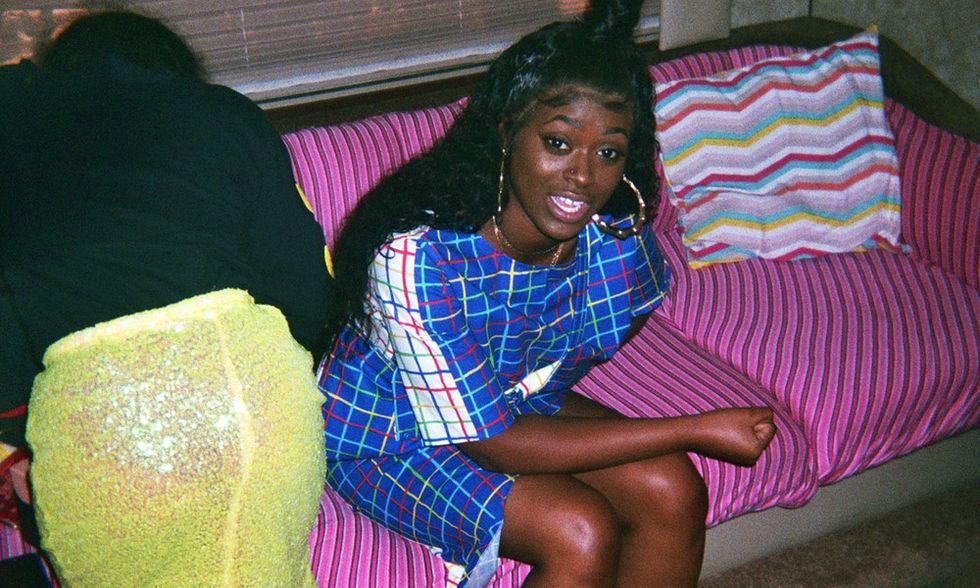 Image via highsnobiety
As part of "Whack Month," the rapper-singer has steadily been releasing a song each week. Her latest, Gloria, is a shoutout to her supporters and a renunciation of everything keeping her down.

Tierra Whack – Gloria (Audio) www.youtube.com
Her 2018 debut Whack World featured 15 songs with videos in 15 minutes and won her extensive critical acclaim, and a recent Jimmy Kimmel performance of last week's single "Only Child" proved that she has plenty more boundary-breaking multimedia ideas in store.

Gloria pits her characteristically dextrous bars over an infectious beat, a promise that she's just getting started.
Tierra Whack - Only Child (Live From Jimmy Kimmel Live!/2019) www.youtube.com
2. Manifest — Andrew Bird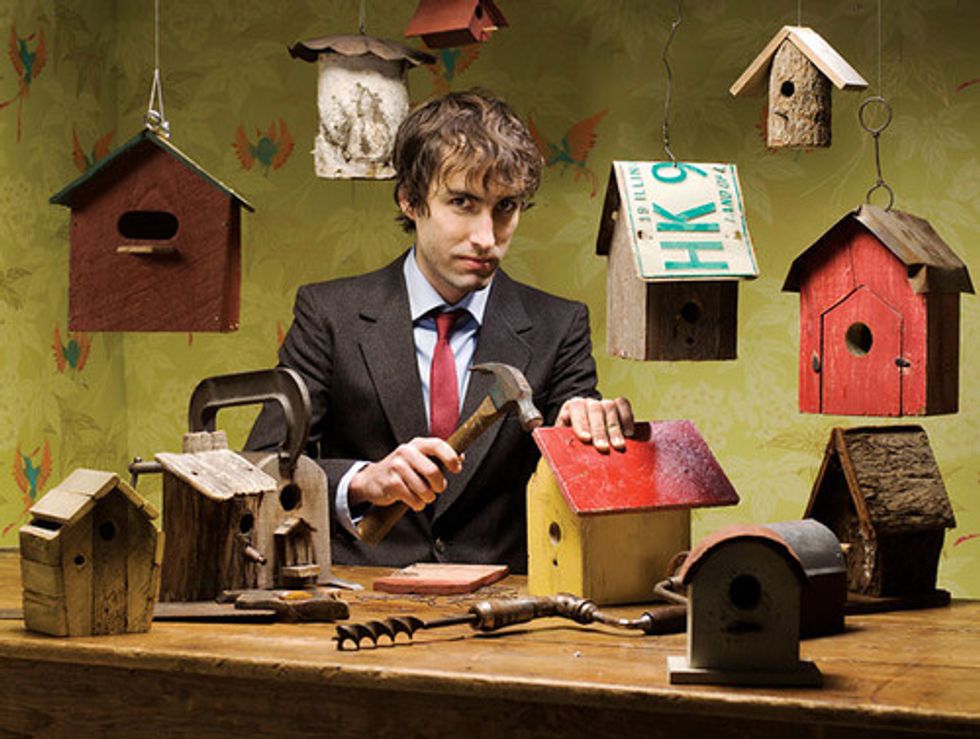 Image via Hilobrow
"I'm starting to question my manifest destiny / my claim to this frontier," begins Andrew Bird's sonic criticism of manifest destiny—that destructive idea that anyone can own the earth. This song is a tribute to the autonomy and strength of the natural world, wrapped up in an optimistic tangle of strings and snare drums. Bird's new album, My Finest Work Yet, arrives March 22.

Andrew Bird - "Manifest" (Official Audio) www.youtube.com
3. Through the Dark — Sophia Danai
This song checks all the boxes of a typical pop jam but has enough gritty synth and ambient guitar to set it spinning into the realm of the psychedelic. It's about fighting through the toughest parts of a relationship or gritting one's teeth through a personal struggle. "The best way out is always through, and when we run, we are only running from ourselves," Denai said of the song's message. The up-and-coming Vancouver native's EP Real Eyes will be released on April 5th.

Come Thru - Sophia Danai (Official Music Video) www.youtube.com
4. My Bad — Khalid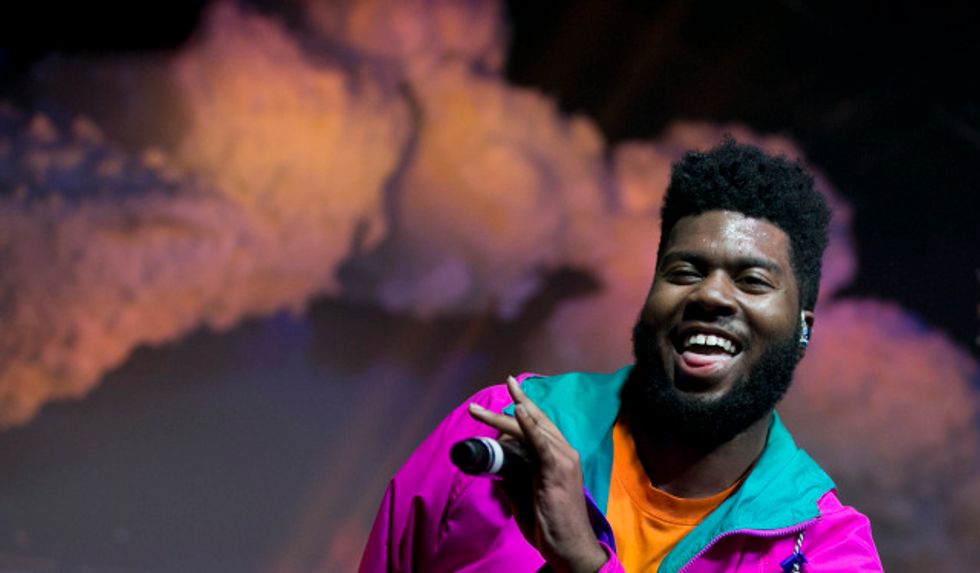 Image via music.blog.austin360
The fifth single from Khalid's April 5th release, Free Spirit, is a chilled-out apology to a lover who he "didn't text back" cause he "was working." Sounds fake, but the song is so pleasing to the ear—so full of light electric guitar that accents the 22-year-old's velvety vocals, laced together with the best production that modern studios can provide—that the hollowness of the singer's excuses hardly matters. Free Spirit will be released along with a short film of the same title, also about "the beauty and pain of growing up."

Khalid - My Bad (Audio) www.youtube.com
5. In Vain — Sigrid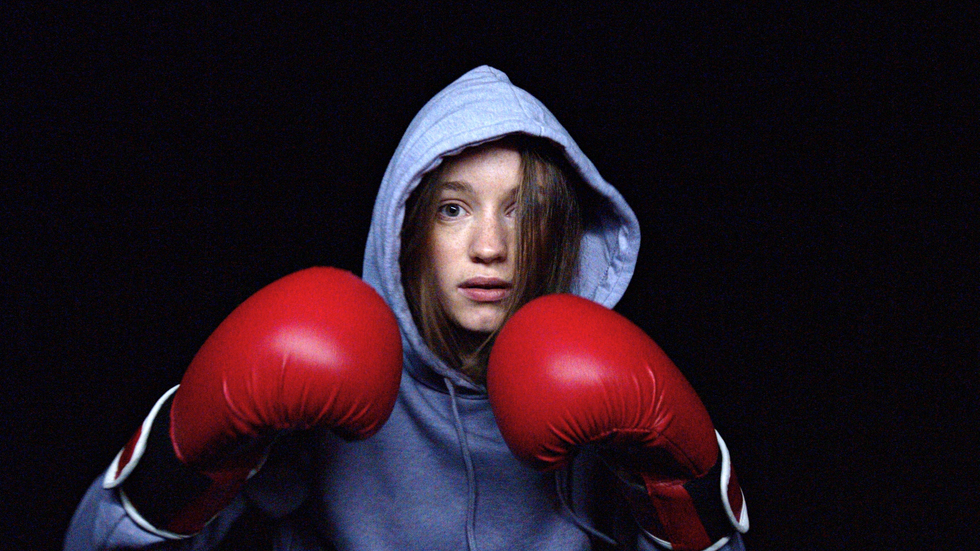 Image via Stereogum
The Norwegian songstress goes full Janis Joplin on "In Vain," letting her voice break and shatter as she details her fear of taking a plunge into the unknown. It's off her March 8 release, Sucker Punch, an album that sometimes grows too predictable and pop-focused, doing a disservice to Sigrid's incredible pipes. Still, when she leans into the punk-rock edginess and powerful emotions that her voice can convey, she sounds like the unstoppable new presence that she is.

In Vain www.youtube.com
6. Grade School Games — Dessa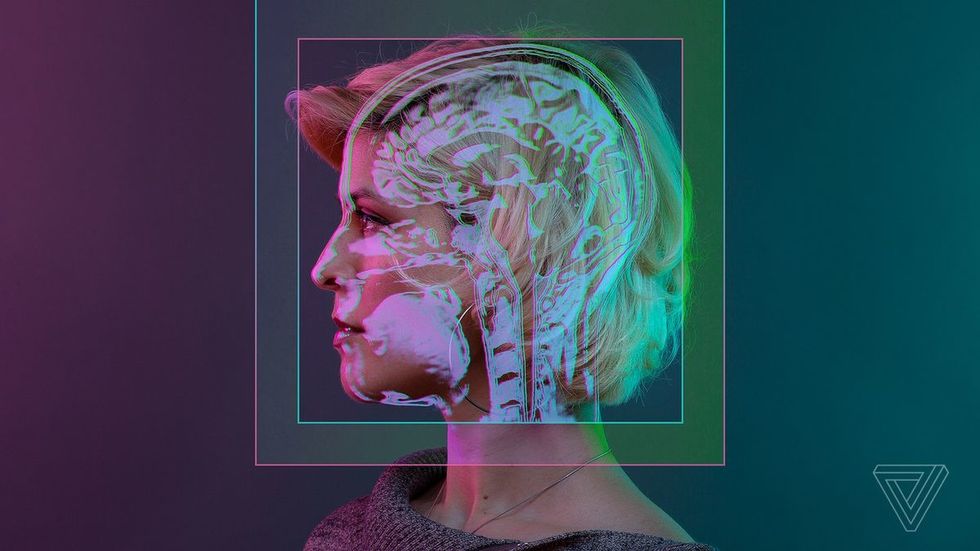 Image via The Verge
Dessa returns one year after her debut album's release with a surprisingly infectious antidote to pop music's obsession with "sex, drugs and pain"—which she denounces as "grade school games." This song is about how moments that feel like the end of the world in our lives—all the love and the drama and the chaos—have been happening to people all the time; and for better or for worse, none of us are that special. The song itself is far from desolate, though; it's a glittery and climactic celebration of the universality of human experience, layered over exuberant beats and creative orchestral arrangements, and it bodes well for her next release, which is TBD.

Dessa - "Grade School Games" (Official Audio) www.youtube.com
---
Eden Arielle Gordon is a writer and musician from New York City. Follow her on Twitter @edenarielmusic.
---
POP⚡DUST | Read More...
I'm an Asian Woman on Tinder: An Analysis of My Inbox
Kings Spins Defiance Out of Darkness