Music Monday
AUGUST 20 | 'Playing Favorites' with Some of Our Favorites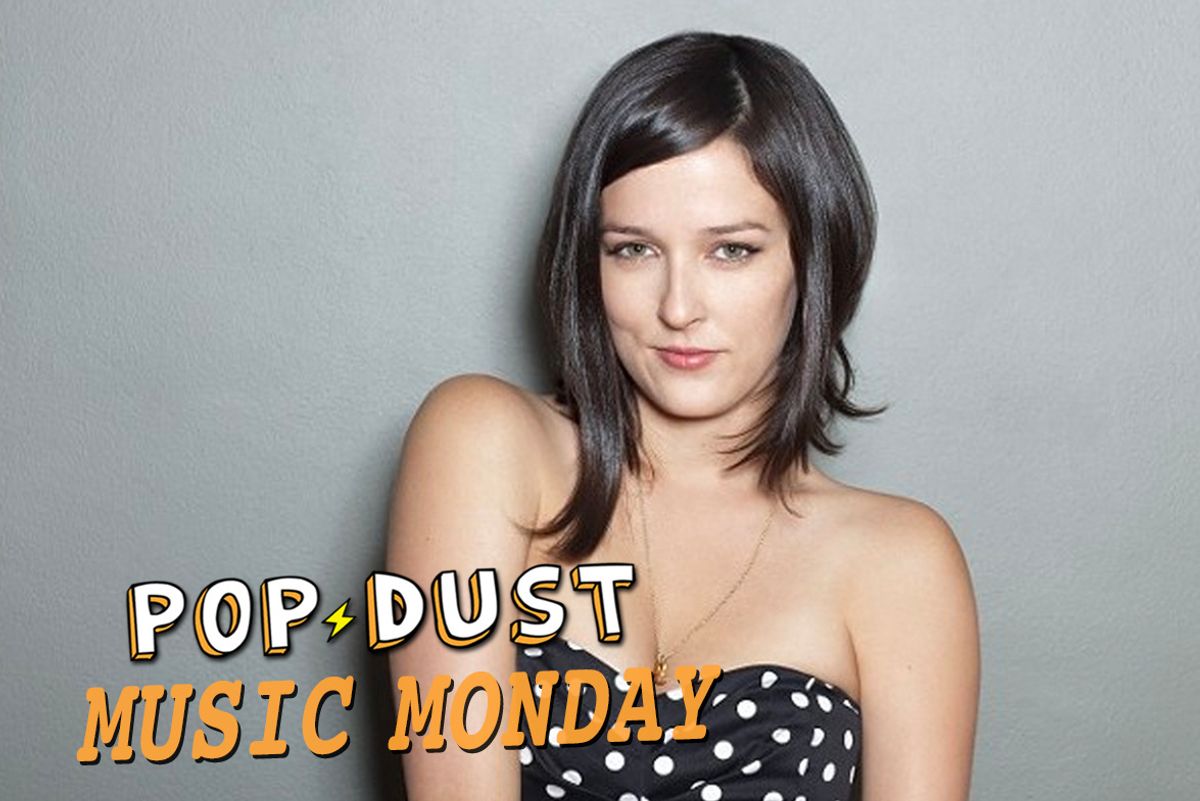 THE MIX | 'Music from My Friends'
by Meiko
08.20.18 | Here's a playlist featuring tracks from a few of my musician friends. If you like any of these songs, please dig in, listen to more of their stuff and follow them! I hope you enjoy!
---
Meiko is making her musical mark on songs fans have already had fun with. With smooth seduction, Meiko leaves you feeling almost haunted by a voice that echoes with an easy elegance, simplicity that's somehow sophisticated, and an innocence that indicates her never-ending romance with the newness of every note
Her new full-length album, Playing Favorites, which Chesky Records' co-founder considers, "what may be our best sounding vocal album ever recorded," takes tunes from the likes of Otis Redding, The Cranberries, Blind Melon, and more and transforms them into Meiko-made music, putting a unique and unexpected spin their songs. Playing Favorites debuted at #23 on the Folk Albums Chart and #17 on the Heetseekers Chart.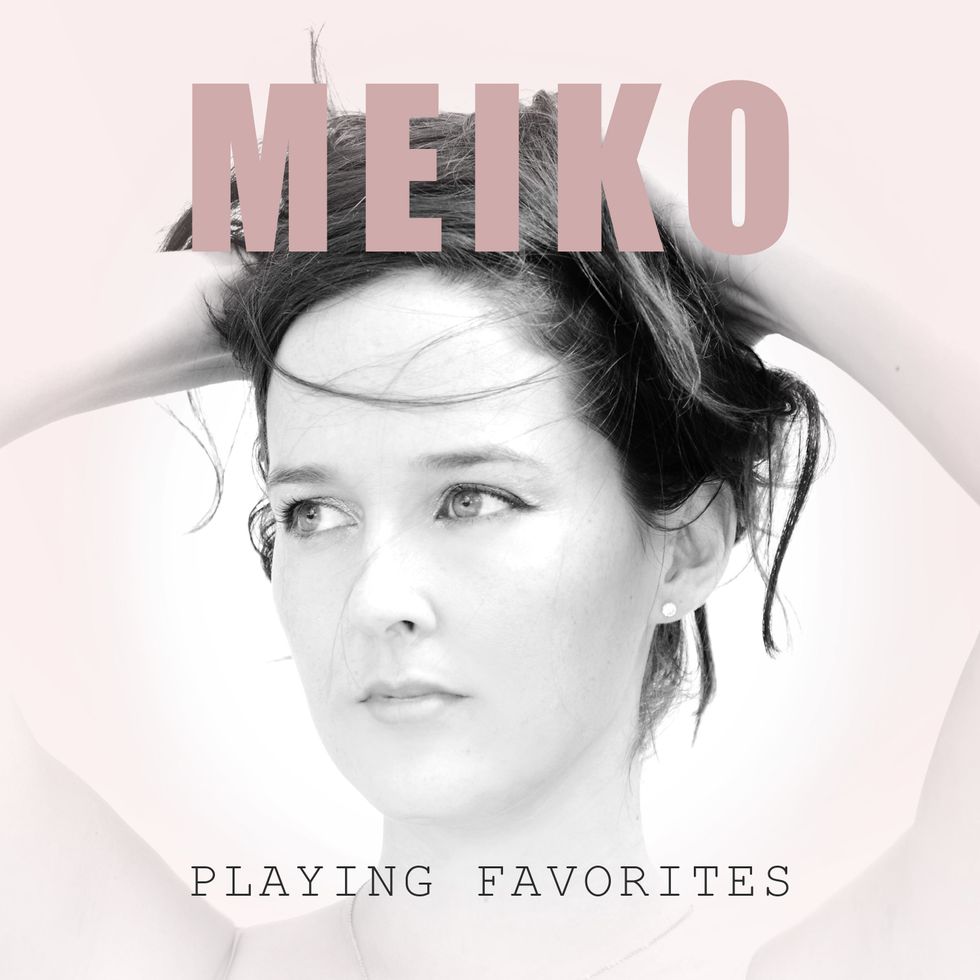 THE BREAKDOWN
1. Garrison Starr - "Put Your Weapon Down"
Garrison is a really good friend of mine, and we're playing a two-day festival in Evanston, IL in September called TFDI Fest. This song is on her latest album, and profits are going to the victims of the 2016 Orlando nightclub shooting.

2. Sonia Leigh - "My Name Is Money"
Sonia is my super-homie from Georgia! She's one of the hardest-working musicians I know and I want everyone to know about her. She just put out this live album recorded at Abbey Road studios in the UK, and this is one of my favorite songs of hers. We played some shows together in Germany in July.

3. Meiko - "Bag Lady"
This was a fun one to record for my new album, Playing Favorites. I love my band's backup vocals! Erykah Badu is one of my favorite artists and I hope we did this song justice.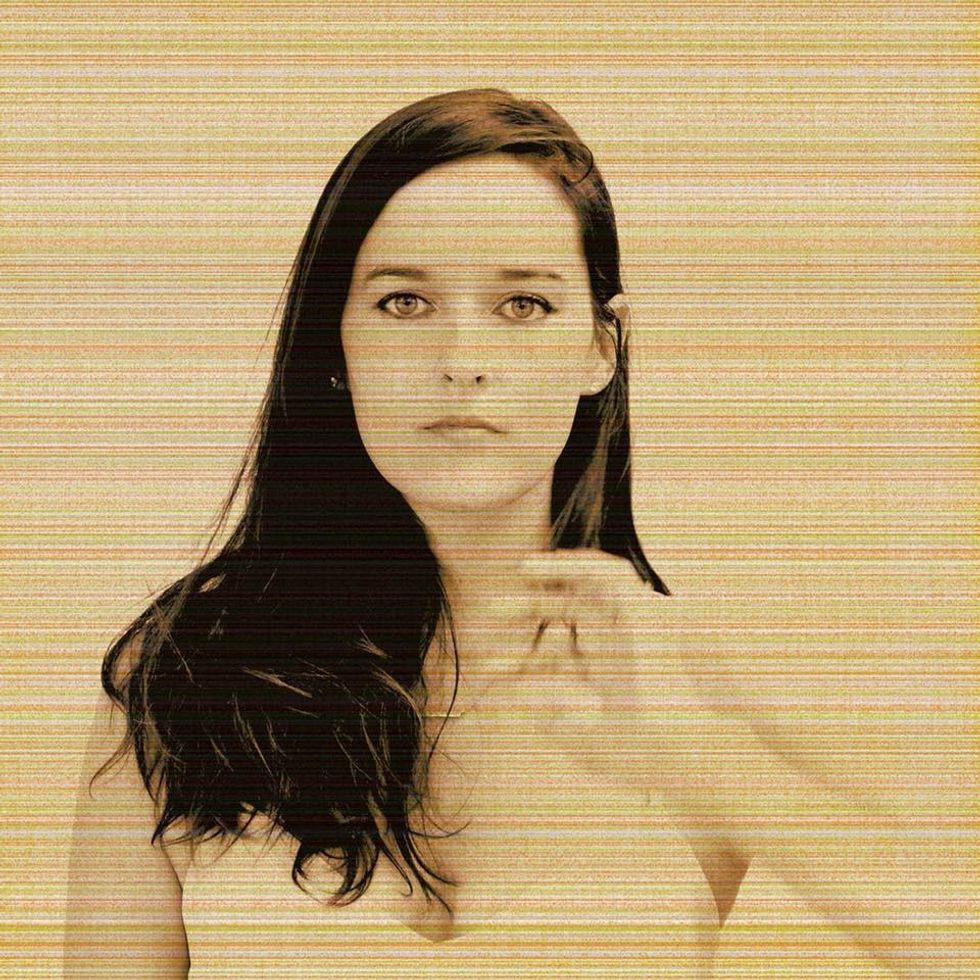 4. Lissie "Best Days"

I just love this girl. We met at the Hotel Cafe years ago and have stayed in touch since. I remember seeing her sing for the first time while I was bartending and I was like "Woah! Who the hell is that!!?"…
It's so cool to see how her career has progressed and it's even cooler when my friends ask me if I've ever heard of her.

5. Cary Brothers - "Crush"
My long-time bud Cary Brothers put out a new album a couple of months ago and this is the single. So good! So many '80s vibes - I love it so much!
6. Kacey Musgraves "Space Cowboy"
I love this song and I love the way she writes.
7. Alexa Melo - "Crazy"

I've loved this new artist for a while… She recently released this cover of the Gnarls Barkley song "Crazy.". She plays all the instruments, she produced it, she even edited the video on her own.
And she's only 23! So talented. I'm predicting big things!

8. Laura Veirs - "Watch Fire"
I've been listening to the latest Laura Veirs album, The Lookout, non-stop. This particular track features Sufjan Stevens on it. It's amazing.
9. Meiko - "No Rain"
I'm really happy with how this cover came out for my Playing Favorites album. I recorded it in one take! I've been a Blind Melon fan since I was a teenager, and while I was living in L.A. I had the opportunity to
write with the guitarist Chris Thorn. It was like a weird dream. He's such a talented songwriter and producer!

10. Slowdive - "Sugar For The Pill"
Slowdive was a big influence of mine growing up. They put out a new album recently and this is a single from it. If you're not familiar, go back and check out their older stuff - it was so inspiring to me as
a teenager.
Watch Mieko when she visited Popdust Presents
Melissa A. Kay is a New York-based writer, editor, and content strategist. Follow her work on Popdust as well as sites including TopDust, Chase Bank, P&G, Understood.org, The Richest, GearBrain, The Journiest, Bella, TrueSelf, Better Homes & Gardens, AMC Daycare, and more.

POP⚡DUST | Read More…

MUSIC MONDAY | Pop Evil – "A Crime To Remember" Not to Be Forgotten
MUSIC MONDAY | EBEN – Hip-Hop Pop to Maximize Your Monday
MUSIC MONDAY | Leah Kate's New Single "I See You" Sizzles
Related Articles Around the Web