New Releases
The London-based newcomer drops a dark pop-R&B track as her debut single.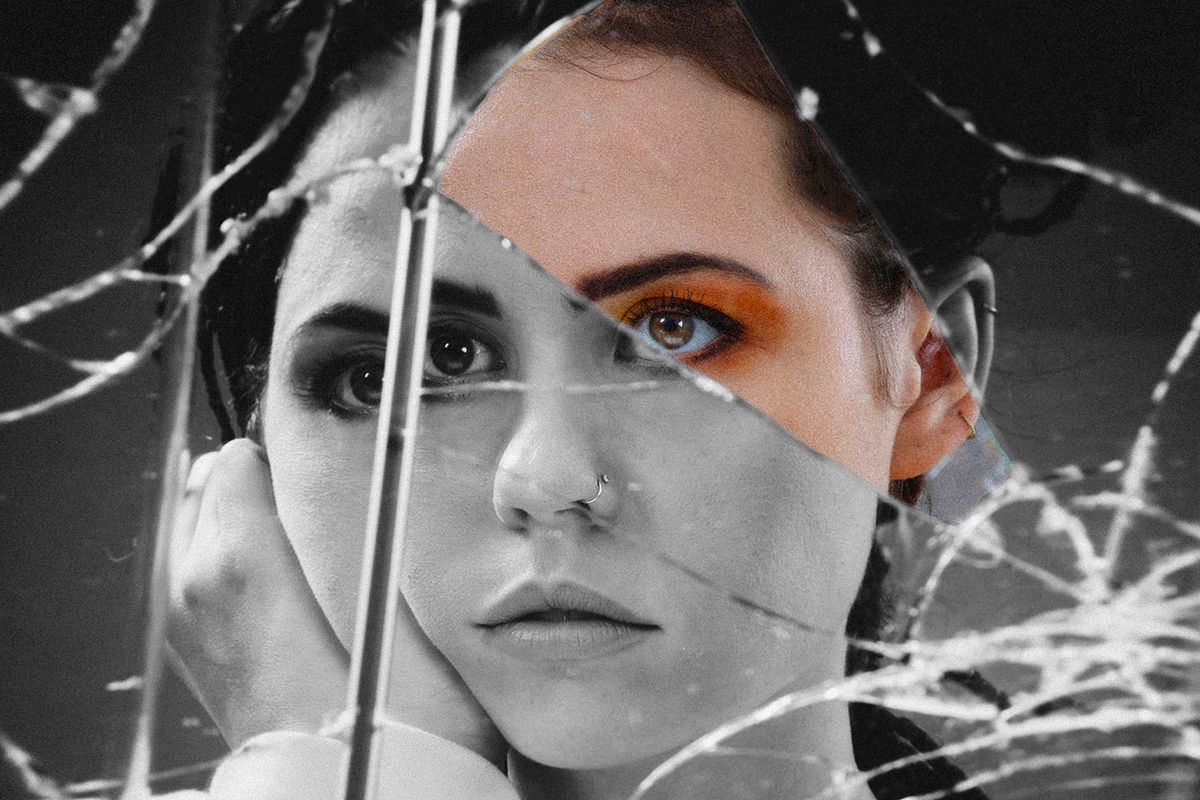 Kings
"Colour" sounds foreboding, shadowy; a haunting electronic wave growing to fill an entire room with exacting tempo.
The debut single from Kings, a London-based singer-songwriter, is a dark power-pop bruiser, a slow-paced track that aches from the opening notes. The titular "Colour" the singer refers to isn't strictly her own: the song outlines the ways she's had to reshape and unmake herself for a lover who has been consuming her. Kings writes about losing her identity with a gritty starkness and sings to life the ways this love has hurt her in a vivid and powerful voice. "What colour do you want me this time?" she asks on the song's swooping hook, a question that ends up sounding as bitter as it is defiant.
In her own words to Popdust, Kings credits Lana del Rey and Banks as her biggest influences. You can certainly hear their musical DNA in her sound: the slurred yet dramatic R&B instrumentation, the clear-eyed exploration of toxic love and what can get lost in it. But to play the comparison game with "Colour" loses the thread entirely. The song is Kings' testament to her strength, pulling together all the parts of herself she needs to survive. Empowering without hollowness or pretension, the stirring song makes clear that this is Kings' story, and hers alone.
---
Matthew Apadula is a writer and music critic from New York. His work has previously appeared on GIGsoup Music and in Drunk in a Midnight Choir.
---
POP⚡DUST | Read More...
Learn from Momo: How to Create a Viral Hoax
The National's "You Had Your Soul With You" Teases Dramatic New Album