MUSIC
13 of the Most Controversial Music Videos Ever
From Kanye West to Madonna, these gory and graphic clips got people talking — for better or for worse.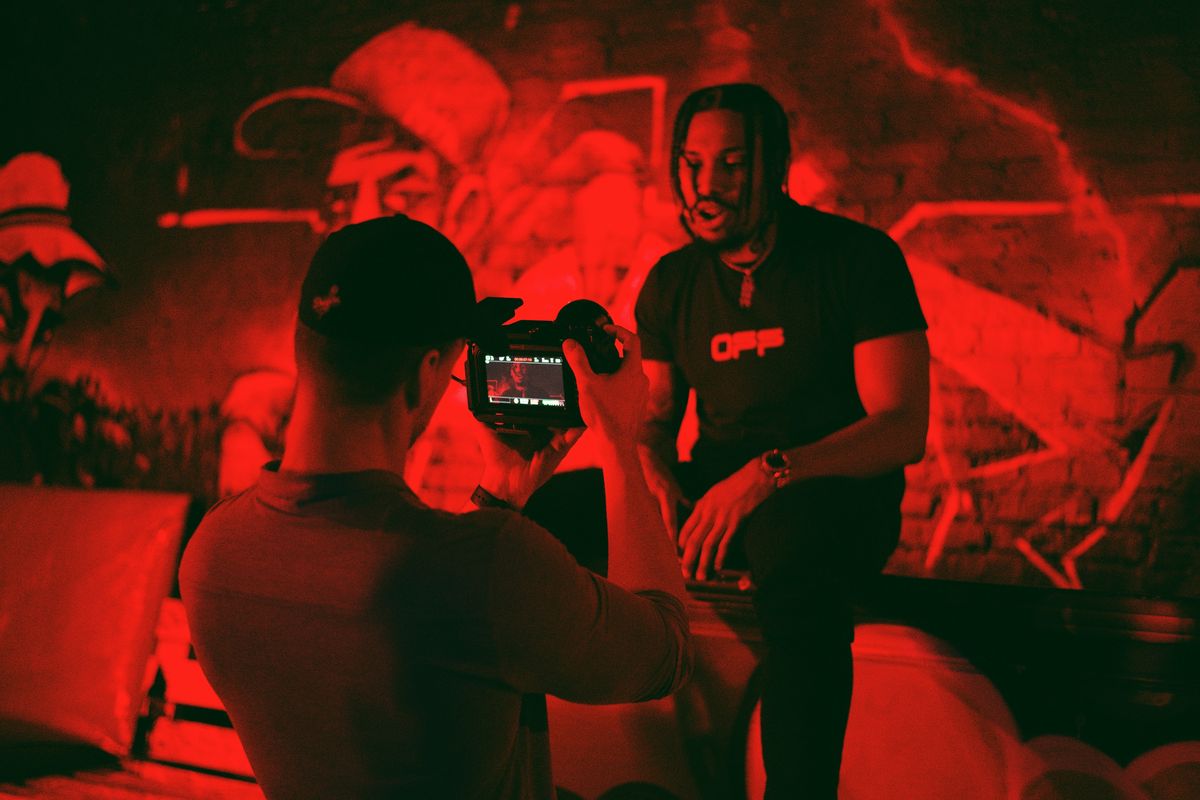 Music videos are a perfect opportunity to expand the story of a song.
The best music videos can showcase killer choreography, Halloween-ready attire, or movie levels of cinematic gold; others can spark controversies, no matter how well-intended. Whether centered around copious bloodshed or near-pornographic nudity (sorry, Mom and Dad), there's one thing all controversial music videos have in common: They get people talking.
Here are 13 music videos released over the past 30-plus years that have sparked disputes. Watch at your own risk.
---
Cardi B feat. Megan Thee Stallion, "WAP"
This music video isn't controversial as much as it's become a parody of controversy, an example of just how offensive people find female sexuality when it's being enjoyed and broadcast by women themselves. Megan Thee Stallion and Cardi B's triumphant feminist album sparked a dance challenge on TikTok where listeners—mostly young people—would perform the dance in front of their parents, who would often become increasingly scandalized as the song went on. By the time Meg's verse hit, most of the parents would have stormed off (though a few cool ones started dancing along).
The video also caused some unwelcome controversy for those who tried to use it innocently—including a man named County Supervisor Ryan Clancy, who used the video to spread awareness about another kind of WAP: The Weatherization Assistance Program. This WAP helps low-income people save money by retrofitting their houses for energy efficiency during the winter.
Clancy shared a still from the video with the caption "There's some holes in this house." He later issued an apology, but clarified that the post was intended to "draw attention to both this excellent program and to a song which has at its core a message about empowerment, reclaiming and destigmatization."