FILM & TV
The 5 films in theaters you really, really need to see right now
Here are our picks in order to be ready for this year's Oscars season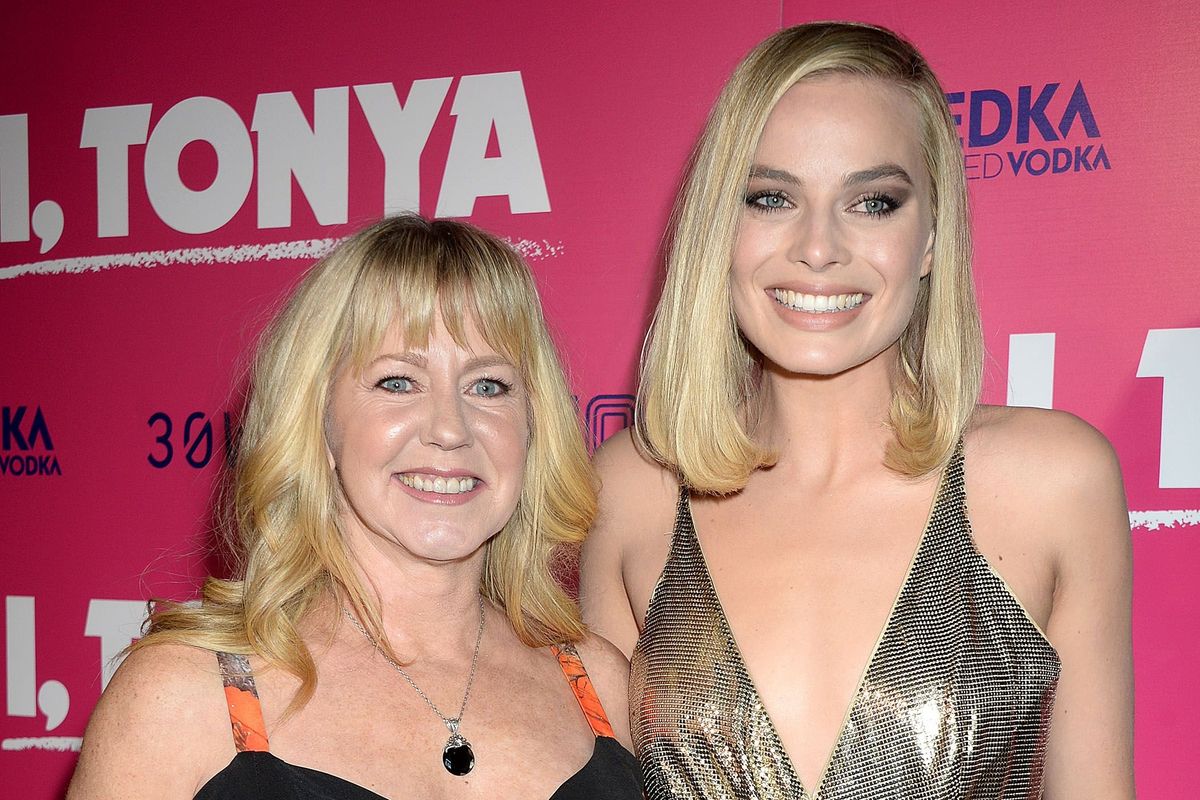 Photo by Broadimage (Shutterstock)
It's that time of the year again - the Academy Awards are on this Sunday, March 4th on ABC, and you are nowhere near caught up on your list.
This year's most critically acclaimed films reflect the political and social climate that's been making our heads spin. Hollywood has been caught up in a revealing time with the #MeToo moment shedding light on public revelations of sexual assault by more than a hundred actors, producers, and directors. There has been no other time with a greater need for a woman's voice. The films nominated by the Academy this year reflect that need to understand, to cause a conversation, to inflict change. Director and actress Greta Gerwig is only the fifth female director ever nominated, with the 100% Rotten Tomato-approved Lady Bird.
We decided to highlight some of the most important works nominated at the Oscars still showing at theaters around the nation. Read on to find out our favorites.
I, Tonya
I, Tonya tells the tragic real life tale of figure skater Tonya Harding (stunningly portrayed by Margot Robbie), who was banned from the sport after the 1994 incident with Nancy Kerrigan. The film flows through interviews and testimony by those closest in Harding's life, like Harding's abusive husband Jeff Gillooly (Sebastian Stan), her mother LaVona Fay Golden (Allison Janney), and Julianne Nicholson, Caitlin Carver, and Bobby Cannavale also star.
Annihilation
This Alex Garland-directed film is based on a novel of the same name by Jeff VanderMeer and stars an impressive cast - Natalie Portman, Gina Gonzalez, Tessa Thompson, Jennifer Jason Leigh, Tuva Novotny, and Oscar Isaac all play scientists who volunteer to enter "the Shimmer", a quarantined zone where nothing has ever been able to come out. The film was only just released this past week, but it's already breaking box office records and nobody can seem to stop buzzing about it.
Call Me By Your Name
This coming-of-age Luca Guadagnino-directed drama has been mentioned absolutely everywhere for it's stunning portrayal of a 17-year-old boy Ellio (Timothee Chalamet) who falls in love with his father's assistant Oliver (Armie Hammer) in Northern Italy in 1983. It has been critically praised for it's raw intensity, fueled by the actors chemistry as well as the soundtrack created by Sufjan Stevens (who always manages to make us cry when we least expect it).

Lady Bird
Lady Bird (as told and directed by Greta Gerwig) tells a tale that's all too familiar with rebellious teenagers across the world. Christine "Lady Bird" McPherson (Saoirse Ronan) refuses to go by any other name and longs to escape the confinements of Sacramento. Her family struggles financially, with her mother (Laurie Metcalf) often reminding her that she is not grateful for what she has. The film is a touching and universal story of love between daughters and mothers that transcends time and a lingering sentiment that what we have is worth appreciating before it's gone.

The Shape of Water
This Guillermo del Toro fantasy was bound to be one of the year's biggest films, especially with a name like that. Elisa Esposito (Sally Hawkins) works as a janitor at a secret government lab in Baltimore during the Cold War in 1962. What she discovers in the lab is a half-amphibian, half-human creature that develops a real emotional connection with her. What follows is a story not unlike Toro's Pan Labyrinth, yet just as full to the brim with true love.

---
Vanessa is a music and culture writer. Follow her on twitter.
---
POP⚡ DUST | Read More About Music…
MUSIC MONDAY | The Oscars: Best of the Best Original Song goes to...
INTERVIEW | a Q&A with Rooney's Robert Schwartzman
REVIEW | Nick Hakim's "Green Twins" is a soulful trip through the future