Music Lists
The former One Direction member is the musical chameleon we don't deserve.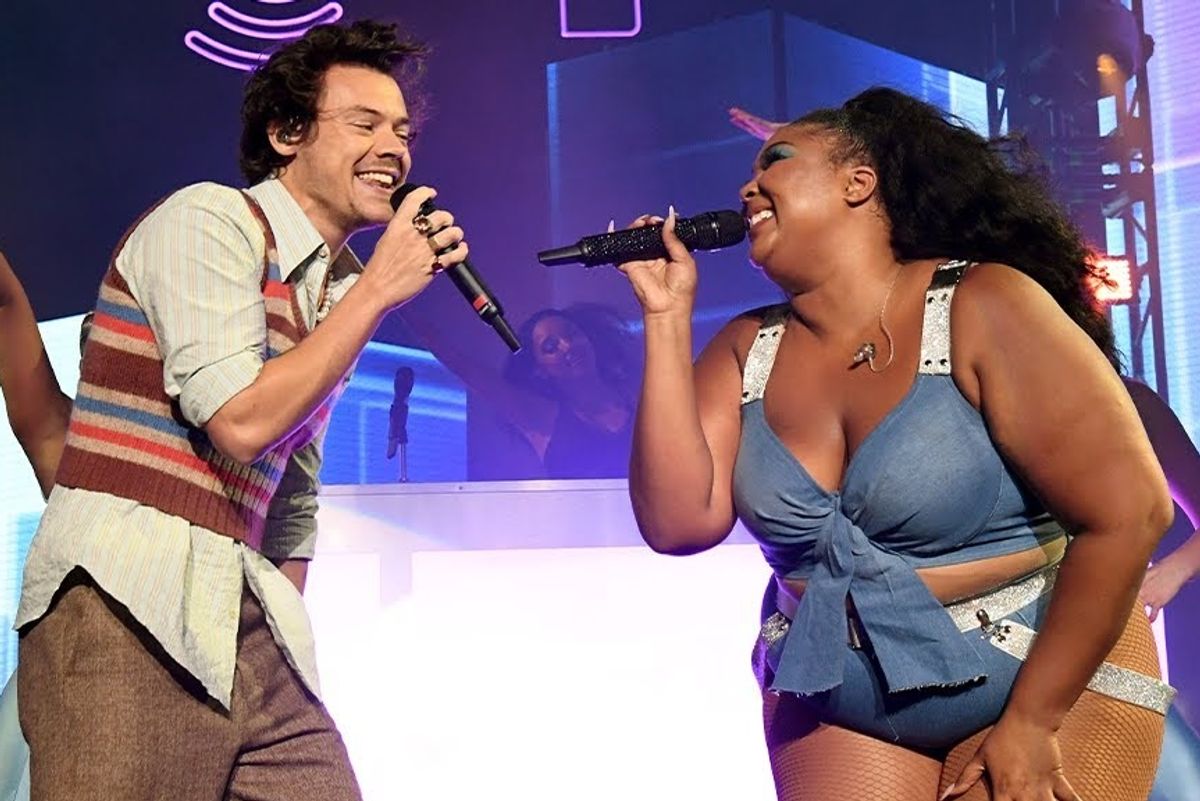 With his two solo albums, Harry Styles has proven that he was always One Direction's strongest link.
The boy band's final performance in 2015 opened the doors for Styles to come into his own. Turns out, his solo artistic persona is pretty chameleonic. He channels classic rock as easily as he does pop and R&B. He can deliver soaring ballads with the same energy he devotes to high-energy barnburners. All of this is to say: Styles is a singular talent with a versatile voice and an undeniable charisma that multiplies his appeal.
Though his original work is typically great, Styles has also performed numerous impressive renditions of other artists' hits. From '70s folk to modern hits, we've rounded up the ex-1D member's best covers.
DJ Khaled, Rihanna, and Bryson Tiller's "Wild Thoughts"
It's hard to one-up our highness RihRih, but Styles gives it a decent shot here. While the original boasts a distinguishing Latin flair, his version adds a soft rock touch.