TV News
HBO is pushing toward a new model that may leave existing customers in the lurch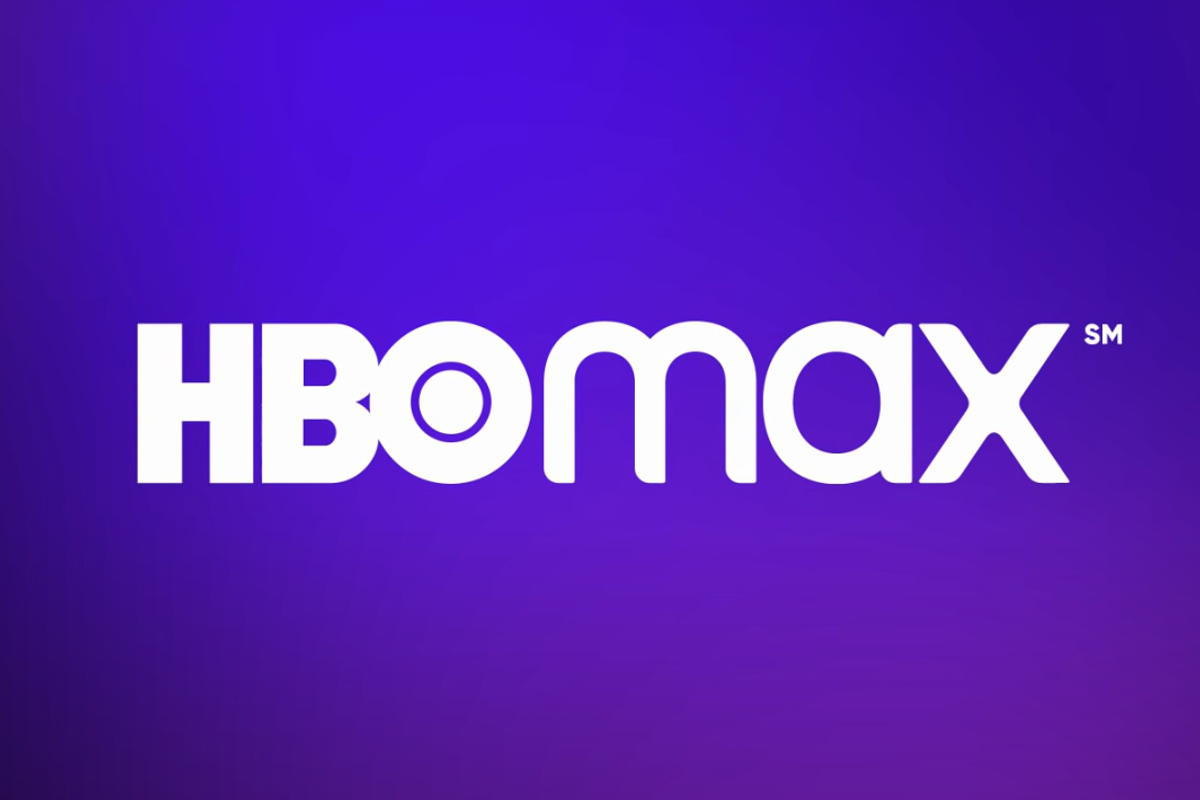 On May 27th, HBO's new streaming service HBO Max is set to officially launch.
Along with a huge catalog of classic movies and TV shows—from Studio Ghibli to Rick and Morty—the new service will feature an impressive lineup of exclusive original content at launch, including new Looney Tunes cartoons, a children's talk show hosted by Sesame Street's Elmo, and a romantic comedy series called Love Life, starring Anna Kendrick. Even more exciting, HBO Max has an extensive schedule of original content that will be rolled out over the next two years, including a Game of Thrones prequel called House of the Dragon, a Friends reunion special, a Seth Rogen movie called An American Pickle, and four new Adventure Time specials called Distant Lands.
---
The service will cost $14.99/month, with an introductory rate of $11.99/month for the first year for customers who sign up before the launch. Unfortunately, beyond those basics, things get a bit confusing. For a start, if you already subscribe to HBO's existing streaming service, HBO Now, you can switch over to HBO Max for no additional charge. And if you have cellular and internet service through AT&T—HBO's parent company—you should be eligible for at least a free trial of HBO Max, if not full access to the service, at no additional charge.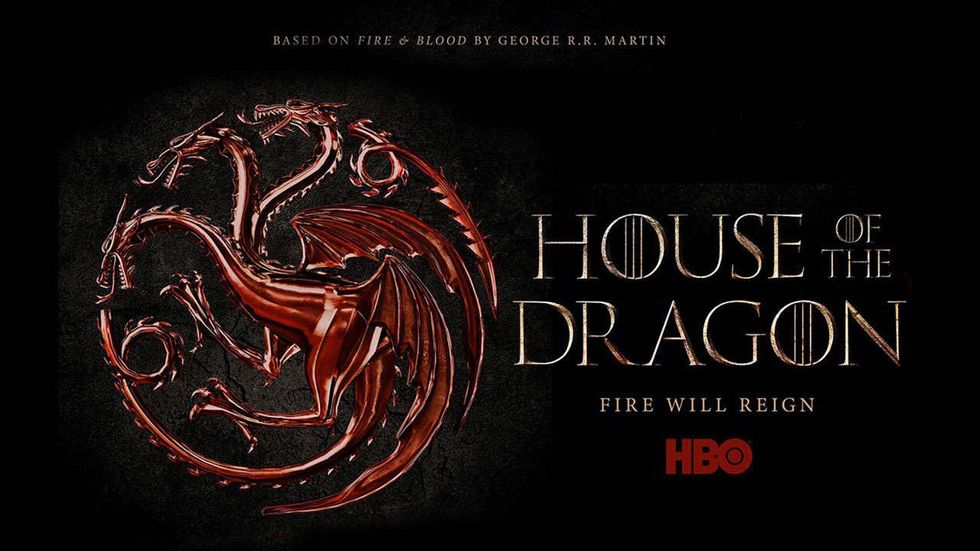 But what about people who pay for HBO through another service, such as Amazon's Prime Video Channels? While those customers will continue to have access to the content they're used to, it's not clear that they'll be able to view HBO Max's expanded library. They could sign up for the new service separately, but then they would no longer need their old service—which may be the point.

In the current model, HBO shares some of the price of subscriptions with the companies like Amazon and Hulu that offer HBO as an optional add-on for their customers. But with the amount that AT&T is planning to spend on HBO Max—around $4 billion over the next few years—they clearly have no interest in sharing their profits, while they have a substantial incentive to coax existing customers to switch to the new service. Over time, they may begin to phase out alternatives.
In order to be successful with this approach, they will need HBO Max to stand alone as a legitimate alternative to services like Netflix, Prime Video, Hulu, and Disney+. Considering the lineup they're offering, it will certainly be a tempting option for fans of everything from anime to classic cinema, but it won't be without its issues.
BMO Full Trailer | Adventure Time: Distant Lands www.youtube.com
For a start, this is obviously a complicated time to be asking customers to add new monthly expenses to their bills. On top of that, there are bound to be some hiccups as the platform rolls out—as there are with any new streaming service—and AT&T's dispute with Amazon as they move on from their current arrangement means that customers who want to watch the new service on an Amazon Fire device may not be able to do so.

We'll have to wait and see if AT&T's gamble on HBO Max pays off, or if it goes the way of Quibi.