MUSIC
A poignant reflection on love burned out.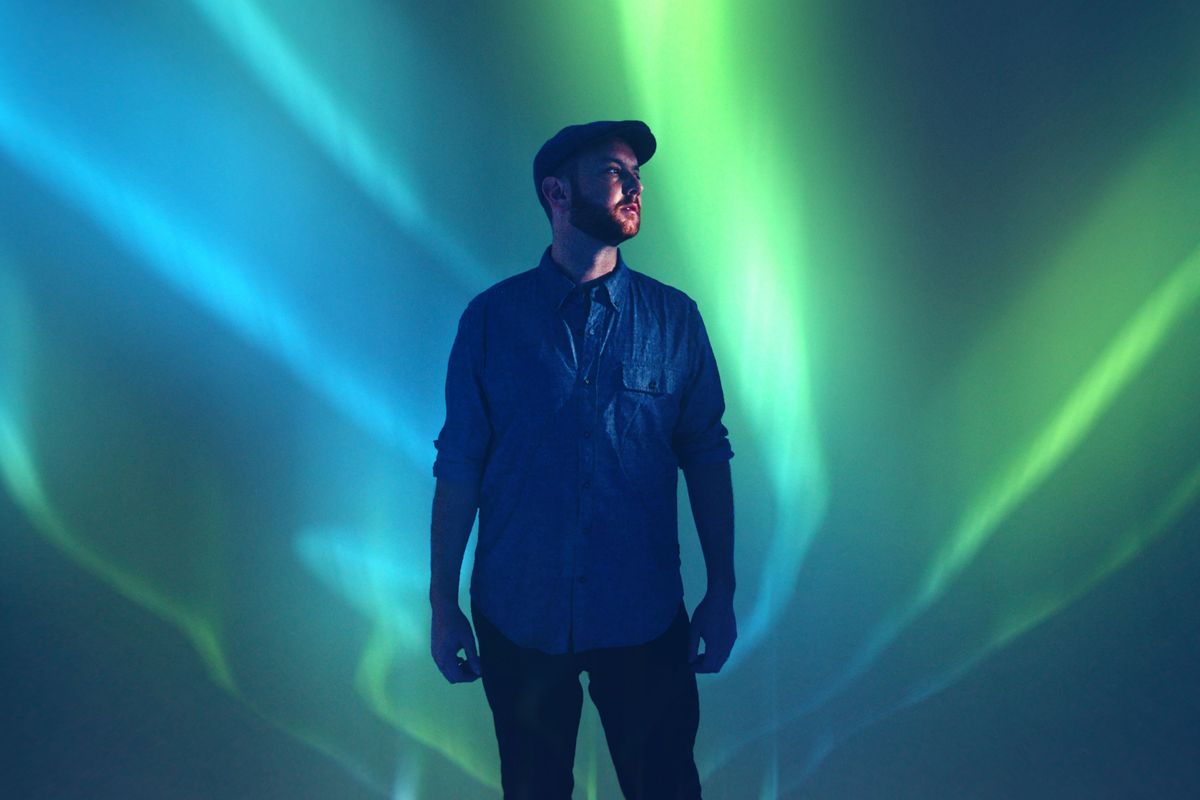 Press Photo
L.A. electro-pop artist Matt Simons introduces "Cold," an ode for Valentine's Day cynics.
"People change, and change in any relationship is inevitable. The only question is: Can the two people change together and adapt? 'Cold' is about a relationship where they did not," says Simons.
"Cold" merges dreamy nostalgia and unadorned melancholy as Simons' silky falsetto infuses the lyrics with regret. "When did you get so cold / When did we lose that heat / I'm waiting till you come home / And every time I'm thinking you might / I'm losing my mind, alone."