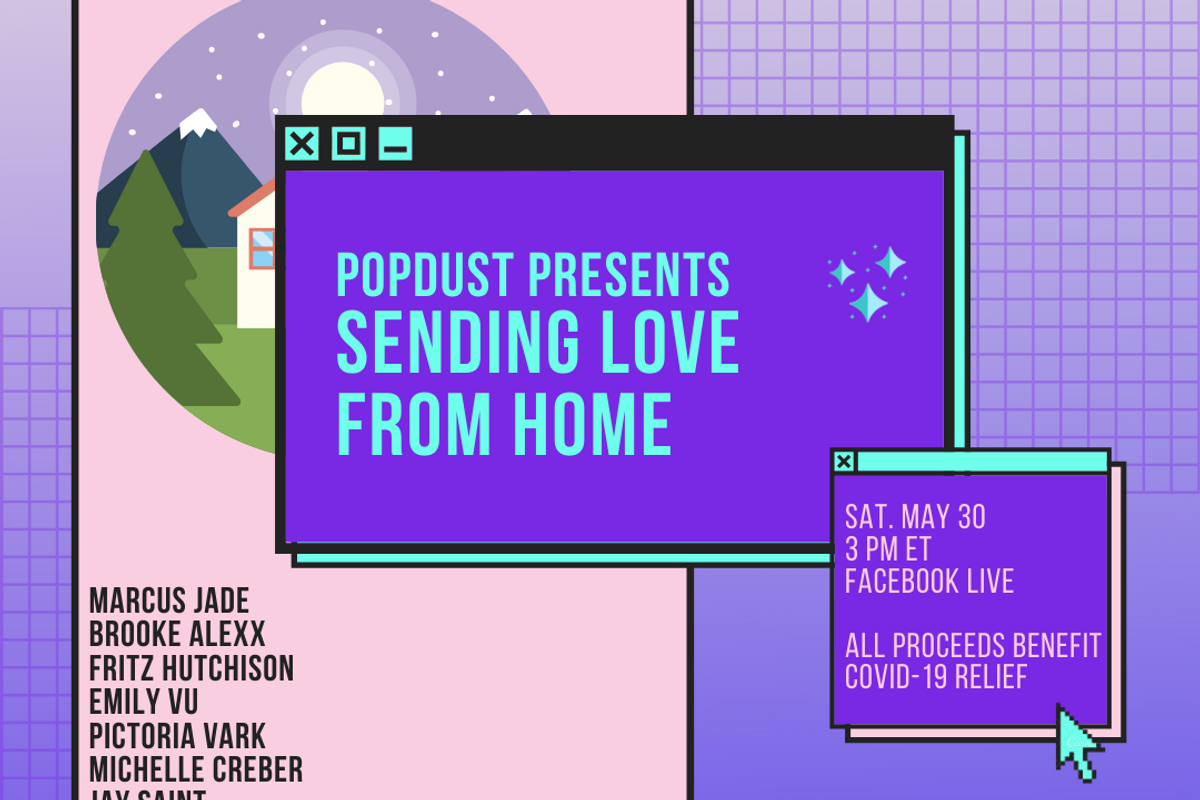 This Saturday at 3PM EST, Popdust will be hosting our first ever livestreamed music festival.
Check out the show on Facebook Live (RSVP here!), grab a free ticket on Eventbrite, or register on Zoom.
Check out our excellent lineup:
---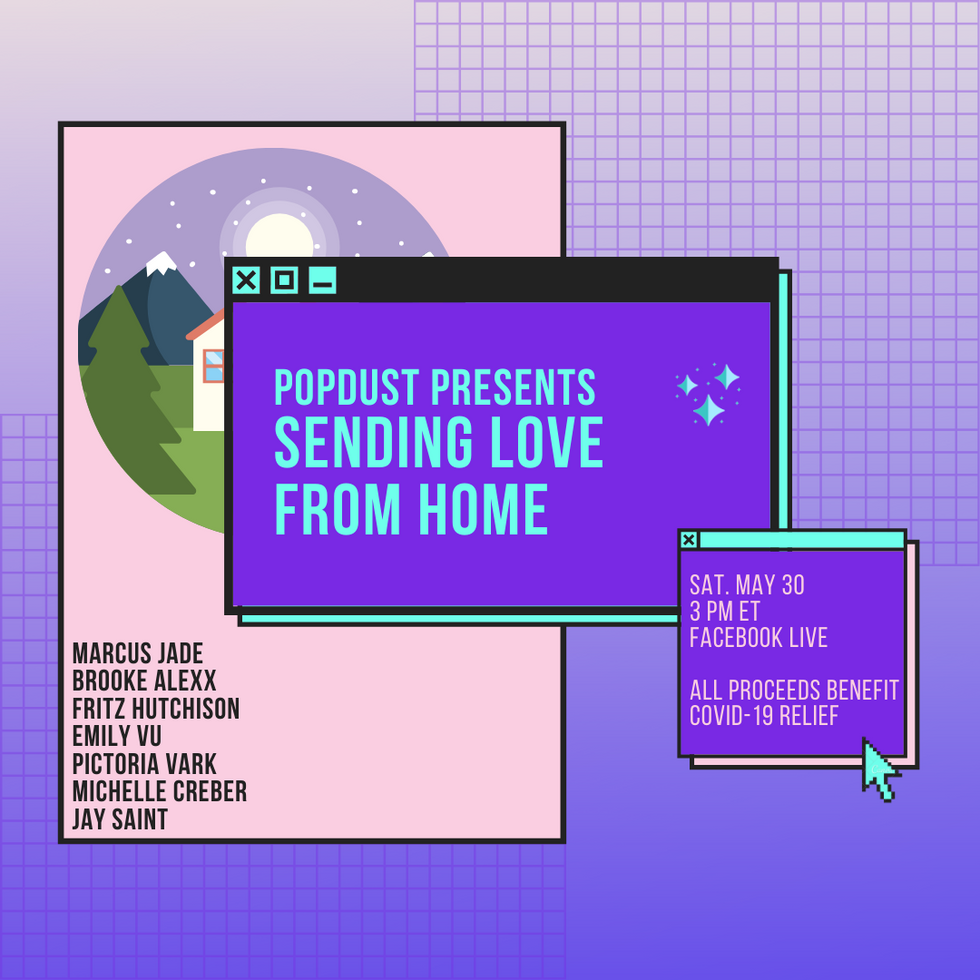 1. Marcus Jade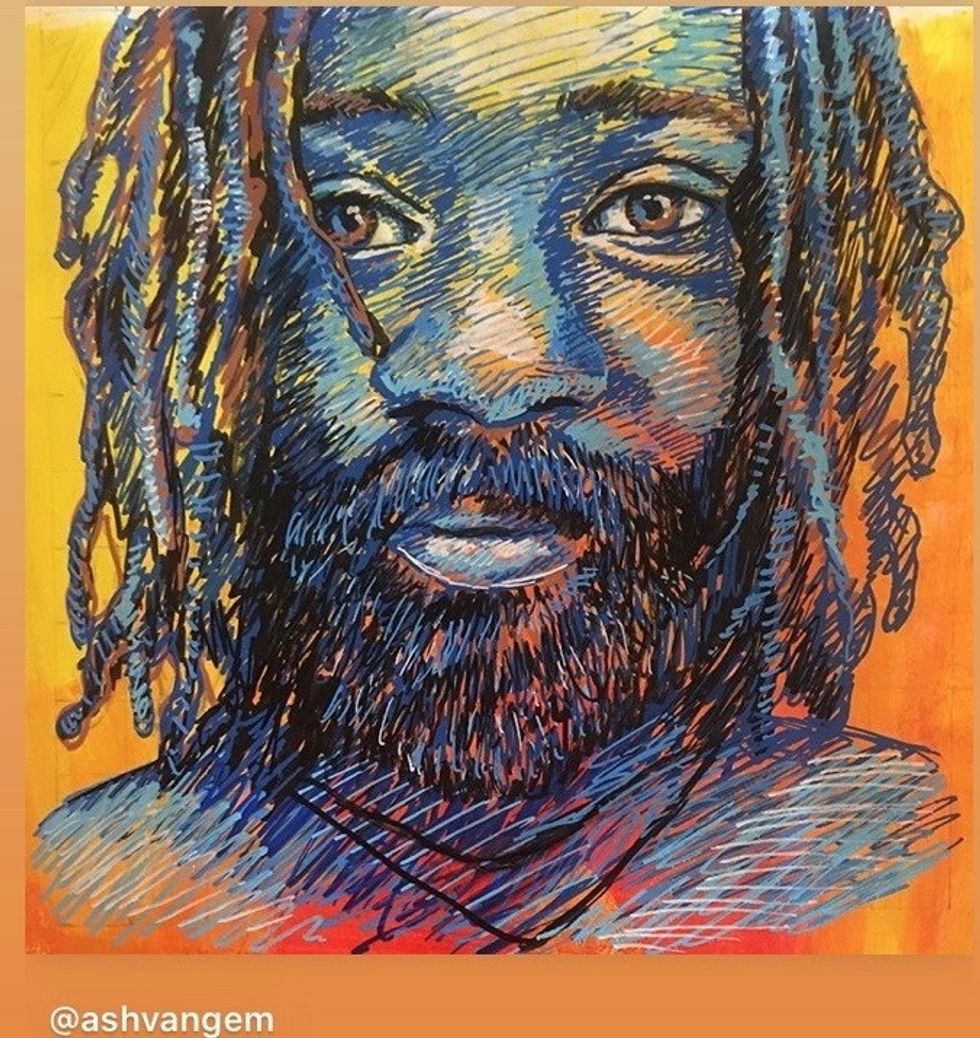 Blues-folk musician Marcus Jade is an alum of Popdust Presents and an expert at turning heartbreak into song. Check out his performance here:
Marcus Jade performs 'I Need You To Listen' Live at Popdust www.youtube.com
2. Brooke Alexx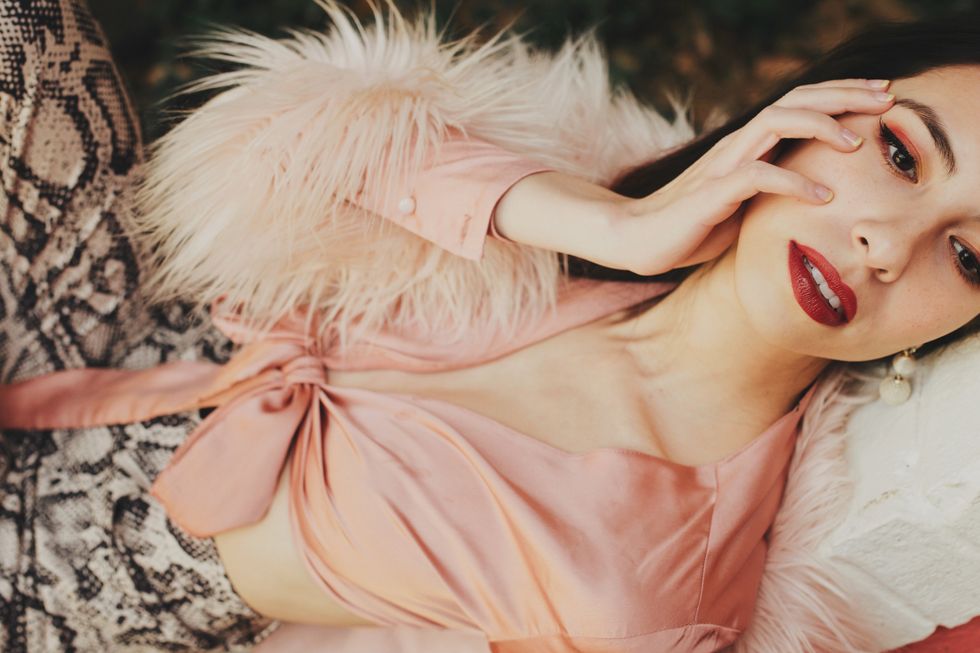 Brooke Alexx makes exuberant, no-nonsense, artful pop in the vein of Dua Lipa and other prima-donnas of the dance floor. She just released "Stole My Heart," which follows a slew of infectious singles and collaborations. She also has incredible pipes.
Brooke Alexx - Stole My Heart (Official Music Video) www.youtube.com
3. Michelle Creber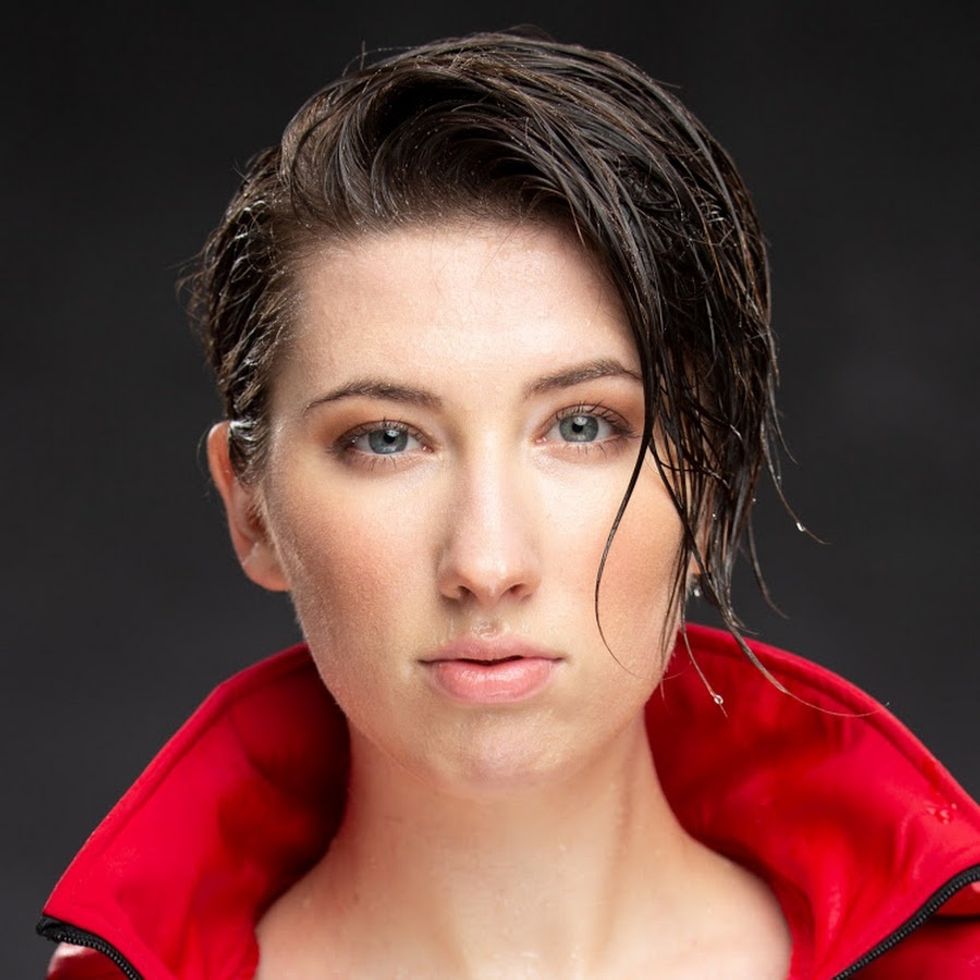 Michelle CreberYouTube
Michelle Creber is best known for playing the speaking/singing voice of Apple Bloom on My Little Pony: Friendship Is Magic, but she's carved out quite a music career for herself. She just dropped an incredible album called Storm and has been regularly performing live, keeping in touch with her fans across the distance.
STORM (music video) - Michelle Creber www.youtube.com
Stream Storm here:

4. Emily Vu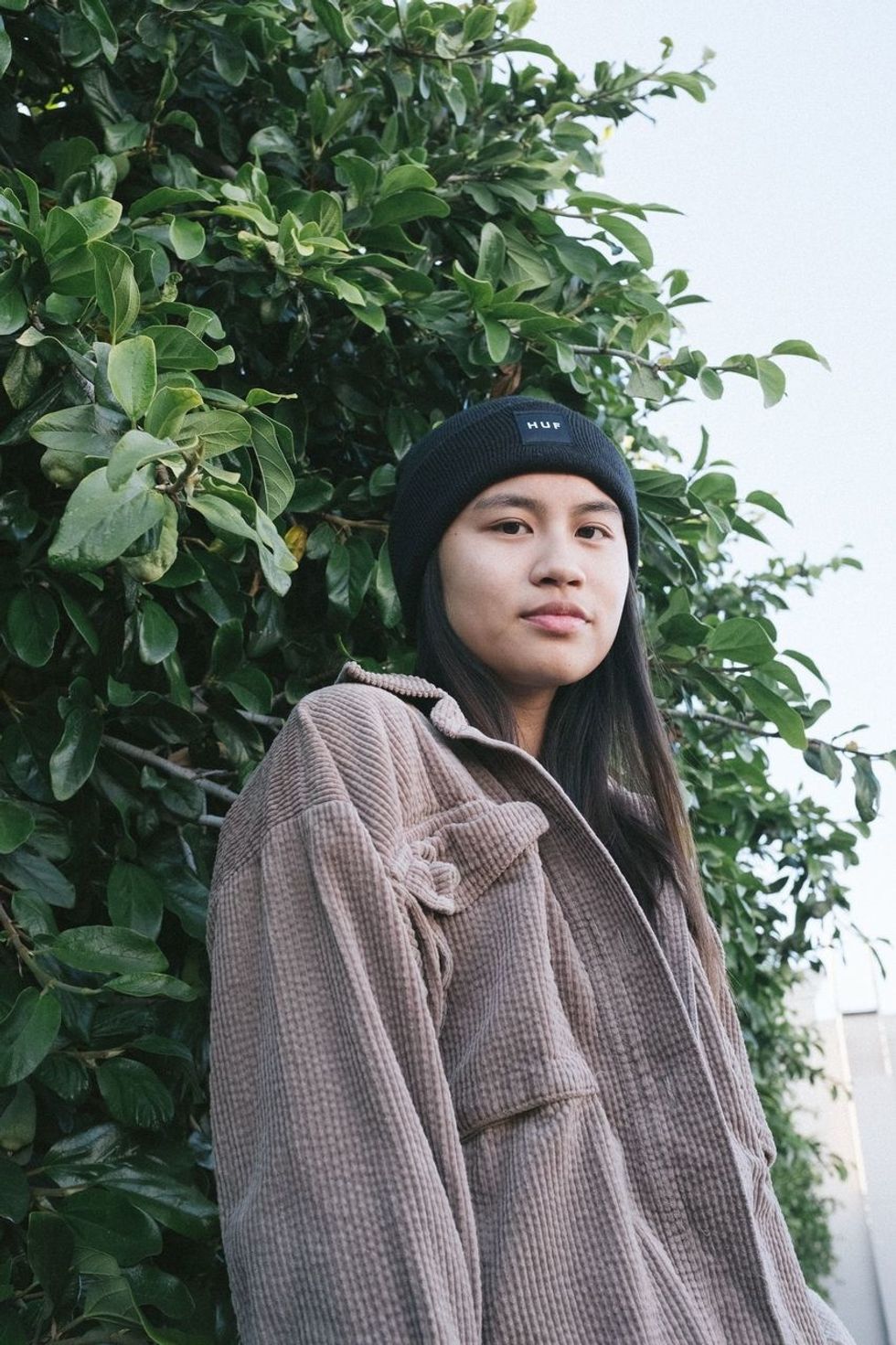 TikTok star Emily Vu makes pristine pop songs that mix catchy hooks with swirls of bittersweetness. Her soft voice and penchant for impeccably cool guitar riffs set her music apart from the rest. Listen to her new song "WEEKEND" here:
Emily Vu "WEEKEND" (Official Music Video)www.youtube.com
5. Fritz Hutchison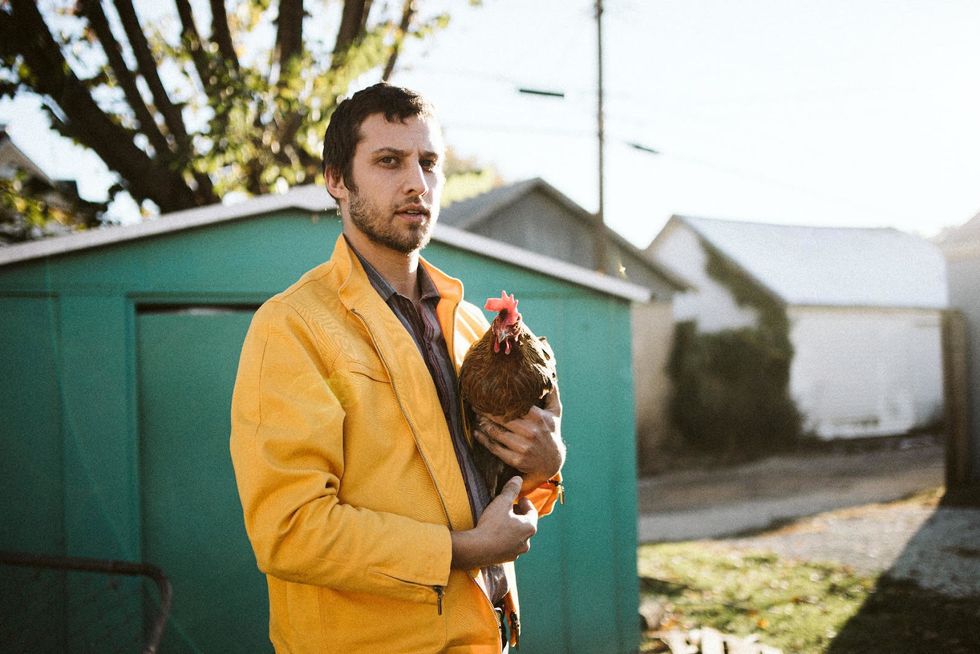 Multi-instrumentalist/singer-songwriter Fritz Hutchison just released his debut album, Wild Wild Acres. His chill, heartfelt midwestern rock is infused with sunny, easygoing vibes that are sure to catch on even through the screen.
Stream Wild Wild Acres here:
Fritz Hutchison - Fortunate Flaws (Official Video) www.youtube.com
6. Pictoria Vark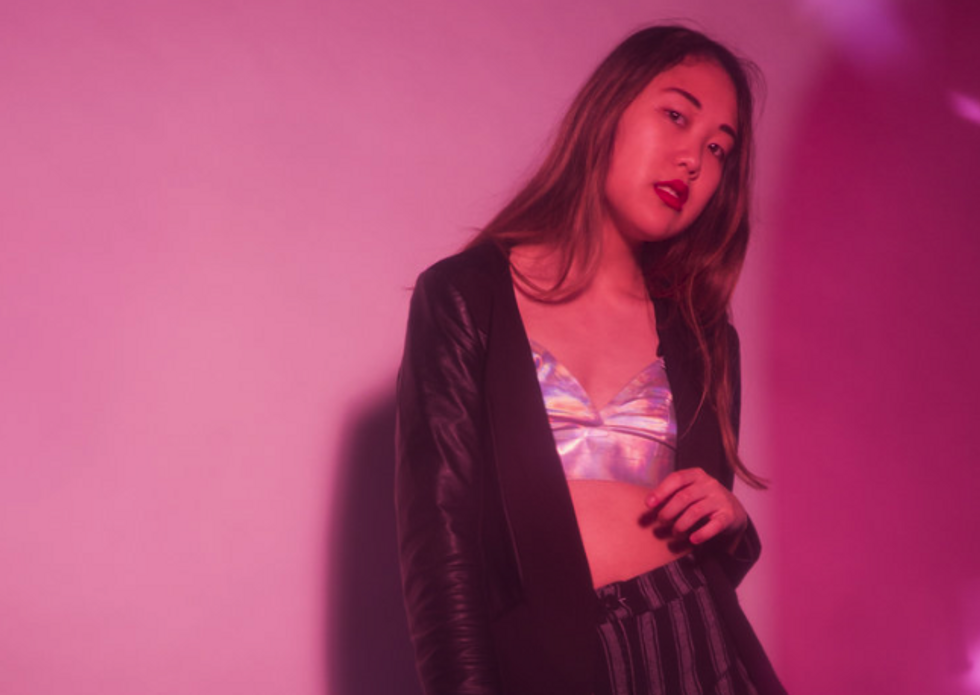 Kevin Jiang
Indie-rock bassist Pictoria Vark plays with the band Squirrel Flower and is developing a body of lovely, exquisitely angsty solo work. Read our review of Pictoria's single "Good For" here, and listen to her self-titled (literally) EP here:
Radio Silence - Pictoria Vark www.youtube.com
7. Jay Saint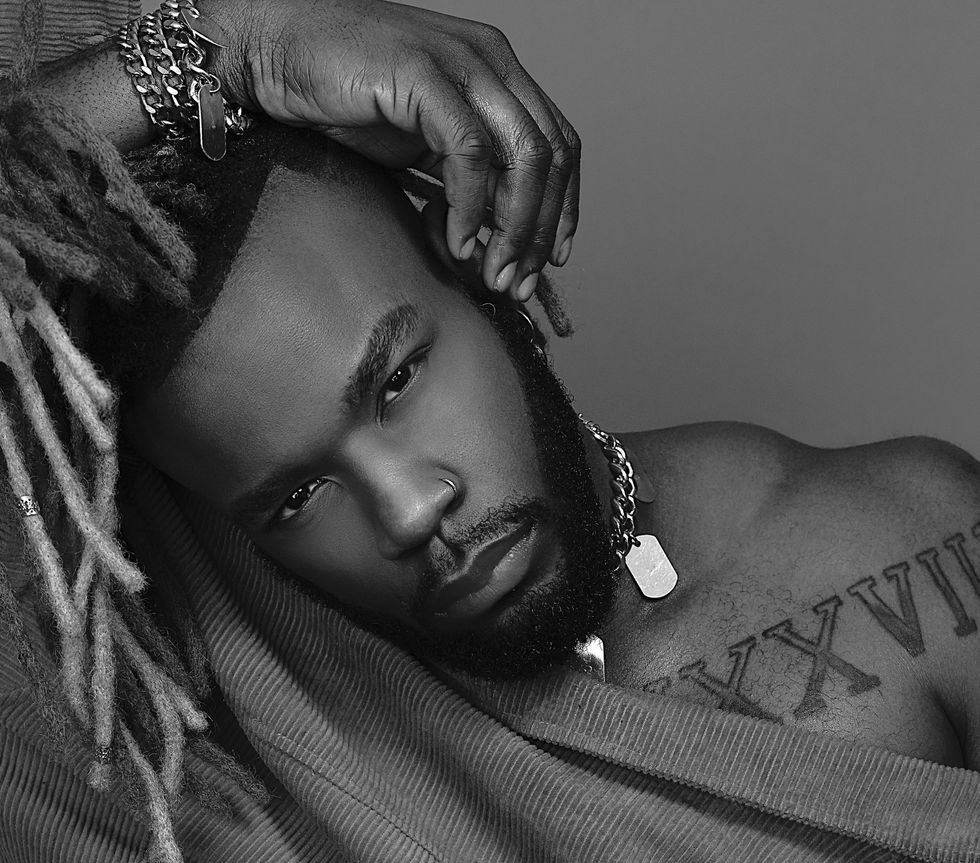 Jay Saint
Jay Saint creates lush and intricate R&B that's a celebration of queer love. It's fluorescent lighting in musical form. Read our review of his song "Basic" here.
Jay Saint - Basic [Official Music Video] www.youtube.com
Listen to his new album ExCommitted here:

See you tomorrow at 3PM ET!
From Your Site Articles
Related Articles Around the Web