Richard Simmons well after weekend scare
Fitness guru Richard Simmons was rushed to hospital on Friday after exhibiting "bizarre" behavior.
We can all rest easy though as he has now been released and, according to TMZ, the drama was all because he was severely dehydrated.
He must have been pretty bad, as his longtime housekeeper called 911 because he was acting so strangely and was incoherent.
The paramedics even thought initially that he may have suffered a stroke, but apparently this was ruled out, and after being re-hydrated he was released from Cedars-Sinai within 24 hours.
This doesn't do much to reassure his fans and friends who are concerned for his well-being, together with the fact he has not been seen in public since early 2014.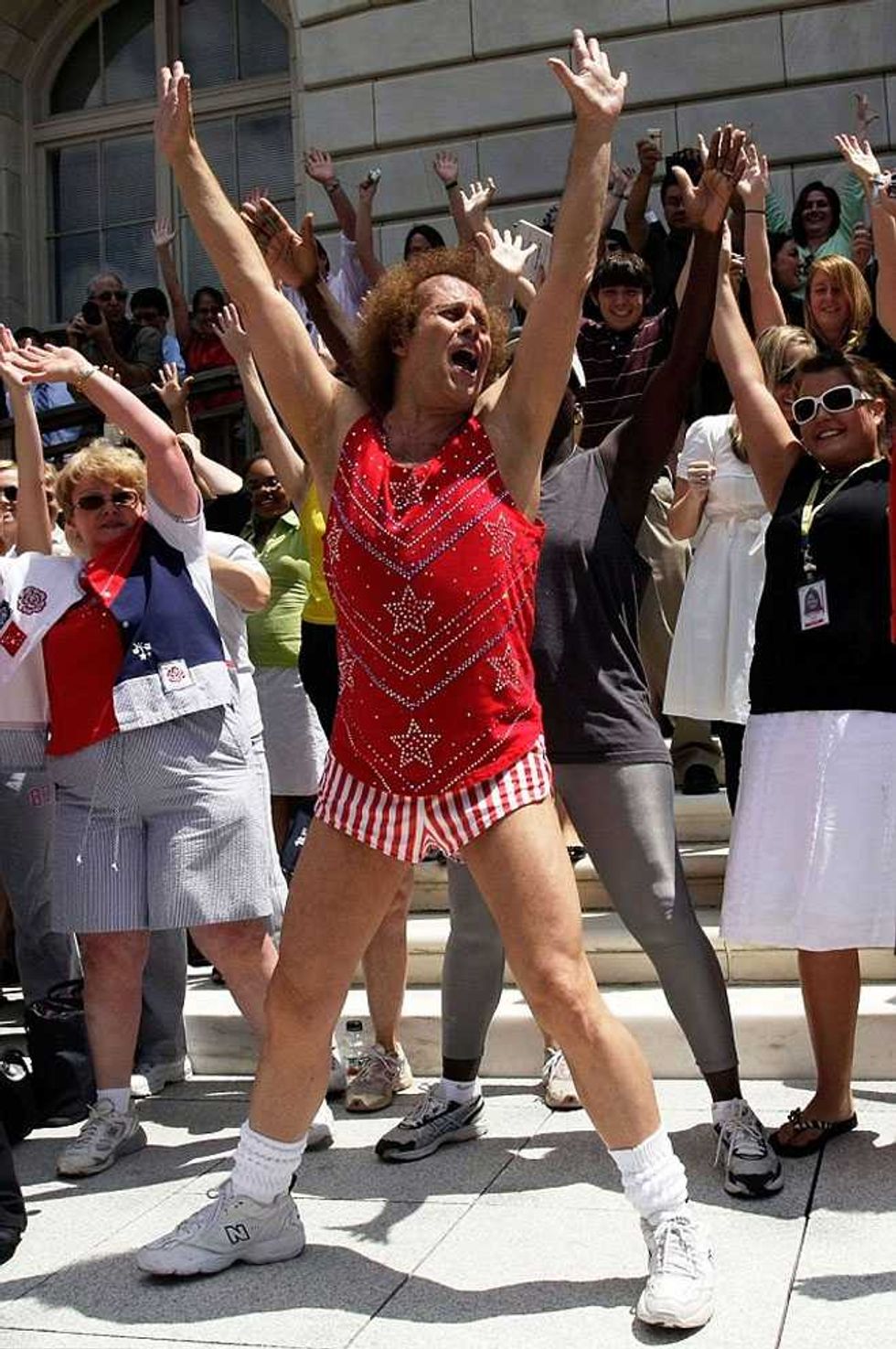 Come back Richard—we love you!