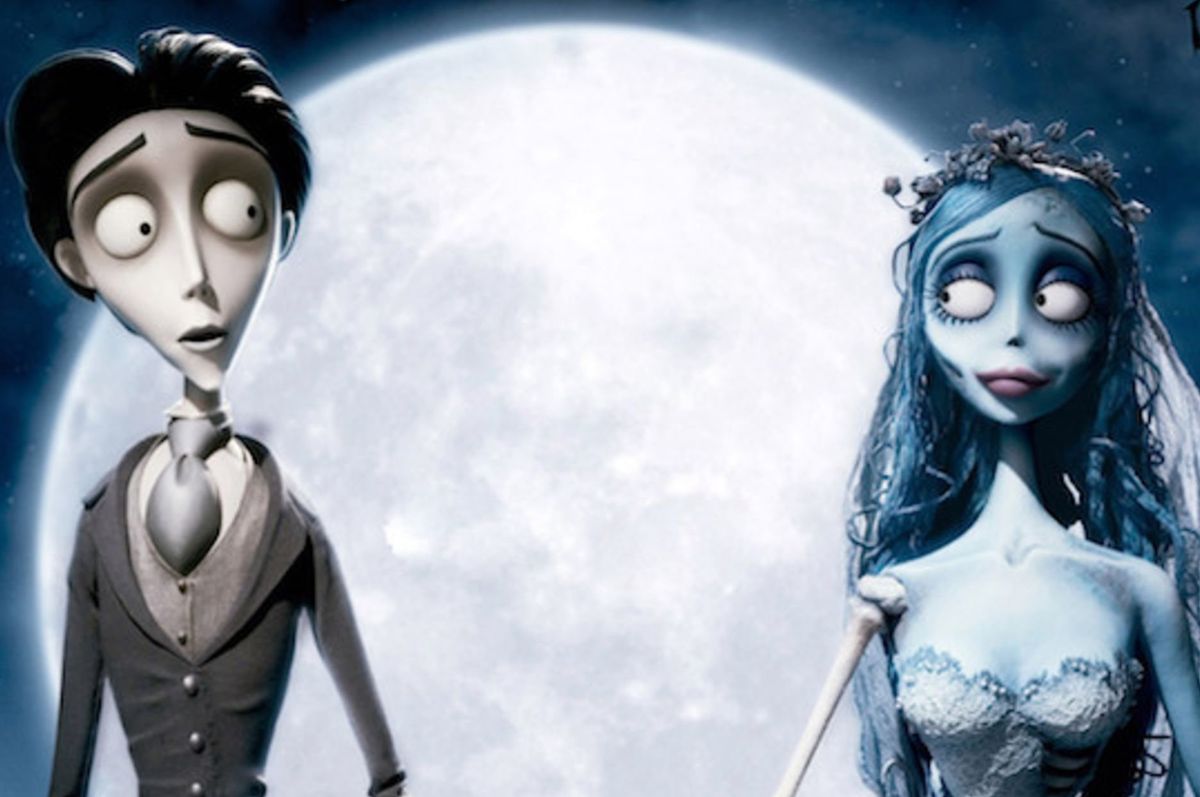 New month, new things to watch on Netflix.
In the month of March, Netflix will usher in an array of films to make your spring cleaning endeavors a little more entertaining. From comedy to drama and everything in between, here are just nine of the best movies hitting Netflix in March that we can't wait to stream.
Lil Peep: Everybody's Everything
This documentary memorializes Lil Peep, the beloved emo rapper who died of an overdose in 2017 at the age of 21. The film, co-executive produced by Peep's mother, focuses on his upbringing in Long Beach, New York.