Film Lists
To some extent, a 0% Fresh rating on Rotten Tomatoes is an honor.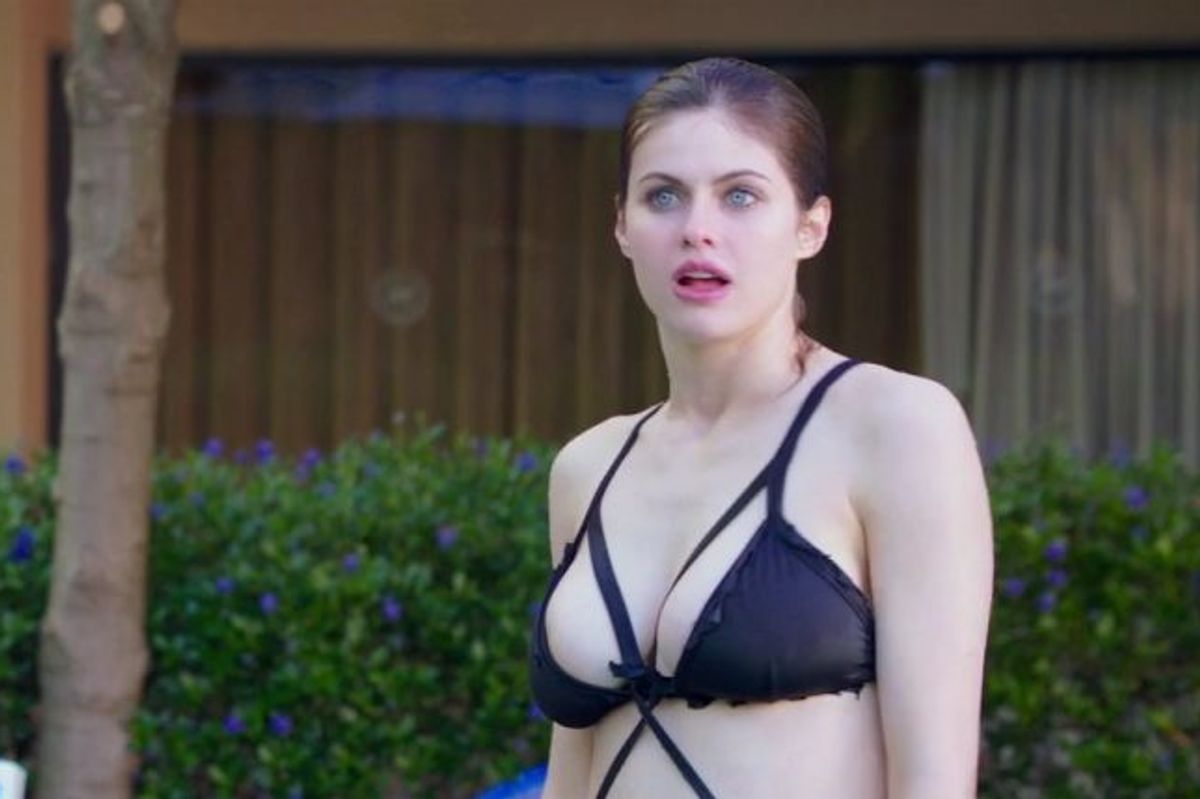 Vertical Entertainment
Even amongst trash cinema, the Rotten Tomatoes 0% are a special breed of stank.
For a movie to receive a 0% Fresh rating on Rotten Tomatoes, it can't just be bad, and it can't even just be awful. No, a Rotten Tomatoes 0% movie needs to be so terrible that it convinces even the most contrarian film reviewers to unanimously agree that yes, the movie in question is objectively worthless. To put this into perspective, 21% of film critics gave Tom Hooper's Cats a Fresh rating even though, or perhaps because, it featured Dame Judy Dench licking her own crotch. For even starker perspective, one reviewer out of 80 even gave Daddy Day Camp a Fresh rating, and incredibly, it just so happened to be former Popdust reviewer Fred Topel:

---
To some extent, a 0% Fresh rating on Rotten Tomatoes is an honor. At the time of publishing, Rotten Tomatoes features review compilations for 17,494 movies. 984 of those movies, or roughly 0.05%, have received a perfect 100% Fresh, akin to universal accolades. But fewer than 365 movies, or 0.02%, have received a 0% Fresh. This means that while critical darlings may be rare, 0%ers are legendary.
Recently, a new Netflix movie called 365 Days joined Rotten Tomatoes' hallowed ranks of cinematic miscarriages, and this seems like as good a reason as any to spawn a listicle. So without further ado, let's dig into 30 movies that received a 0% rating on Rotten Tomatoes.
The Last Days of American Crime
There's a scene in this movie wherein a woman tells a guy at a bar that she wants to have sex with him so that she can cross something off her bucket list. After they have sex, she informs him that this entry on her bucket list was "screwing a loser." Absolute f*cking yikes.