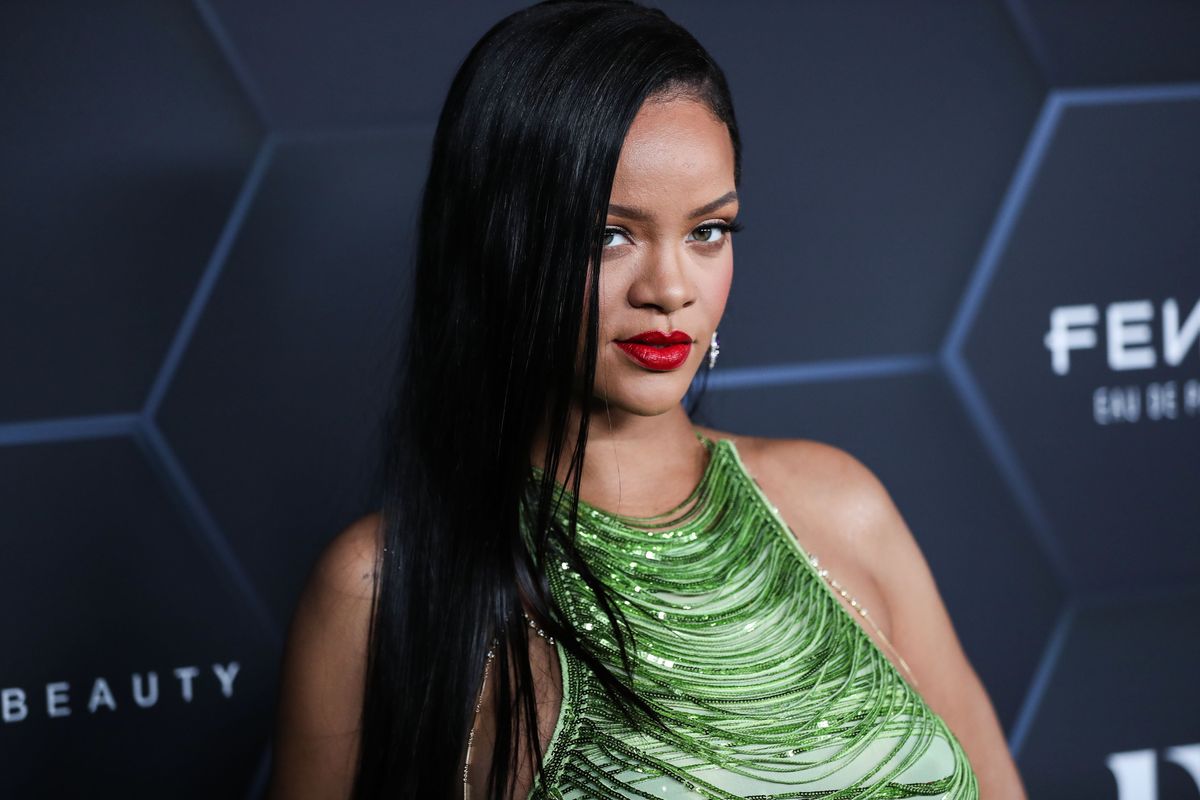 Photo by Image Press Agency-NurPhoto-Shutterstock
2010 was a major time for music.

The year brought landmark records for artists like Kanye West, Kesha, and Vampire Weekend—all of which we've previously discussed at length. But that's only the tip of the iceberg of records that, despite being released a decade ago, still feel timeless in their own ways.
---
From massive pop debuts to surprise Grammy winners, here are just 22 albums that are turning 10 in 2020. These are guaranteed to make you wonder where the time went.
LCD Soundsystem, This Is Happening
What beat drop could be as satisfying as the one in "Dance Yrself Clean," one of the best songs James Murphy ever made as LCD Soundsystem? His hour-long indietronica opus, This Is Happening, was meant to be his band's final record. Thankfully, that wasn't the case—but from the whispery introduction of "Dance Yrself Clean" to its reprised melody in closer "Home," this album could easily forever be his best.