TV Lists
James Corden probably sleeps at CBS Studios, Rob Lowe is a "Mental Samurai," and Jennifer Carpenter was definitely on Dexter.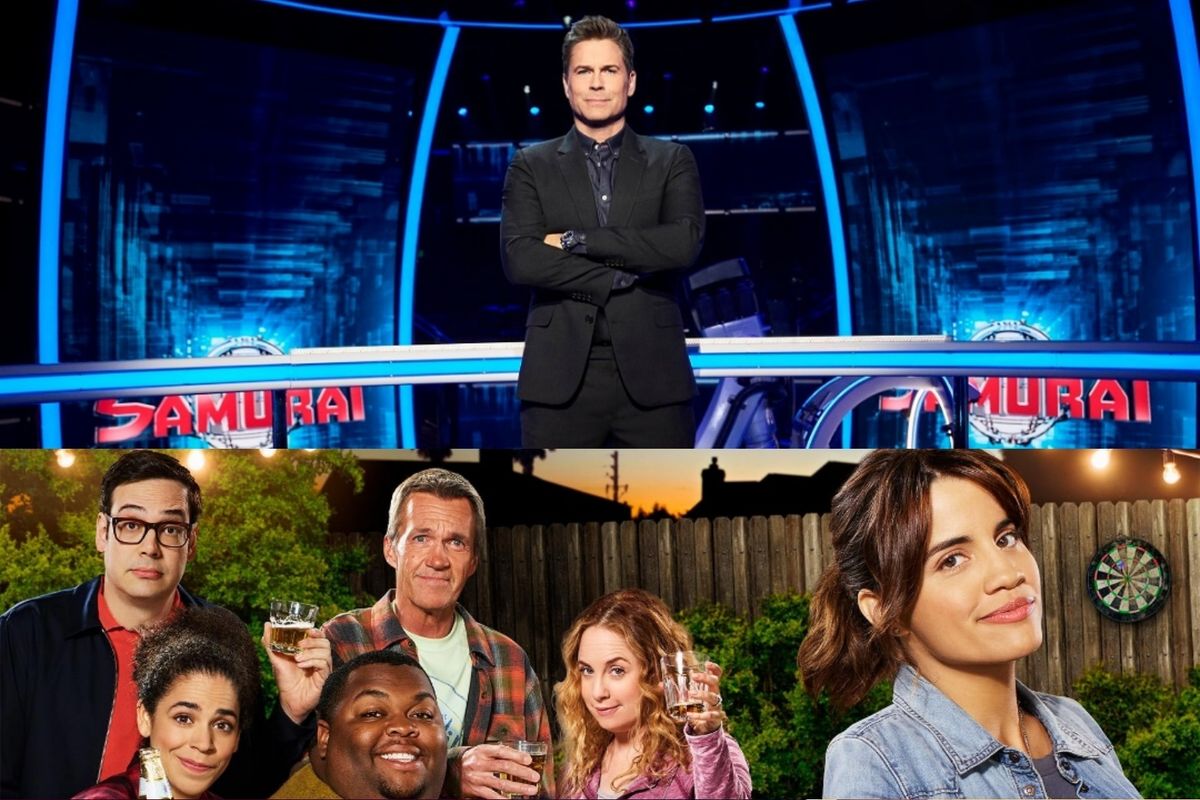 Bad TV is a career-killing disease that turns celebrity death rattles into song.
In 2019, the sickness will spread gangrenous reality TV and perpetuate the vicious myth that all small towns are full of human interest stories. The lineup of new shows coming to prime-time is one long fever dream featuring Rob Lowe's puns, sub-par government espionage, and Frankenstein's monster solving murders.

We all deserve apologies for these 7 upcoming shows: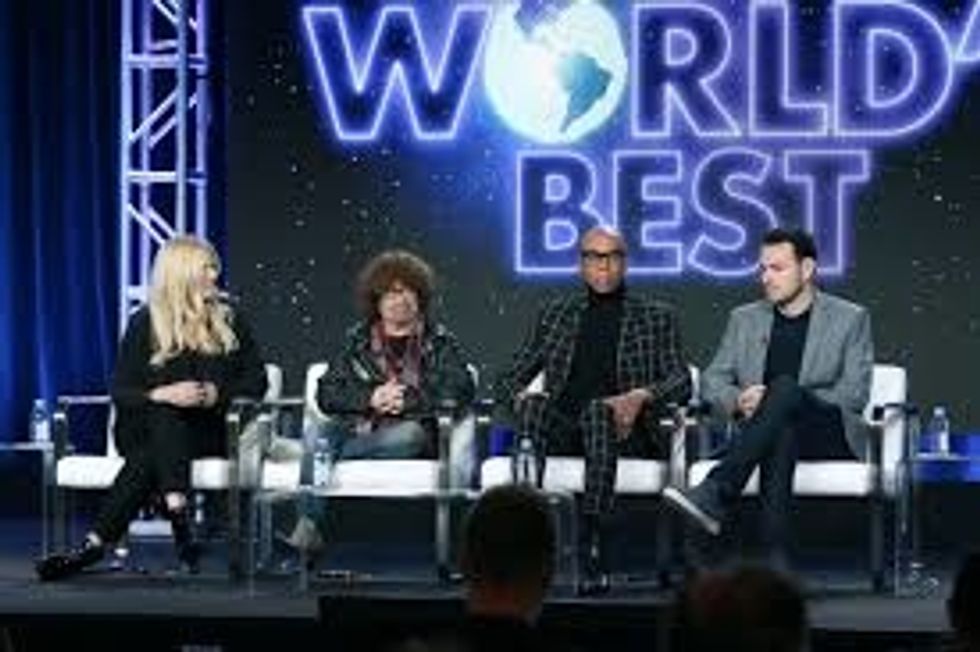 WNBS
Mark Darnell at CBS says he's "coming for" NBC's crown with a talent competition to rival America's Got Talent. With James Corden somehow hosting this in addition to The Late Late Show, the hodgepodge panel of judges includes RuPaul, Faith Hill, and Drew Barrymore. Soon there will be a reality TV show pitting all the talent competition shows against each other, a Most Dangerous Game of network bigwigs in which Darnell hunts Simon Cowell.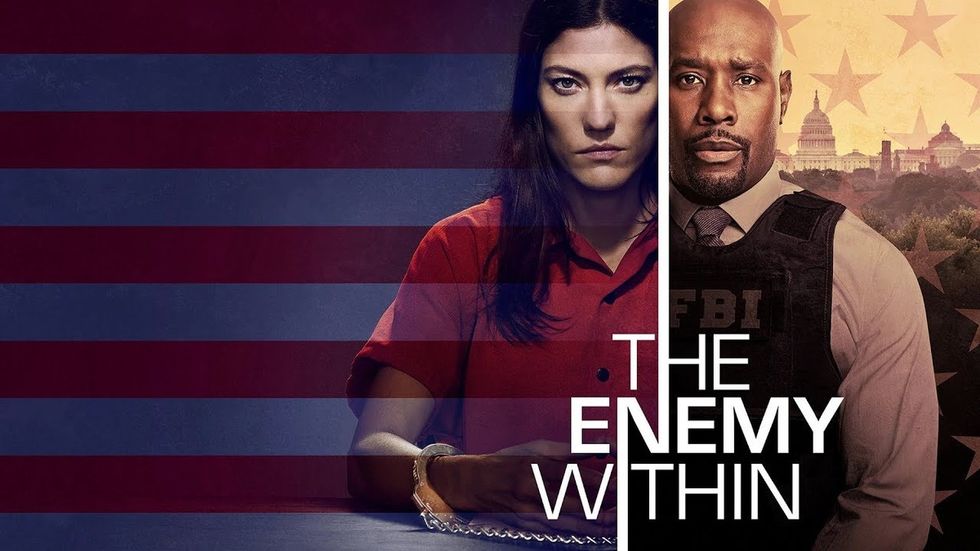 Ain't it Cool News
Remember how Jennifer Carpenter used to be on Dexter? Apparently, now she's starring as "former CIA agent Erica Wolfe, the most notorious traitor in modern history and most hated woman in America." Yes, her new character is let out of federal supermax prison to "help the FBI stop some of the most dangerous acts of espionage threatening the United States today," but mostly, Jennifer Carpenter once played a detective on Dexter.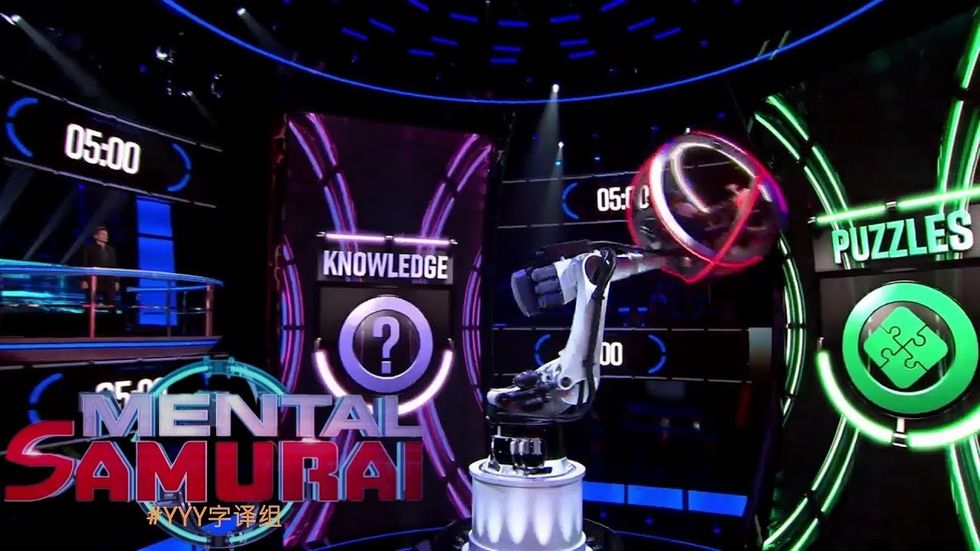 YouTube
Who better to host a reality show professing to "push every aspect of human intelligence and mental agility" than Rob Lowe? Contestants will tackle an obstacle course that somehow "tests their knowledge, memory, numbers, and sequencing," as well as the precision and speed of their answers. Rob Lowe is their leader, because he and Ken Jennings are probably a lot alike.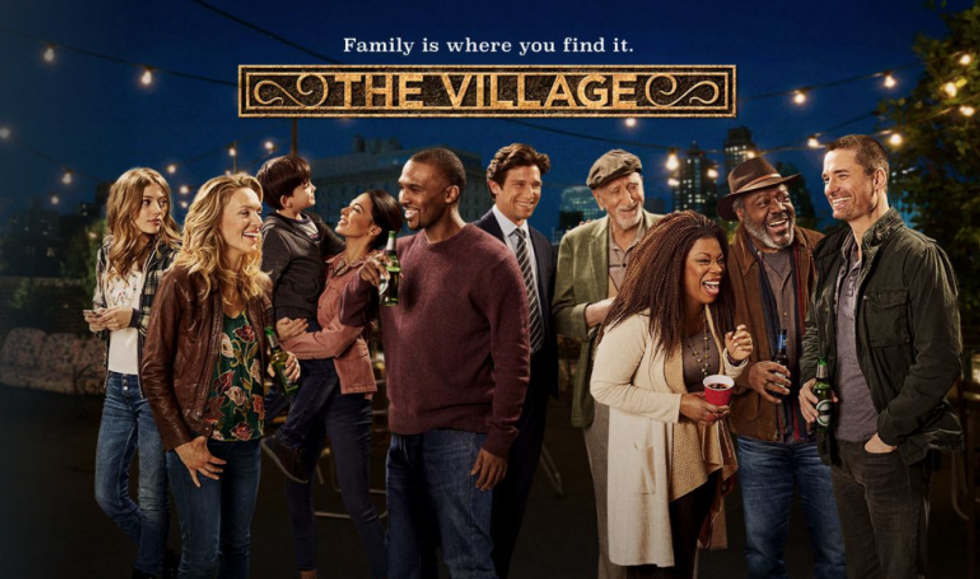 The Knockturnal
NBC continues its role as America's middle school guidance counselor with another show about people from disparate backgrounds sharing "hopeful, heartwarming, and challenging stories...that prove family is everything, even if it's the one you make with the people around you." This show's set in a "unique" apartment building in Brooklyn, where the compelling takeaway is that people as diverse as a single mother, a veteran, and a young immigrant can all get along.
5. Abby's (NBC, March 28)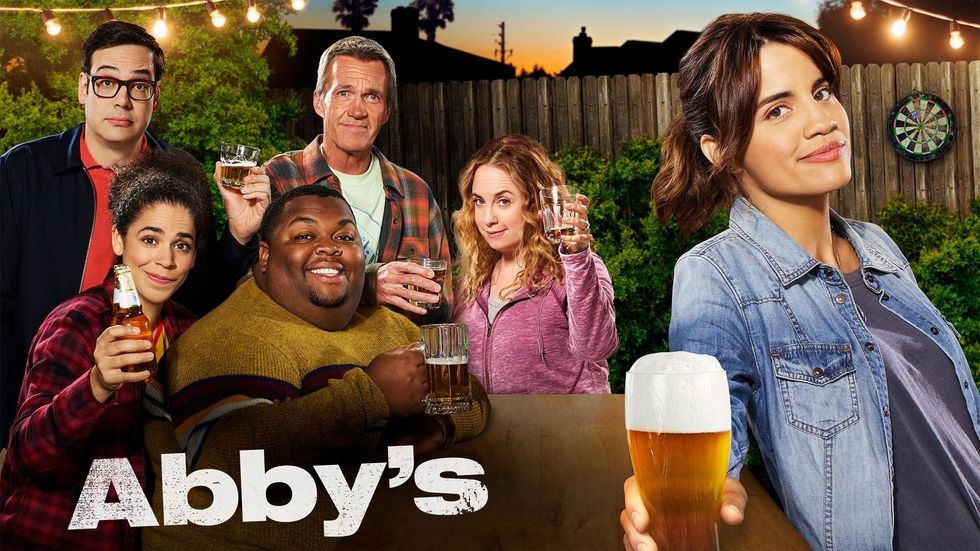 IMDB
The best bar in this probably quaint small town is Abby's (Natalie Morales) backyard, "the perfect gathering place for locals to find camaraderie and sanctuary." We want the best for Morales (BoJack Horseman, Parks and Recreation), so the trailer makes us sad.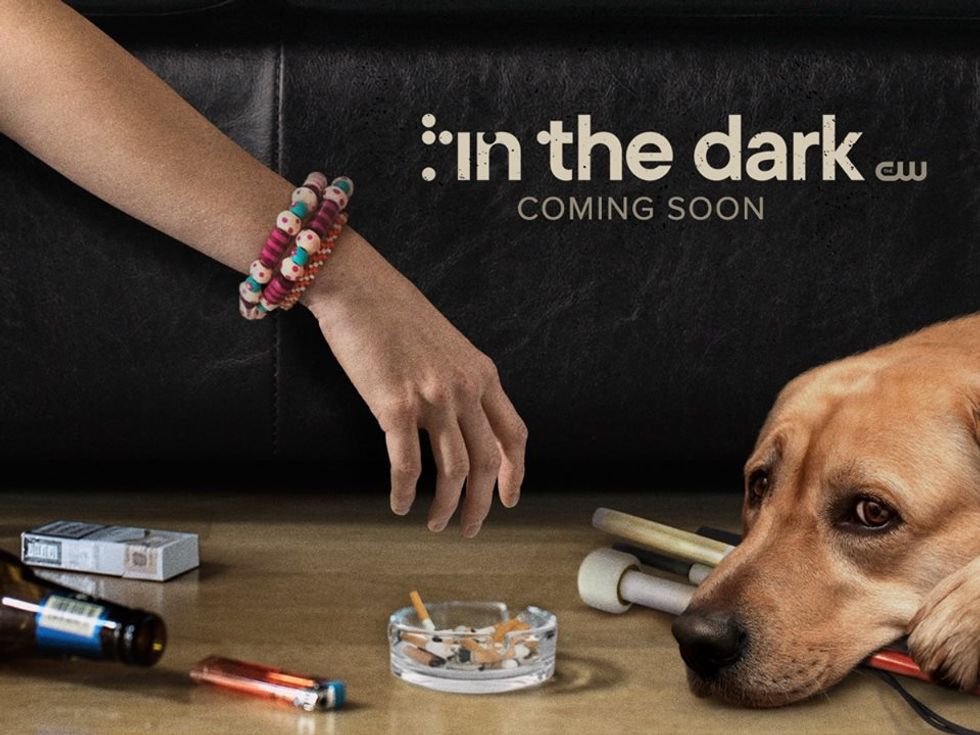 CW
Instead of the CW network developing storylines that slowly mature with its primarily teenage audience, they're combining coming-of-age elements with Law & Order: Criminal Intent and hoping it works itself out. In the Dark stars a "flawed and irreverent woman who just happens to be blind and is the only 'witness' to the murder of her drug-dealing friend, Tyson. When the police dismiss her story, she sets out with her dog, Pretzel, to find the killer while also managing her colorful dating life and the job she hates at Breaking Blind—the guide-dog school owned by her overprotective parents." The final incongruity: it's executive produced by Ben Stiller and Michael Showalter, so it's a funny but serious crime drama that's also about living with your parents.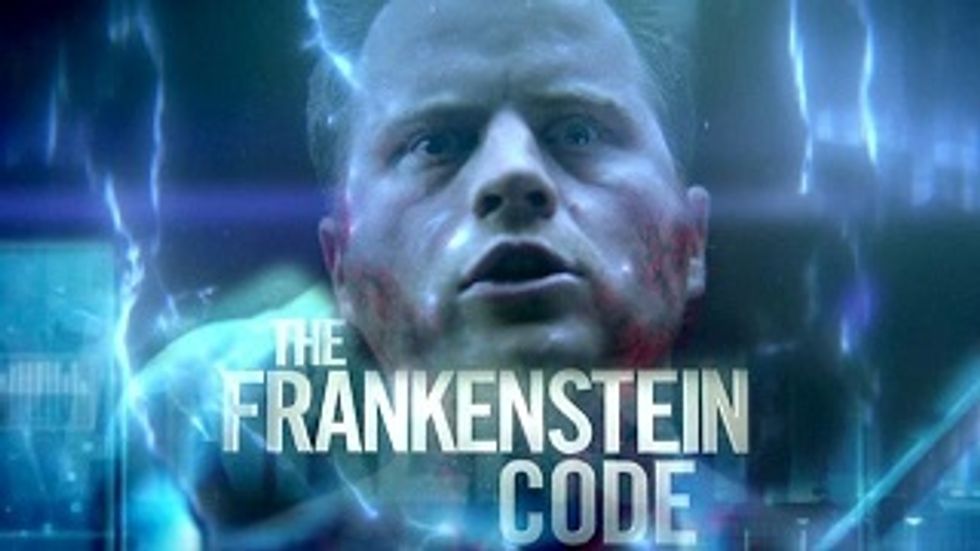 TV Watch US
It's Mary Shelley's Frankenstein set in modern day San Francisco. Just kidding, it's Frankenstein retold as a detective story. Still worse, it's an abomination of both. Detective Frankenstein "is mysteriously brought back to life after being killed in the line of duty. But as he resumes his old life and he and his wife realize he isn't the same person he used to be, they zero in on the strange man behind his resurrection – Dr. Victor Frankenstein." It gets worse; it's not even unique. In 2015, Fox developed the short-lived drama The Frankenstein Code on the same premise. Jason Tracey and Rob Doherty of Elementary are the inventors of this nightmare.
---
Meg Hanson is a Brooklyn-based writer, teacher and jaywalker. Find Meg at her website and on Twitter @megsoyung.
---
POP⚡DUST | Read More...

10 Dos and Don'ts to Surviving Reboots in 2019
Ariana Grande's Japanese Tattoo Is Too Funny To Be Cultural Appropriation
Something's Rotten in the House of Drew: Justin Bieber Starts a Cult