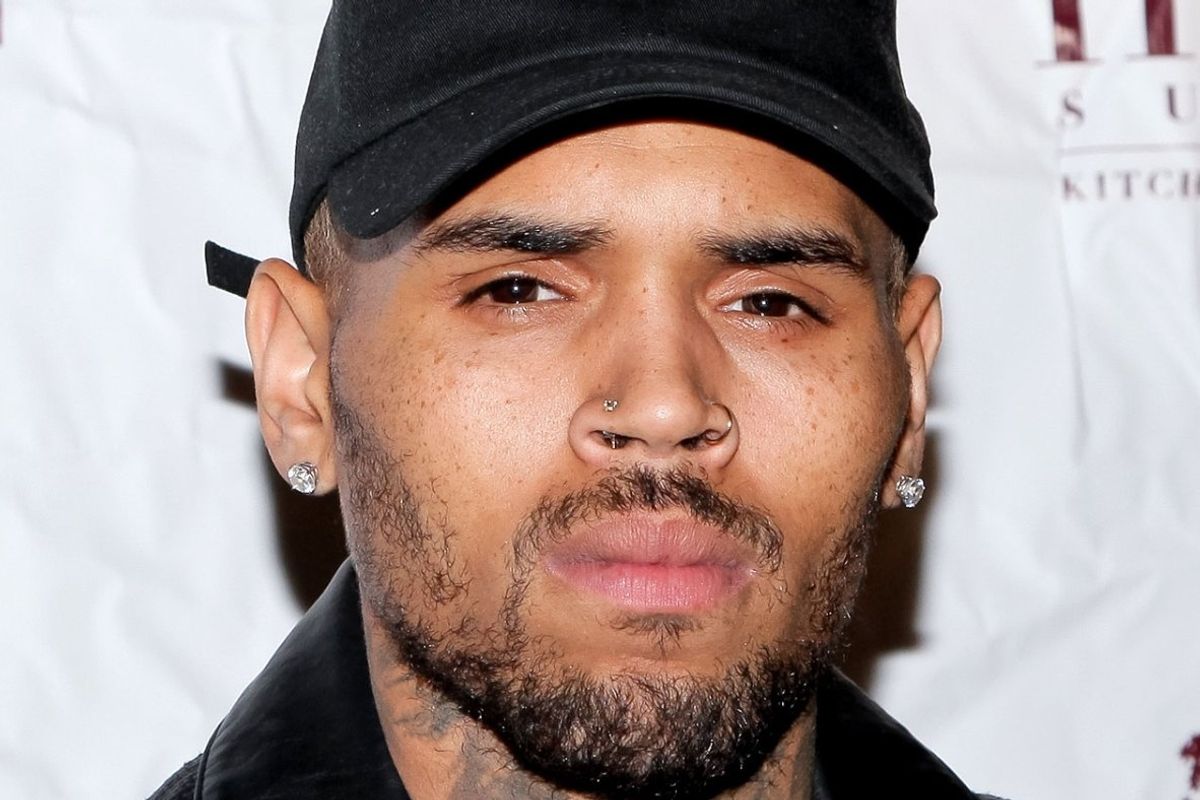 French police say that Chris Brown has been arrested in Paris on suspicion of rape.
The victim is a 24-year-old woman who says she met Brown at a nightclub in central Paris last month and then returned with him to his hotel. The assault happened in the 29-year-old singer's hotel suite.
The french police are investigating the allegation and say that two other individuals, reportedly Brown's bodyguard and his friend, have also been arrested in connection to the crime. Neither the singer or his team have yet to comment on the arrest.

Brown has a history of violence against women, famously assaulting ex-girlfriend, Rihanna, in a car in 2009, leaving her injured and frightened for her life. He received five years probation and a community service order for the assault. Additionally, in 2016, he was arrested on suspicion of assault with a deadly weapon after a woman told police he had threatened her with a gun, but he never faced any charges.
If the newest charges against Brown prove to be true, it will undoubtedly raise questions about the steps that should be taken to protect society from men who have repeatedly demonstrated violent tendencies against women. RAINN (Rape, Abuse & Incest National Network), the nation's largest anti-sexual violence organization, report that over half of those convicted of rape have been involved in previous instances of violence, particularly violence or sexual assault against women. If Brown hadn't been let off so easily after assaulting Rihanna, could his newest crime have been prevented and his victim spared?

---
Brooke Ivey Johnson is a Brooklyn based writer, playwright, and human woman. To read more of her work visit her blog or follow her twitter @BrookeIJohnson.
---
POP⚡DUST | Read More...
Garbage R. Kelly's Garbage Former Manager Surrenders to Authorities
These 10 "Buseyisms" Will Save Us All
7 Ways Betty White Makes Us Smarter
Related Articles Around the Web