MUSIC
The single, "So Heavy I Fell Through the Earth," comes in two forms.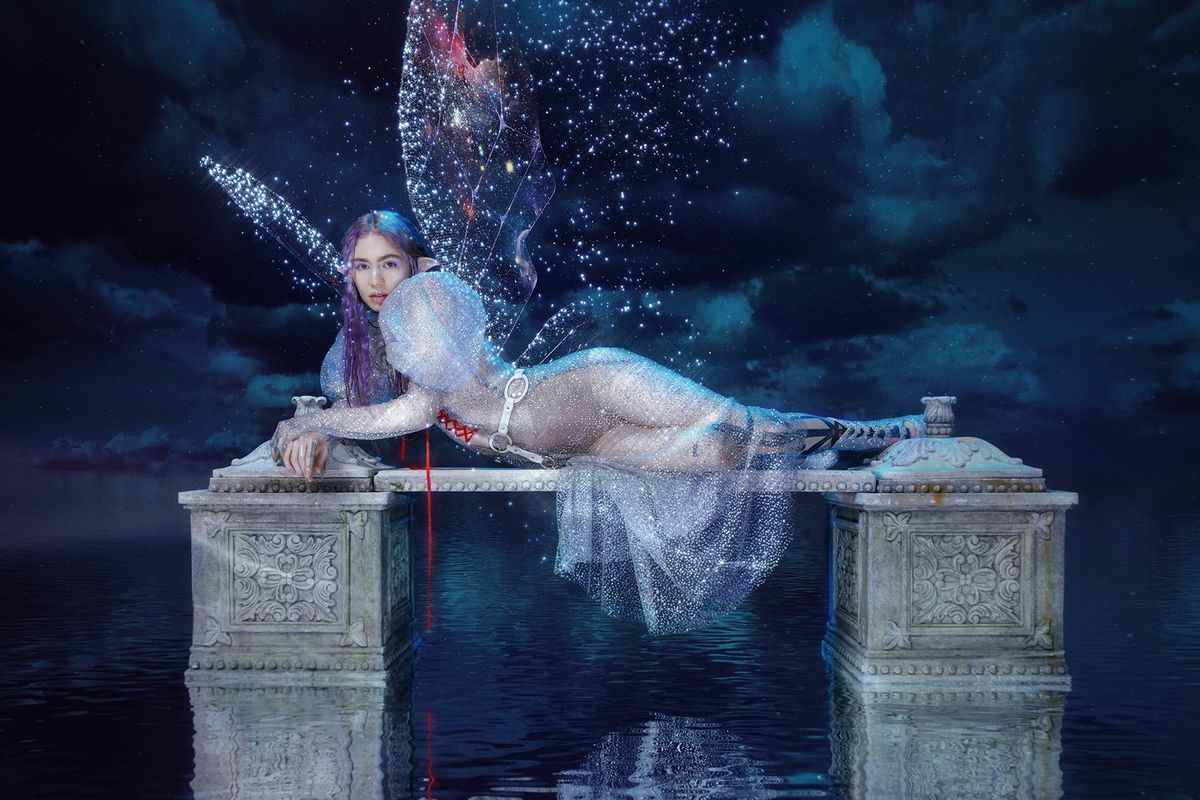 Grimes has finally released the first single from her forthcoming album, Miss Anthropocene, due February 2020.
The single, "So Heavy I Fell Through the Earth," comes in two forms: a six-minute "Art Mix" and a four-minute "Algorithm Mix," the latter more radio-ready, the former more expansive and dreamlike.
In March 2019, she told Pitchforkthat her next album, Miss Anthropocene, was going to be "a concept album about the anthropomorphic goddess of climate Change." Each song, she said, would be "a different embodiment of human extinction as depicted through a Pop star Demonology."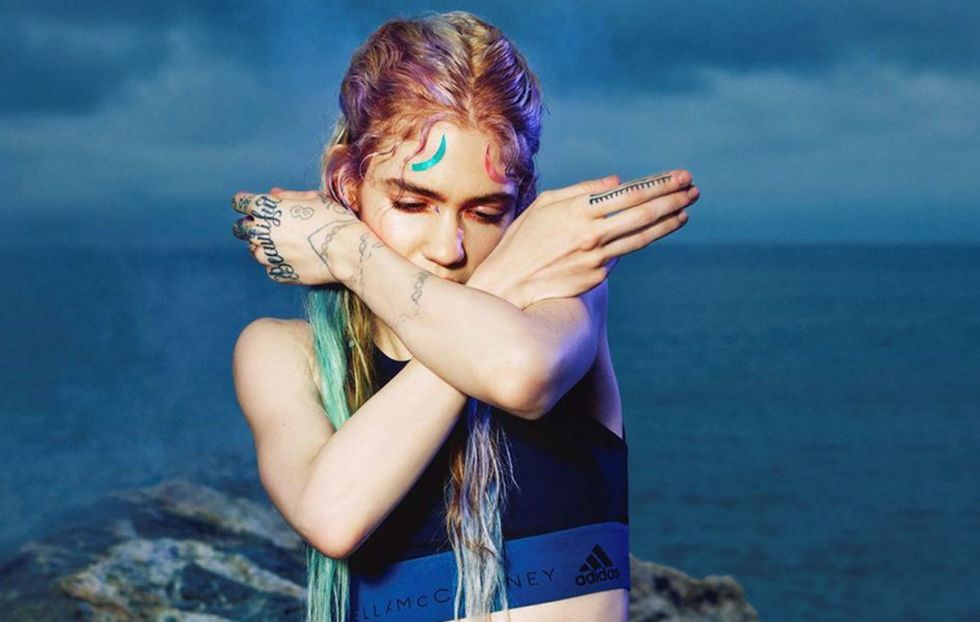 NME.com
It's not exactly clear what form of apocalypse "So Heavy I Fell Through the Earth" describes, though it does appear to be about some kind of assault. "Oh, silly love," she sings. "Coming here / when I say go." Back in April, she told The Faderthat the song is about "when a dude comes inside you, you become in their thrall—how it's an attack on your feminist freedom."
Below all the layers of synth and abstraction, it does seem like the single is critiquing patriarchal abuse of women. In light of her description of the album's overall theme, it could also be a critique of mankind's aggression towards the Earth.
These two impulses—man's impulse to dominate women and humankind's insistence on dominating the planet—are, in some ways, quite related. They're also connected (though certainly not equivalent) to white people's habit of colonizing, enslaving, and dominating the rest of the planet, and on capitalism's insistence on building up a select few on top of the bodies of others.
Humans, particularly those in positions of power, have always dominated others, at terrible costs, in order to maintain their status. Today, that tendency threatens to destroy the world. Perhaps, by connecting various forms of oppression and embodying Earth's and humanity's growing frustration with them, Grimes is tapping into a truly revolutionary sentiment. Time will tell if it's enough to cut through the haze.
Grimes - So Heavy I Fell Through the Earth (Visualizer)www.youtube.com