MUSIC
"Delete Forever" is gloomy perfection.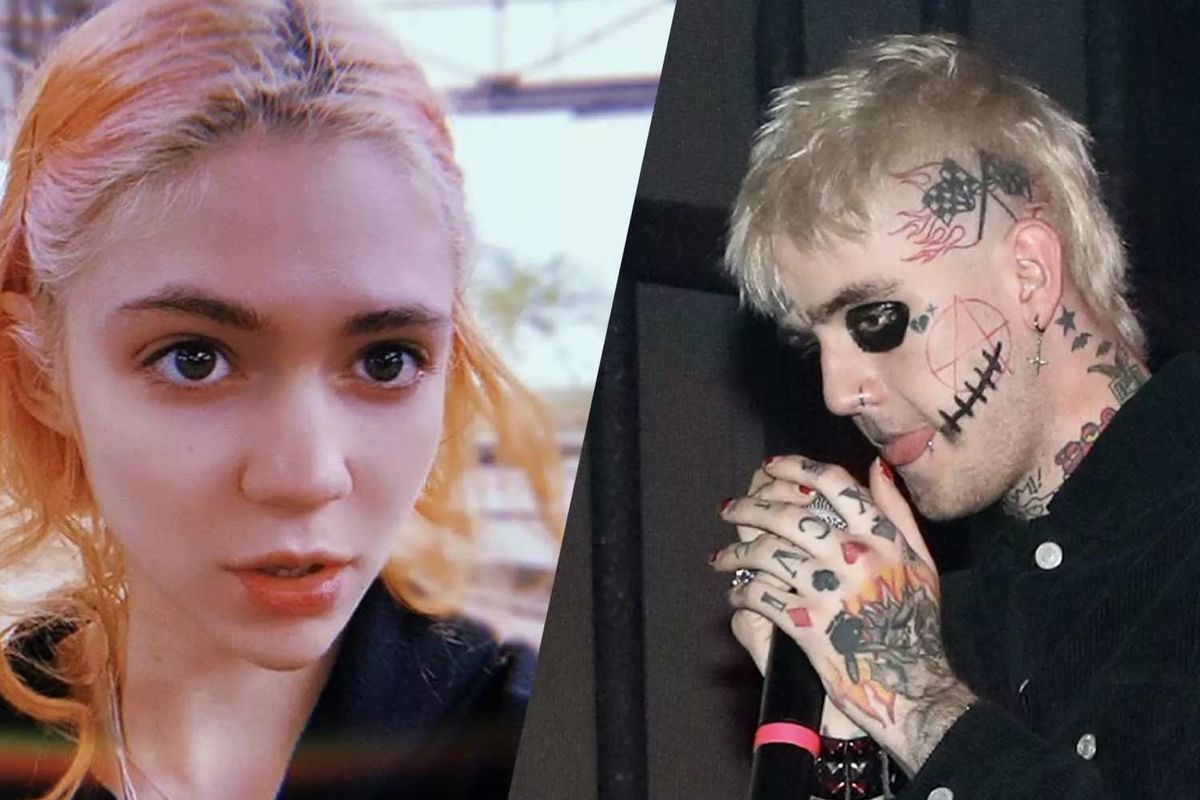 Grimes' forthcoming album Miss_Anthropocene is an attempt to shock people into caring about climate change by giving it a human face.
But her most recent release is about a different yet similarly pressing topic—the loss of the super-talented Lil Peep, the emo Soundcloud rapper who died of an opioid overdose at 21. The song places emotive guitar over a beat that Lil Peep himself might've used to create one of his devastating tracks. "Delete Forever" is reminiscent of stripped-down emo and acoustic-pop songs of old, but it has Grimes' signature electric sheen.
"It's a pretty bummer song," she told Zane Lowe. "I'm so bad at talking about this song. I guess it's kind of about the opioid epidemic…I've had quite a few friends pass away, in particular, one friend when I was 18 passed away from complications related to opioid addiction. Artists keep dying and stuff so I wrote this song on the night Lil Peep died."
The opioid crisis has been tearing America apart for years, thanks to chronic overprescription and a complex aggregation of additional factors, including ongoing coverups and ad campaigns spearheaded by massive pharmaceutical companies. Anyone can be affected. To learn how to administer NARCAN (narcalone), a spray that can stop an overdose, check out this link.
Listen to "Delete Forever" here: