Music Lists
Are you bored in your house? So are these artists.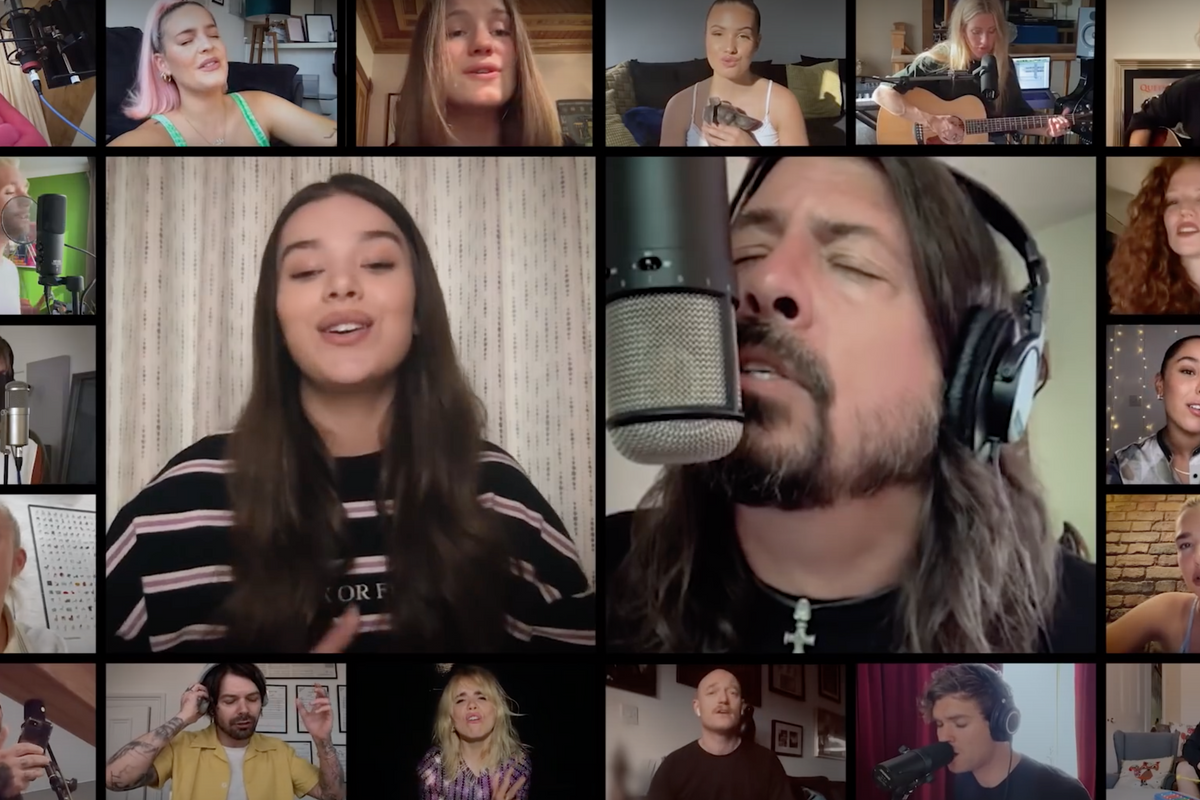 Stars, they're just like us—stuck in their homes and probably pretty bored.
Here in the states, we're going on a month and a half of practicing social distancing. We could very well go the rest of 2020 without being able to safely attend large gatherings like concerts, which is a huge bummer for both musicians and their fans. Thankfully, plenty of singers have turned to the magic of the Internet to help us get our live music fix, and there's nothing that spices things up quite like a good cover of somebody else's song.
---
Here are just eight of our favorite covers we've heard over the past month or so to help make your quarantine a little less bleak.
The Offspring - "Here Kitty Kitty," made famous by Tiger King
Just about everyone and their mothers have tuned in to Netflix's Tiger King since quarantine started, including the members of the Offspring. The band came together (six feet apart from each other, of course) to perform a rendition of "Here Kitty Kitty," the modern classic made famous by Tiger King's instantly-infamous Joe Exotic.