Culture News
Some of us struggle to survive. Others complain on Instagram.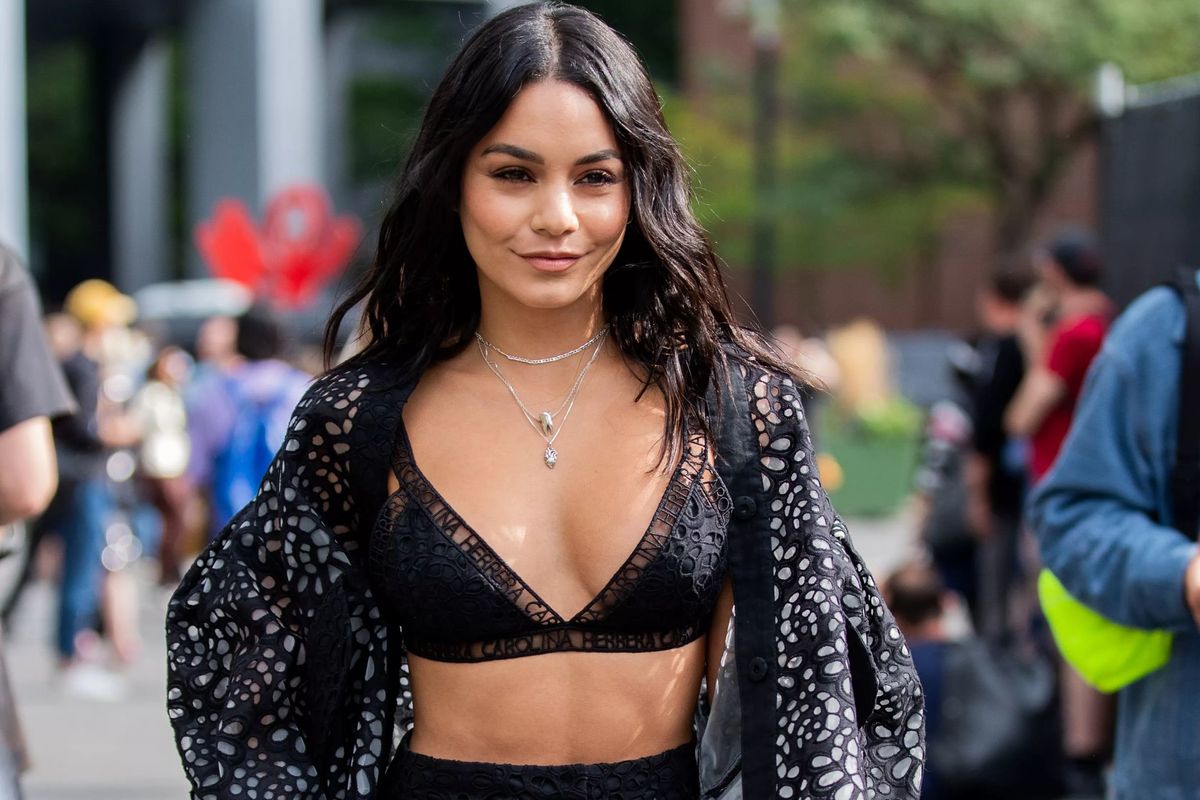 Gettyimages | Christian Vierig
Sometimes being a celebrity with millions of dollars leads a person to become just a tad out of touch with the rest of humanity.
While millions of Americans struggle to pay rent, afford food, and take care of their children in the midst of the coronavirus pandemic, some celebrities have more pressing things to worry about—things like how unfair it is that they can't do whatever they want, and also what even is coronavirus? These are the five worst celebrity responses to coronavirus, ranked:

5. Gal Gadot
For Gal Gadot, six days in self-quarantine got her "feeling a bit philosophical." This manifested in the Wonder Woman star employing the help of her famous pals to put together an all-celebrity cover of John Lennon's Imagine. In fairness to Gal Godot—and unlike the other celebrities on this list—her heart is absolutely in the right place. It's a sweet sentiment, but at the same time, the result is just kind of off-putting. The singing isn't great, but more importantly, why do a group of multi-millionaires need to "imagine" a better world when, if they combined their vast resources, they could actually make a pretty substantial difference? At the very least, a lot of lower-level people in the film industry are currently out of work, and this small group of "dreamers" has hundreds of millions of dollars between them. Maybe they could find a way to help?
4. Jared Leto
Jared Leto is consistently terrible, so posting on Instagram about missing the entire start of the coronavirus pandemic hitting stateside due to a 12-day desert meditation retreat is 100% in-character. Leto's post feels less like a genuine show of concern than a humblebrag about being on a desert retreat and a reminder that he has many friends. How can one man possibly be so awful?
3. Vanessa Hudgens
Vanessa Hudgens had one job during the pandemic, and that was sitting in her mansion and basking in her wealth. Instead, she decided to use her time to make a video seemingly complaining about the massive response to the virus. "Even if everybody gets it, like yeah, people are going to die, which is terrible... but inevitable?" said Hudgens without a single shred of care for older and immunocompromised people who are currently living in fear. At least she apologized afterwards.
Vanessa Hudgens was doing great when she was just moaning. Also "it's a virus, I get it, I respect it" is sending… https://t.co/S9FP6g7lto

— Salim (@Salim) 1584518602.0
2. Amy Poehler, Matt Besser, Ian Roberts, and Matt Walsh
In the comedy world, there are few improv theaters better known than Upright Citizens Brigade. Founded and co-owned by Amy Poehler, Matt Besser, Ian Roberts, and Matt Walsh, UCB has launched the careers of many comedians and comedy writers. While the theater has received flack in the past for not paying their performers, they do employ a number of staff members including teachers, cafe employees, and technicians. Or at least they did before the coronavirus hit, after which they immediately fired nearly everyone. Of course, it's understandable that business need to make cuts, but when one of the owners has 30 million dollars to her name, it's not right to leave already low-paid employees floundering in a crisis.
1. Evangeline Lilly
For whatever reason, Ant-Man and the Wasp actress Evangeline Lilly is currently on a crusade against quarantining herself or her children in the face of COVID-19, because apparently nothing says superhero like helping to speed up a pandemic. So while others worry about their own well-being and care for their communities, Evangeline Lilly sends her probably infected kids to gymnastic camp, and then seems to b*tch about Marshall Law from Tekken, for god knows why.
"Where we are right now feels a lot too close to Marshall Law [sic] for my comfort already, all in the name of a respiratory flu. It's unnerving…Let's be vigilant right now. And kind. Watchful and gracious — keeping a close eye on our leaders, making sure they don't abuse this moment to steal away more freedoms and grab more power."
Major yikes.