Culture Feature
12 of the Best Political Voices in Hip-Hop
There's a potent strain of leftist politics woven into the history of rap and hip hop, and these artists have been pushing it harder than ever in recent years.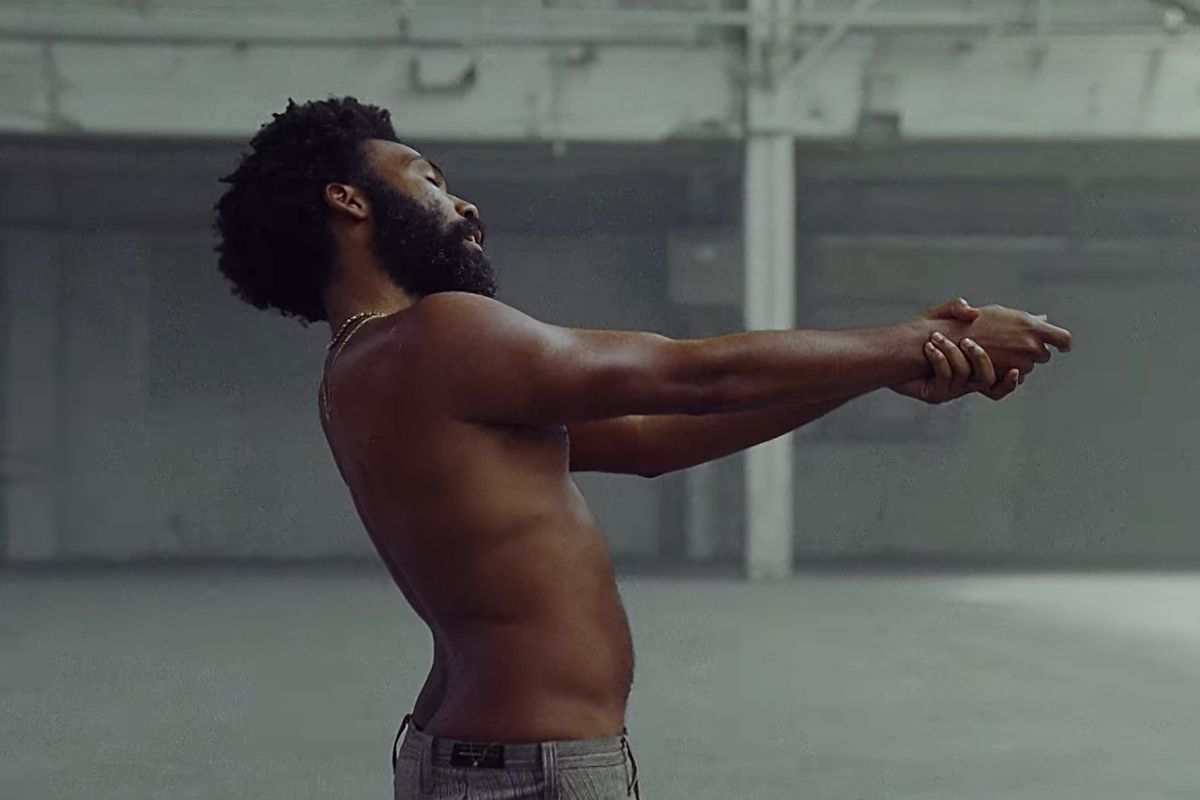 Via Vevo
The vast majority of the time when rappers involve themselves in politics, they do not align themselves with figures like Donald Trump. There is a long tradition of hip hop artists using their platforms to call attention to important social movements and endorse liberatory left-wing politics.
These 12 artists are some of the most significant voices in hip hop and politics who have made serious efforts to spread important messages, and in some cases have done a lot more than that.
---
Killer Mike
Political Lyrics: We exploit the youth, we tell them to join a gang / We tell them dope stories, introduce them to the game / Just like Oliver North introduced us to cocaine / In the 80's when the bricks came on military planes —"Reagan"
Killer Mike is both a solo artist and one half of the duo Run the Jewels—along with El-P. He made a name for himself in politics through his vocal, active support for both the 2016 and 2020 presidential campaigns of democratic socialist Senator Bernie Sanders of Vermont.
His lyrics, as exemplified by "Reagan" off his 2012 album R.A.P. Music are among the most specifically political in the music business, getting into the detailed history of government malfeasance, and making it clear that he has no patience for politics as usual. His Netflix show Trigger Warning explored issues from education to religion and ways to support black-owned businesses.
Killer Mike has said that he doesn't criticize riots in response to police violence, echoing Martin Luther King's sentiment that "riots are the language of the unheard," but has tried to encourage city's to channel that energy into productive action in the aftermath. His tearful plea to the people of his home city of Atlanta "not to burn your own house down" during riots in the wake of the horrific killing of George Floyd became national news.
On an unrelated note, Meow the Jewels is straight fire.
Now if Kanye would just follow these examples, and go back to developing his YZY shelters for the homeless and criticizing presidents for their racist mishandling of major disasters, and stop (literally) demonizing vaccines and Planned Parenthood—and especially stop running interference for the Trump campaign—he could easily earn a spot on this list.