FILM & TV
OCTOBER 19TH-21ST | What's coming to theaters this weekend?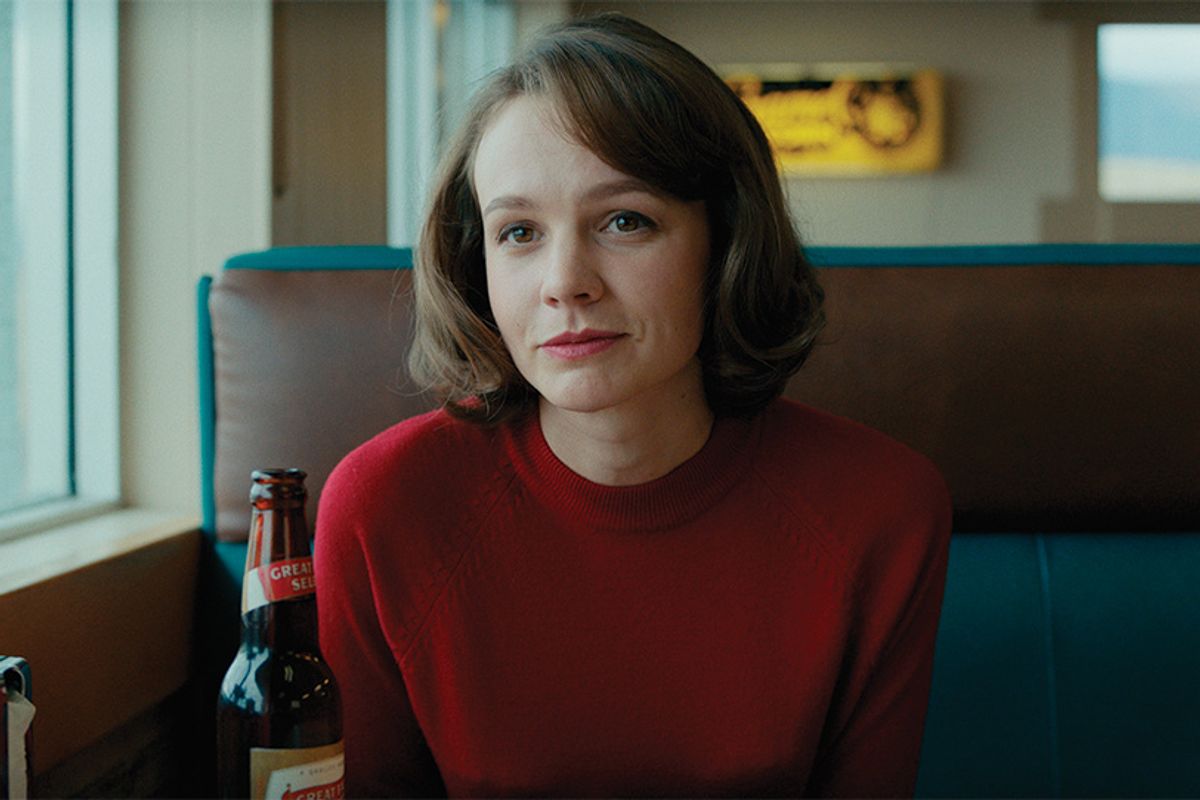 variety.com
It's about that time of year when Academy Award-worthy films start to pop up in the cinema.
In Popdust's column, Box Office Breakdown, we aim to inform you of the top flicks to check out every weekend. Looking to laugh? What about having your pants scared off? Maybe you just need a little love? Whatever the case may be, we have you covered. Take a peek at our top picks for this week.
---
This iconic scary movie is getting a brand new look. The original characters revisit their past haunts, and Michael Myers is back. In this October must-see, the legendary masked figure is determined to find the girl who managed to escape his killing spree so many years ago. This new edition to the Halloween franchise promises to be just as scary as you remember...maybe even scarier.
R | Running Time 1hr 49m | Universal Pictures | Director: David Gordon Green
Starring: Jamie Lee Curtis, Judy Greer, Andi Matichak, and more!
---
This pick is an inspiring documentary about Janae Kroczaleski, a bodybuilder, world-record powerlifter, cancer survivor, parent, and former U.S. Marine. The film follow Kroczaleski as she transitions into a woman, and allows the audience to see inside her world as she raises her three sons, tells the rest of her family about her transition, and fights to find her place in society.
NR | Running Time 1hr 18m | Gravitas Ventures | Director: Michael Del Monte
Starring: Janae Marie Kroczaleski
---
We will cover this pick more in depth in our new column #InsideIndie, but in short, Brampton's Own is about a minor league baseball player who failed to meet his goals and is forced to return to his hometown. He must work to find a new purpose besides baseball, and maybe win back his high school sweetheart along the way.
N/A | Running Time N/A | Cloverhill Pictures | Director: Michael Doneger
Starring: Rose McIver, Spencer Grammer, Jean Smart, and more!
---
The directorial debut from Jonah Hill is rife with the actors trademark humor. This tender film is about a teenage boy struggling with his life at home, so he turns to a skatepark to find connection. Keep an eye out for our full review of this film on #InsideIndie in two weeks.
NR | Running Time 1hr 24m | A24 | Director: Jonah Hill
Starring: Sunny Suljic, Lucas Hedges, Na-kel Smith, and more!
---
And our ⭐️ TOP PICK ⭐️ ...
Wildlife was one the highlights of this year's New York Film Festival. It features an all star cast in a story about a complex woman whose independence disrupts her 1960s family's status quo. Meanwhile, her husband puts his life on the line to fight a wild fire that has broken out near the town.
PG-13 | Running Time 1hr 44m | IFC Films | Director: Paul Dano
Starring: Jake Gyllenhaal, Carey Mulligan, Bill Camp, and more!
---
Really like a film you've seen or know of one coming out that we should check out? Shoot me an email and let me know!
---
Rachel A.G. Gilman is a writer, a former radio producer, and probably the girl wearing the Kinks shirt. She is the creator of The Rational Creature and suggests you check it out. Also visit her website for more.