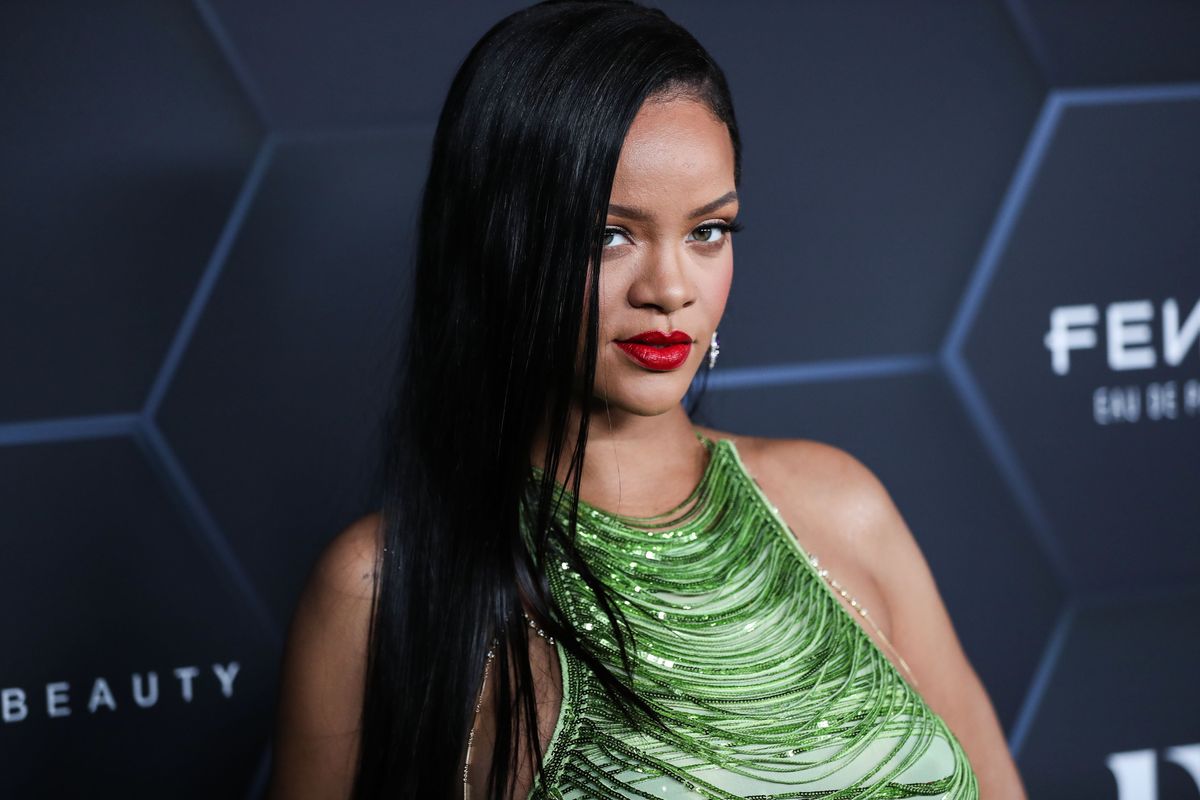 Photo by Image Press Agency-NurPhoto-Shutterstock
2010 was a major time for music.

The year brought landmark records for artists like Kanye West, Kesha, and Vampire Weekend—all of which we've previously discussed at length. But that's only the tip of the iceberg of records that, despite being released a decade ago, still feel timeless in their own ways.
---
From massive pop debuts to surprise Grammy winners, here are just 22 albums that are turning 10 in 2020. These are guaranteed to make you wonder where the time went.
Erykah Badu, New Amerykah Part Two (Return of the Ankh)
Neo-soul legend Erykah Badu's fifth album, New Amerykah Part Two (Return of the Ankh), was praised for its introspection and reflection of her personality. Its most successful single, "Window Seat," was given a controversial music video in which Badu walked the sidewalks of Dallas, shedding her clothes until she was butt naked at the site of John F. Kennedy's assassination.