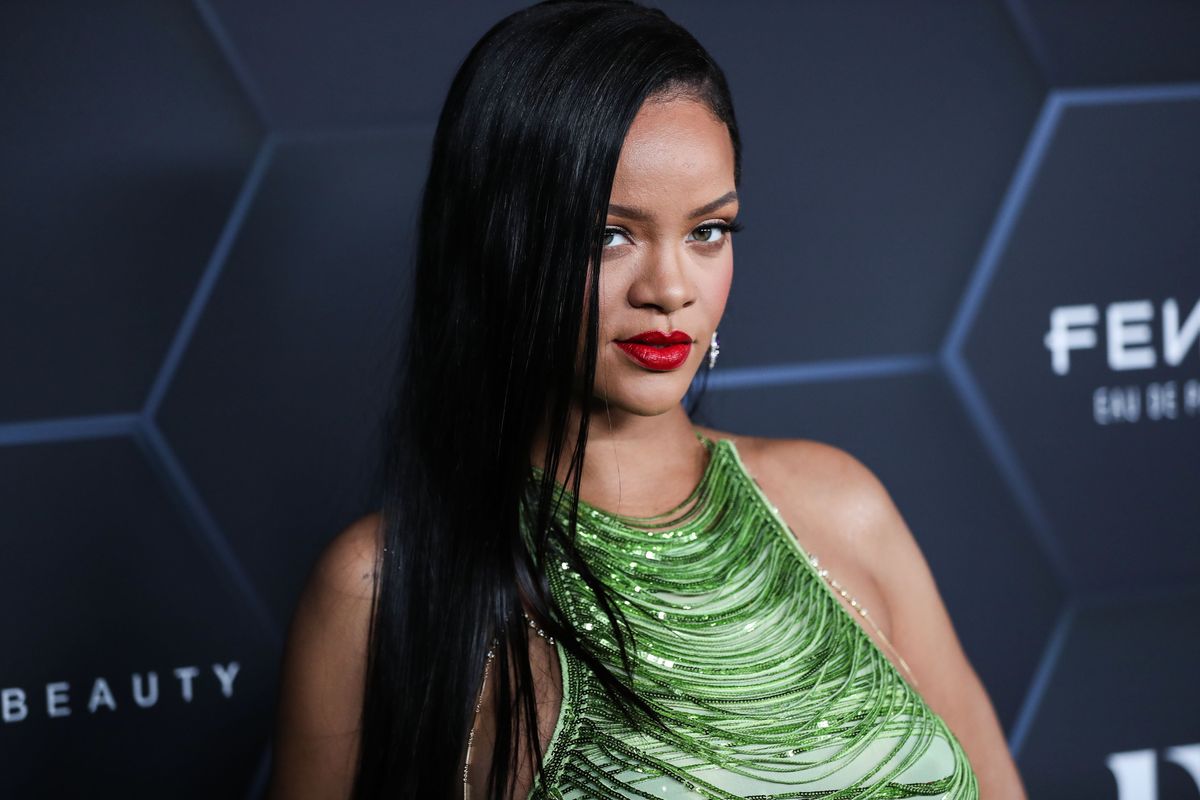 Photo by Image Press Agency-NurPhoto-Shutterstock
2010 was a major time for music.

The year brought landmark records for artists like Kanye West, Kesha, and Vampire Weekend—all of which we've previously discussed at length. But that's only the tip of the iceberg of records that, despite being released a decade ago, still feel timeless in their own ways.
---
From massive pop debuts to surprise Grammy winners, here are just 22 albums that are turning 10 in 2020. These are guaranteed to make you wonder where the time went.
Neon Trees, Habits
Rarely does a band's debut album generate a No. 2 hit on the Hot 100, but that's just a part of Neon Trees' reality. Habits was promoted with the band's first official single, "Animal," just the first in a steady stream of crossover smashes to come.