Full Name: Belcalis Marlenis Almánzar
Date of Birth: October 11, 1992
Born: Bronx, NY
Occupation: Rapper
Status: Married to Offset (2017)
Children: 1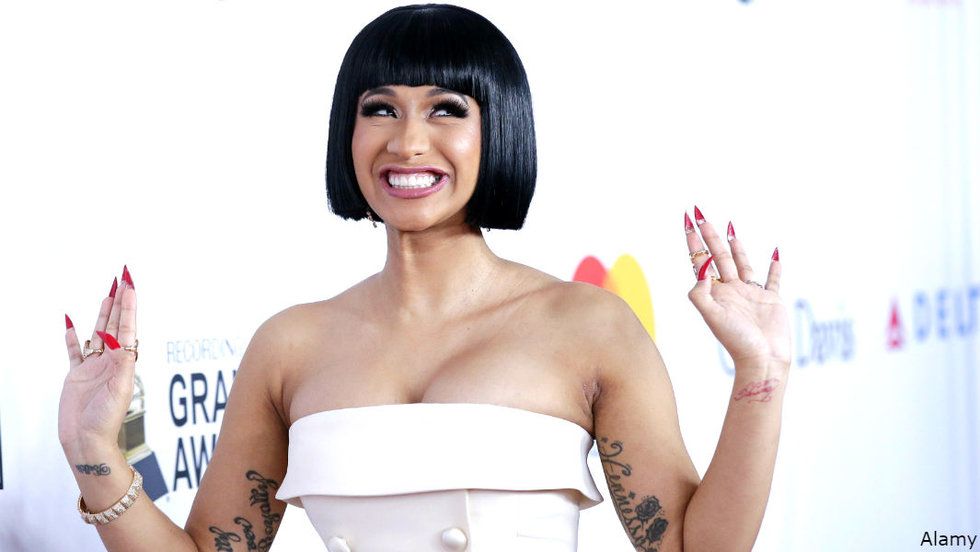 www.guinnessworldrecords.com
From stripper to superstar, rapper Cardi B proves that anything's possible. Her down and dirty demeanor, no-holds-barred behavior, and raw rapping talent make the 26-year-old a winner, and this is just the start.
With hit after hit making her millions and an "IDGAF" attitude that keeps her in the headlines, Cardi B gets more popular by the minute and shows no signs of slowing down, even as a brand new mom.
Recently married and constantly beefing with celebs she can't stand, Cardi B's personal life is as interesting as her music. Here's more on the Bronx native who's taking the music world by storm.
Record Breaker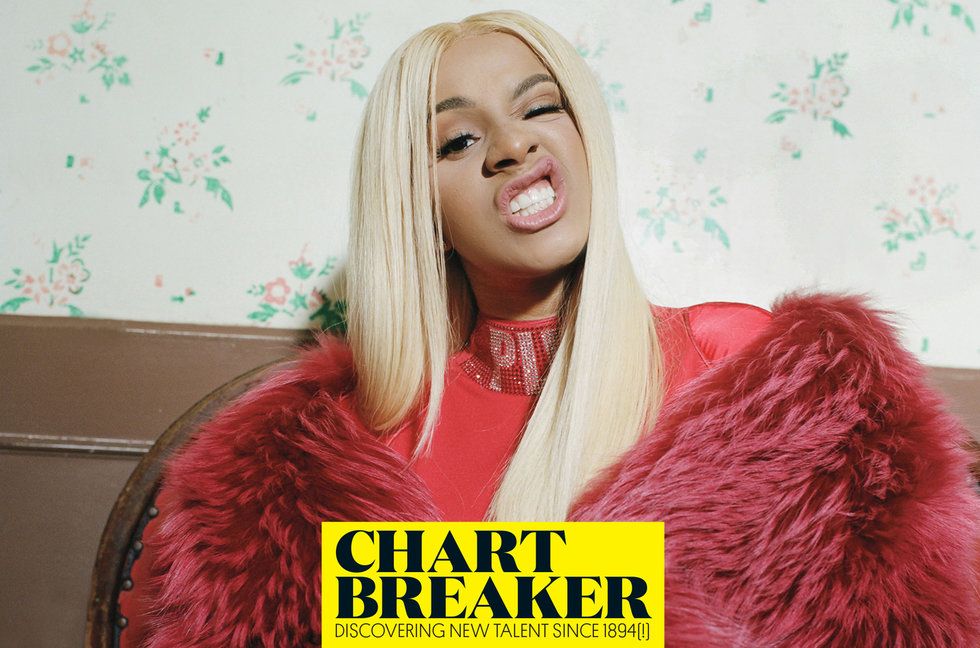 www.billboard.com
Earlier this year, Cardi B became a record-breaker. She topped Beyoncé with 13 songs charting at the same time on Billboard Hot 100. As per Billboard, "As Cardi B makes history on the Billboard Hot 100 dated April 21 with 13 songs charting simultaneously – the most at one time by a woman in the chart's history -- she also makes her mark on Billboard's Streaming Songs chart with a similar record. What would Beyoncé do with the leftover lemons from her Lemonade album after Cardi B left Bey's glass half-empty? Not that we don't love Queen Bey, but Cardi B came in for the kill.
Where's the Beef?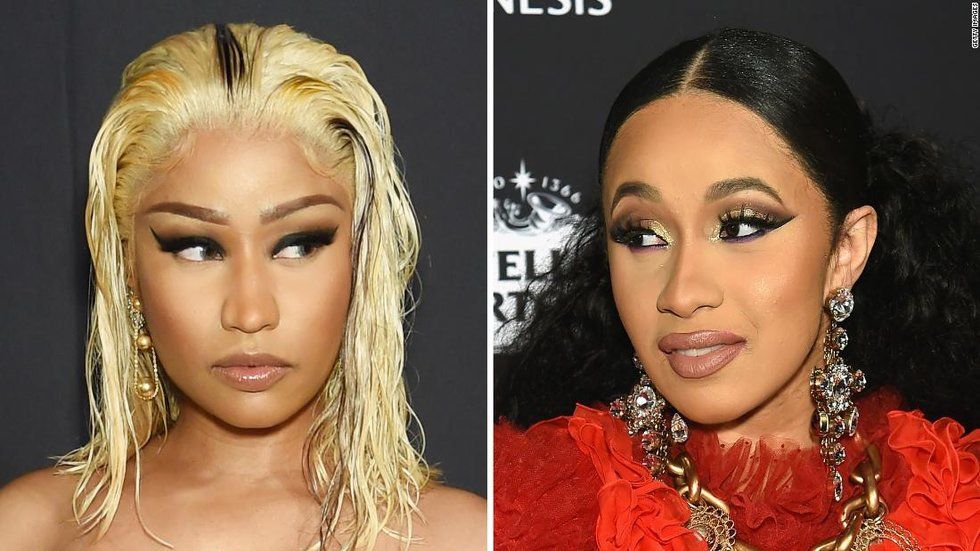 cdn.cnn.com
While it appears that Cardi B and Nicki Minaj have patched things up, it was only recently that their feud was full-force. A blowout at the Plaza Hotel during New York Fashion Week as a doozy, and neither artist came off looking cool. Embarrassing and immature, each blamed the other for the incident, which was anything but fashionable. But there's nothing like a social media "mea culpa" to get the famous females back on track. Or at least cordial. Somehow, it's hard to believe that the beef is fully cooked though. Stay tuned for another tussle.
Secret "I Dos"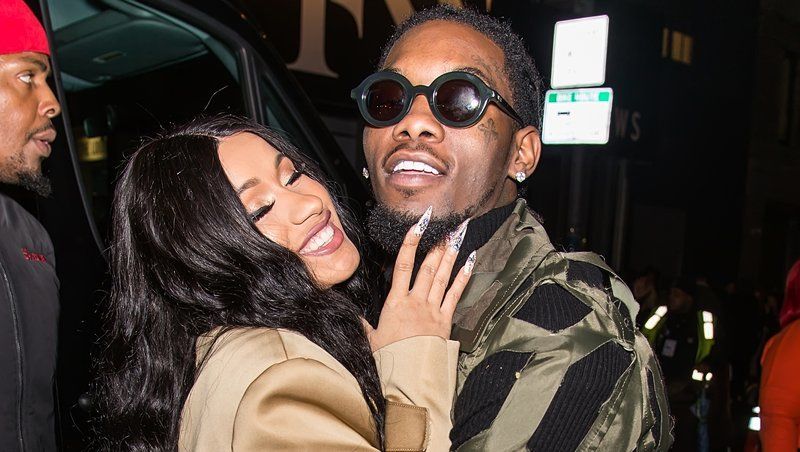 img.rasset.ie
Leave it to Cardi B to manage to get married to another famous face and keep it under the radar. While Offset publicly proposed to Cardi B during a concert in Philadelphia, they were apparently already hitched. The two made it official on September 20, 2017 in Georgia. They now have a baby named Kulture Kiari Cephus who was born July 10, 2018. Kulture is the couple's first child but Offset has three others from prior relationships. Cardi B took little time off before getting back on stage and showing the world she won't let motherhood cramp her style.
Super Style
When it comes to fashion, Cardi B calls the shots. Nothing's too much for this mama and she's always the center of attention. Colorful and creative outfits cause a stir and Cardi B knows her looks light up stages and step-and-repeats. Here's a taste of Cardi B's flair for fashion:
---
Melissa A. Kay is a New York-based writer, editor, and content strategist. Follow her work on Popdust as well as sites including TopDust, Chase Bank, P&G, Understood.org, The Richest, GearBrain, The Journiest, Bella, TrueSelf, Better Homes & Gardens, AMC Daycare, and more.
---
POP⚡DUST | Read More…

Is Cardi B's new single "Bartier Cardi" as lit as we expected?
Cardi B stole the show at this year's VMAs