Culture Feature
12 of the Best Political Voices in Hip-Hop
There's a potent strain of leftist politics woven into the history of rap and hip hop, and these artists have been pushing it harder than ever in recent years.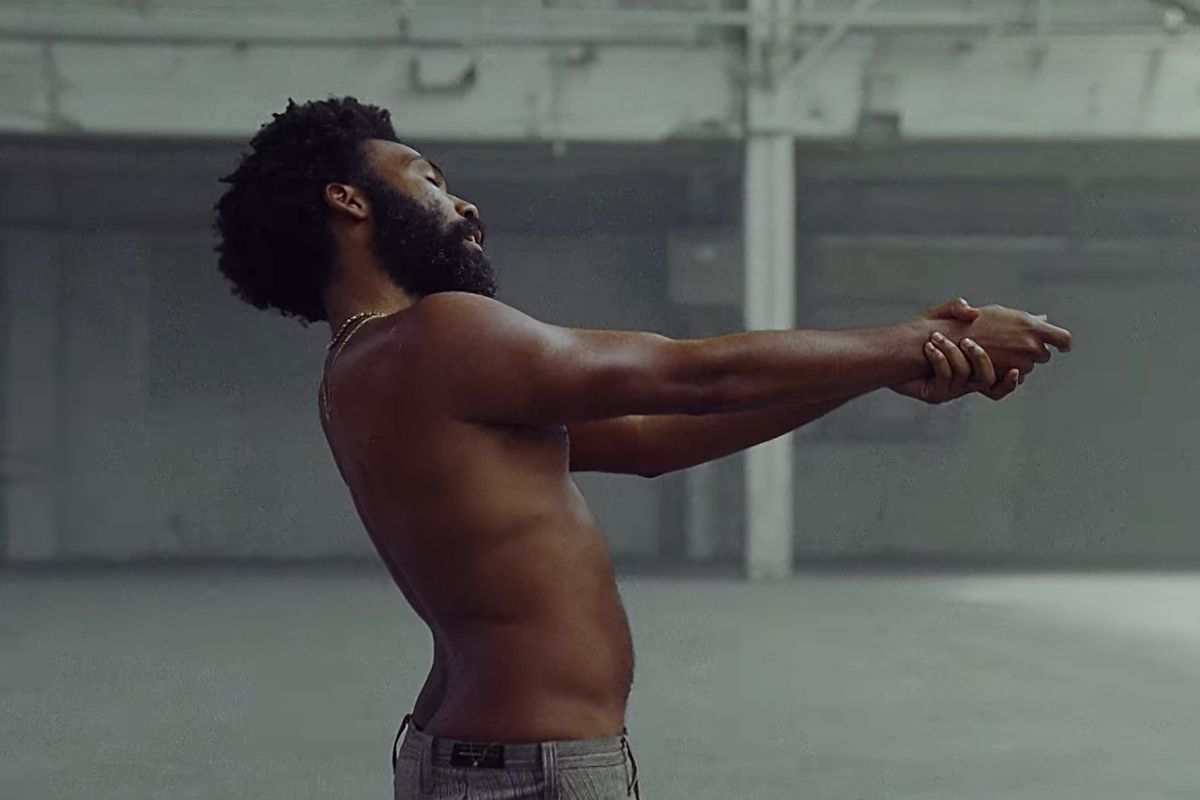 Via Vevo
The vast majority of the time when rappers involve themselves in politics, they do not align themselves with figures like Donald Trump. There is a long tradition of hip hop artists using their platforms to call attention to important social movements and endorse liberatory left-wing politics.
These 12 artists are some of the most significant voices in hip hop and politics who have made serious efforts to spread important messages, and in some cases have done a lot more than that.
---
Kendrick Lamar
Political Lyrics: Ain't nothin' new, but a flu of new Demo-Crips and Re-Blood-licans / Red state versus a blue state, which one you governin'? / They give us guns and drugs, call us thugs / Make it they promise to fuck with you —"Hood Politics"
Kendrick Lamar is among the most acclaimed hip hop artists working today. In 2018 he was awarded the Pulitzer Prize for his album DAMN's musical merit and lyrical power, but King Kendrick has been rapping about the oppressive forces in American life for years, commenting on America's oppressive criminal justice system, and the harsh realities of his upbringing in Compton on notable albums like Section.80, Good Kid M.A.A.D. City.
Kendrick's 2016 performance at the Grammys, in which he marched out with a group in prison uniforms and shackles—before breaking the chains—was lauded for its powerful imagery, and his song "Alright" off 2015's To Pimp a Butterfly served as an anthem for the Black Lives Matter movement.

Now if Kanye would just follow these examples, and go back to developing his YZY shelters for the homeless and criticizing presidents for their racist mishandling of major disasters, and stop (literally) demonizing vaccines and Planned Parenthood—and especially stop running interference for the Trump campaign—he could easily earn a spot on this list.