Culture Feature
12 of the Best Political Voices in Hip-Hop
There's a potent strain of leftist politics woven into the history of rap and hip hop, and these artists have been pushing it harder than ever in recent years.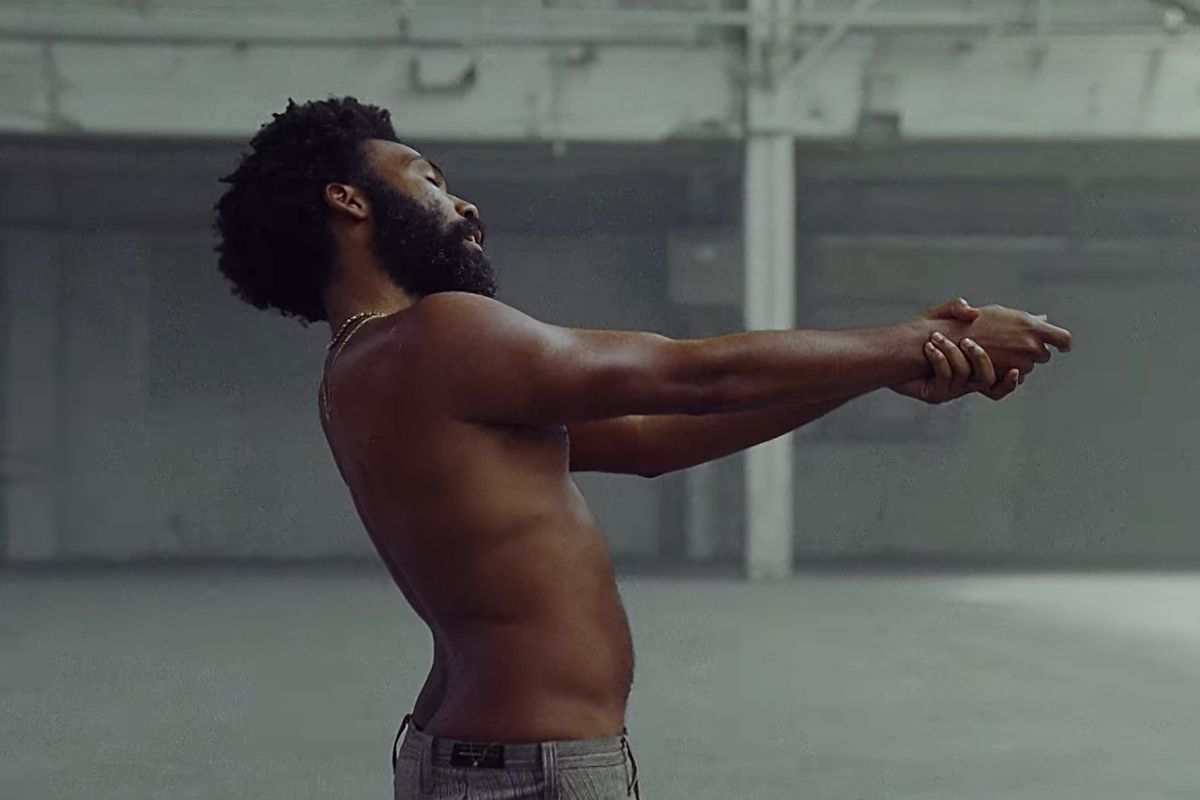 Via Vevo
The vast majority of the time when rappers involve themselves in politics, they do not align themselves with figures like Donald Trump. There is a long tradition of hip hop artists using their platforms to call attention to important social movements and endorse liberatory left-wing politics.
These 12 artists are some of the most significant voices in hip hop and politics who have made serious efforts to spread important messages, and in some cases have done a lot more than that.
---
Meek Mill
Political Lyrics: We was tryna keep the house warm when winter came in / But they rather detain us, locked us in cells with strangers to raise us / Animals go in cages / That's what the slave masters told the workers when they slaved us —"Big Dreams"
Meek Mill didn't have a choice to be political. Following a violent 2007 arrest for drug charges (which Meek disputes) and "illegal carry" of a firearm (which is typically met with a fine and house arrest), the Philadelphia rapper was sentenced to two years in prison and eight years probation.
Since that time, a series of petty charges—for crimes such as popping a wheelie on a dirt bike—along with the bizarre, possibly biased approach of the judge presiding over his case has seen meek return to prison multiple times, in addition to extending his probation in a seemingly indefinite struggle with America's Justice system.
Meek has become a symbol and a prominent voice in the movement to reform America's justice system. In July of 2019 Meek's original conviction was overturned, and a new trial was ordered with a different judge. Two weeks later Amazon released its five-part documentary Free Meek about his struggle.
Now if Kanye would just follow these examples, and go back to developing his YZY shelters for the homeless and criticizing presidents for their racist mishandling of major disasters, and stop (literally) demonizing vaccines and Planned Parenthood—and especially stop running interference for the Trump campaign—he could easily earn a spot on this list.