Culture Feature
12 of the Best Political Voices in Hip-Hop
There's a potent strain of leftist politics woven into the history of rap and hip hop, and these artists have been pushing it harder than ever in recent years.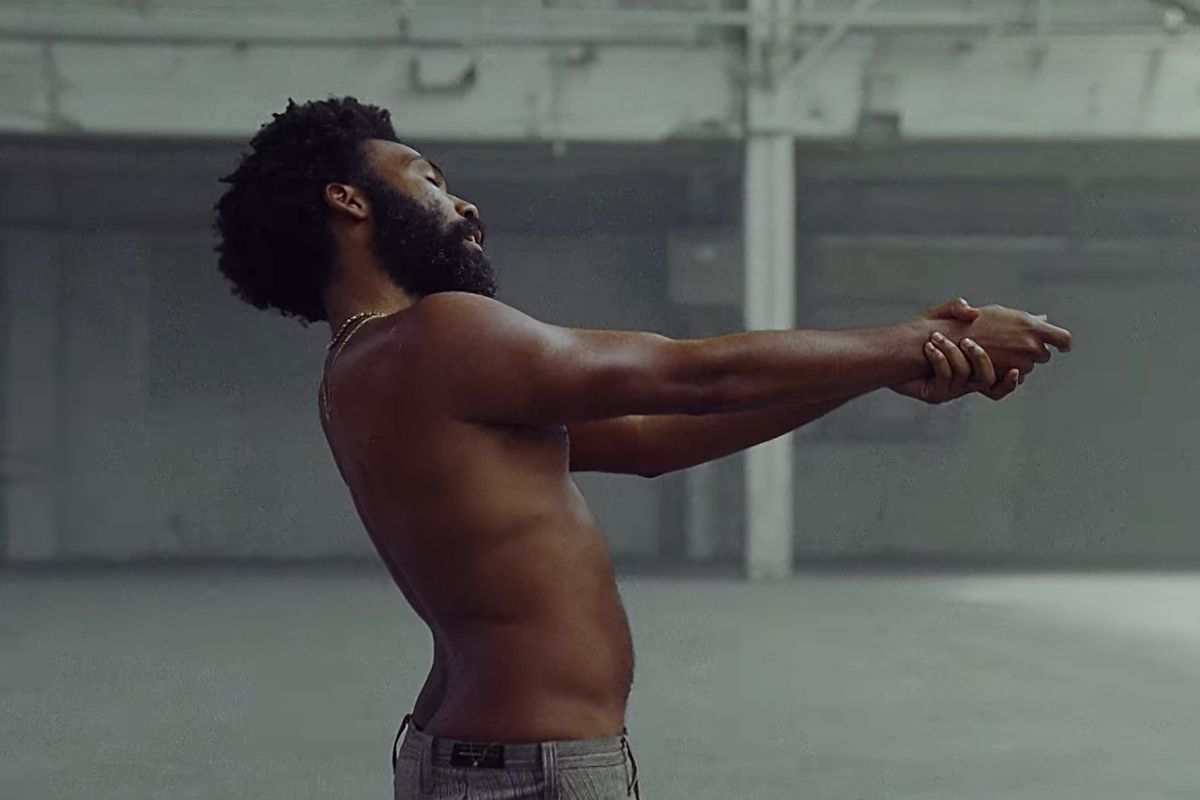 Via Vevo
The vast majority of the time when rappers involve themselves in politics, they do not align themselves with figures like Donald Trump. There is a long tradition of hip hop artists using their platforms to call attention to important social movements and endorse liberatory left-wing politics.
These 12 artists are some of the most significant voices in hip hop and politics who have made serious efforts to spread important messages, and in some cases have done a lot more than that.
---
Immortal Technique
Political Lyrics: And the world doesn't believe that you fightin' for freedom / Cause you ****ed the Middle East, and gave birth to a demon / It's open season with the CIA, bugging my crib / Trapped in a ghetto region like a Palestinian kid —"The 4th Branch"
Peruvian-American rapper Immortal Technique moved with his family from Lima Peru to New York City when he was two years old to escape political violence that was tearing apart their home. As with politics in the rest of Central and South America, the conflict was heavily influenced by historic interference in the region by the United States.
Maybe it's understandable, then, that Immortal Technique would adopt a stance that was highly critical of American foreign policy, rapping about American imperialism, the war in Iraq, and advocating for a global socialist revolution. He's also outspokenly critical of the music industry, and insists on maintaining full control of his work.
In June of 2008 he teamed up with Omeid International to build an orphanage in Kabul, Afghanistan.
Now if Kanye would just follow these examples, and go back to developing his YZY shelters for the homeless and criticizing presidents for their racist mishandling of major disasters, and stop (literally) demonizing vaccines and Planned Parenthood—and especially stop running interference for the Trump campaign—he could easily earn a spot on this list.