Culture Feature
12 of the Best Political Voices in Hip-Hop
There's a potent strain of leftist politics woven into the history of rap and hip hop, and these artists have been pushing it harder than ever in recent years.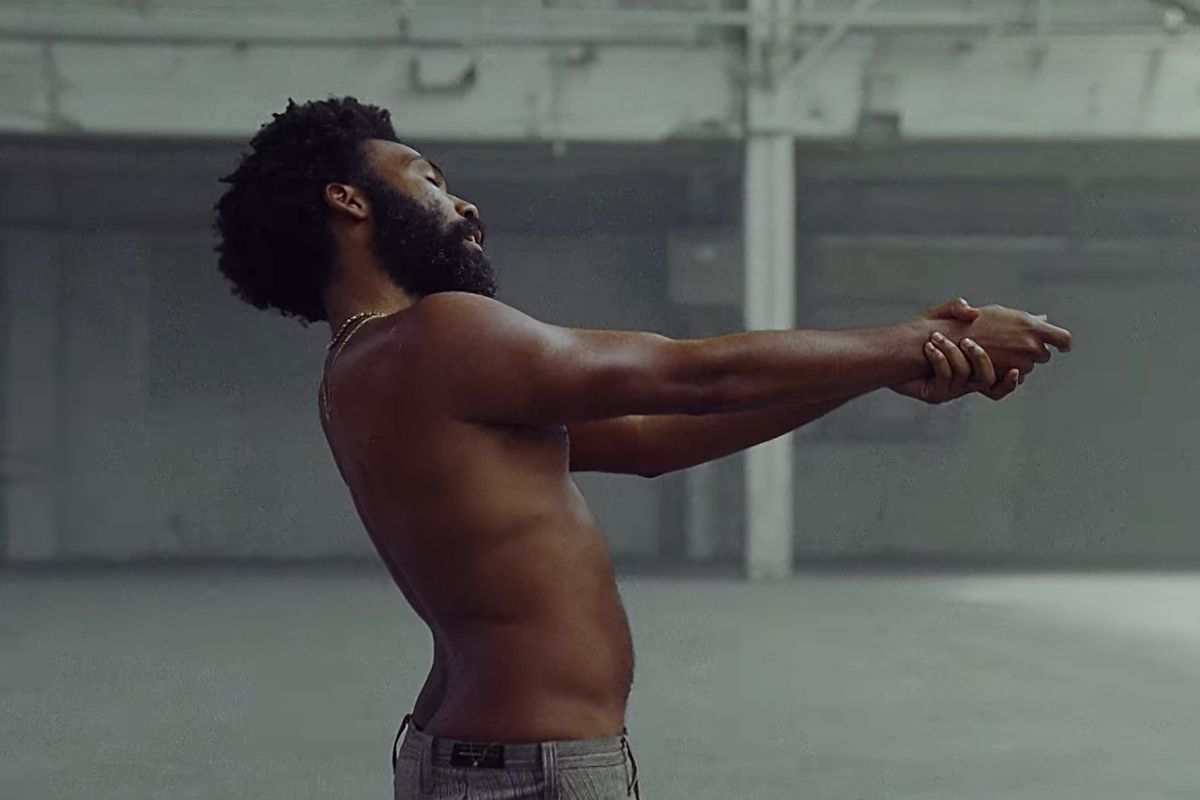 Via Vevo
The vast majority of the time when rappers involve themselves in politics, they do not align themselves with figures like Donald Trump. There is a long tradition of hip hop artists using their platforms to call attention to important social movements and endorse liberatory left-wing politics.
These 12 artists are some of the most significant voices in hip hop and politics who have made serious efforts to spread important messages, and in some cases have done a lot more than that.
---
Noname
Political Lyrics: I'm Obama pushing the button, in Libya, Pakistan / Humanly a hypocrite, the sinner and the civilian / The pettiest that it gets, I'm America at its best —"Song 32"
Chicago-based Noname is a new class of rapper that is not about flexing and bragging, but learning and teaching. Going by Noname and rocking a style on stage that she could as easily wear to volunteer work at a nursing home, she makes it clear that the message of her lyrics should be the focus more than the person singing them.
In addition to songs and a social media presence seeking to raise awareness of issues like American imperialism, the danger faced by Black trans women, and the disturbing history of the FBI targeting activists through its COINTELPRO, the "Diddy Bop" rapper has also made it her mission to push the value of reading.
Describing herself as "a confused n***a reading difficult books trying to understand this shit like everyone else," she founded a book club last year that has introduced participants to Black women authors through partnerships with Black-owned bookstores and to books covering topics from worker's collectives to the Haitian Revolution and educational theories for addressing oppression.
In January of 2020, Noname inaugurated the first "Library Card Registration Day," encouraging fans to make use of their local public libraries.
Now if Kanye would just follow these examples, and go back to developing his YZY shelters for the homeless and criticizing presidents for their racist mishandling of major disasters, and stop (literally) demonizing vaccines and Planned Parenthood—and especially stop running interference for the Trump campaign—he could easily earn a spot on this list.