Music Lists
We've all been taught to sing "Happy Birthday" twice, but times are tough, and we need a change.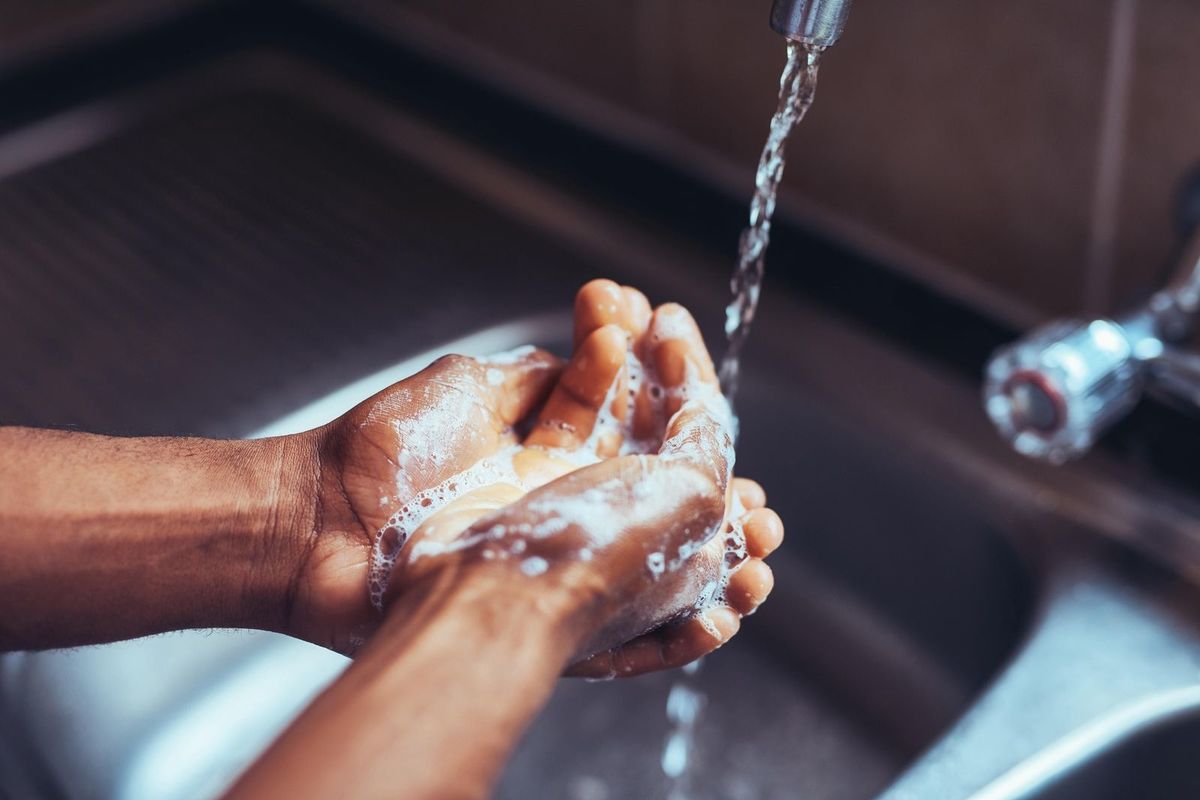 Since the COVID-19 (coronavirus) outbreak reached the U.S., a number of states—including Washington, New York, and California—have called a state of emergency and canceled large gatherings.
Originally scheduled to take place this week, Austin's South by Southwest was canceled for the first time in its 32-year history. Bernie Sanders and Joe Biden both just called off rallies in Ohio due to fears surrounding the virus, while Coachella is in talks to be rescheduled for October. As the number of confirmed cases climbs, more and more employees are working from home. Harvard University is evacuating its dorms for the remainder of the semester. Times are tough.
Still, experts assure us that as long as we're generally healthy, we don't need to worry so much about coronavirus. But with so much media coverage and the reality of quarantine feeling more imminent, what better way to help us through the crisis than with song?
Health officials maintain that the best way to ease the spread of coronavirus is to avoid touching your face and, of course, wash your hands thoroughly–for at least 20 seconds. Singing "Happy Birthday" twice is a tried-and-true method, but times are changing. It's 2020. We need better songs to wash our hands to.
So, here are just a few options to sing to yourself while you get your hands squeaky clean. Go ahead and sing them out loud. We won't judge.
"Truth Hurts" by Lizzo
Why men great 'til they gotta be great?
Don't text me, tell it straight to my face
Best friend sat me down in the salon chair
Shampoo press, get you out of my hair
Fresh photos with the bomb lighting
New man on the Minnesota Vikings
Truth hurts, needed something more exciting
Bom bom bi dom bi dum bum bay
---
Want to READ MORE?