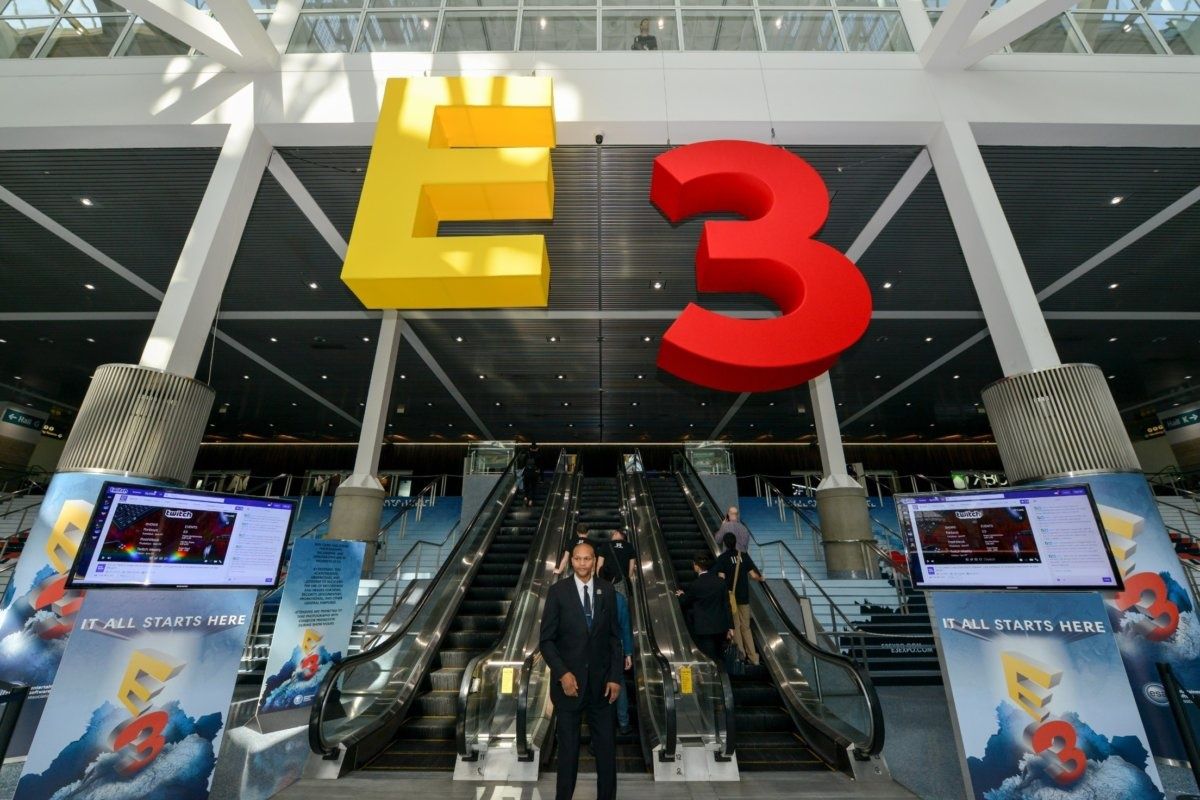 E3
The recent cancellation of E3 2020 is a major bummer for the gaming community, but it's not exactly a surprise.
COVID-19, the coronavirus pandemic (it's official!) currently sweeping the world, is primarily spread from person-to-person. This means that any area where large numbers of people are gathered together—subway cars, office spaces, jam-packed convention centers—are best to be avoided right now. So unfortunately, yes, every major upcoming event you're excited for is almost definitely canceled (or, at the very least, postponed). Oh, and if you don't see the event you're most excited for on this list, don't worry. It will be.
E3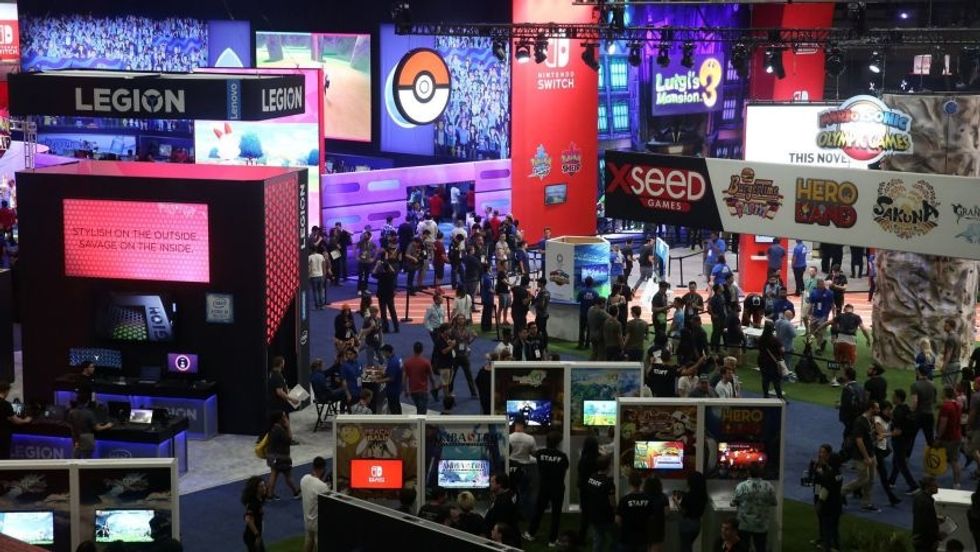 E3
From major sequel reveals to new console previews, E3 announcements shape the gaming industry year after year. But while gamers await E3 news with bated breath, there's no video game that's actually worth risking your upper respiratory system over (except maybe Final Fantasy VII Remake). Besides, it's important to keep in mind that everything planned for E3 will still be revealed later. The PlayStation 5 is still happening, but you can't play it if you're dead.

Emerald City Comic Con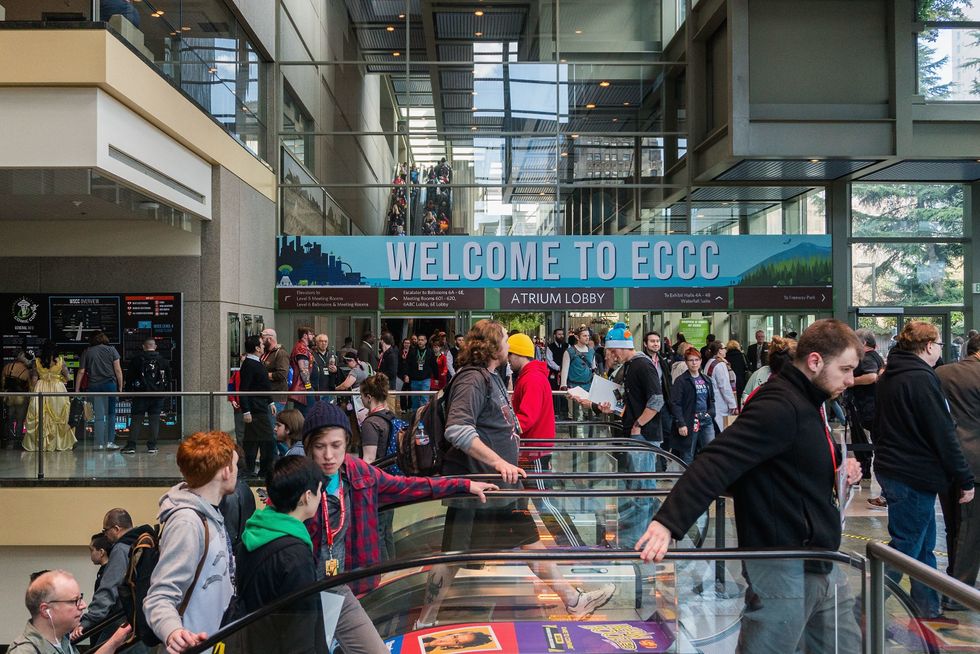 ECCC
Seattle's Comic Con has gotten big enough in recent years to warrant a serious stop on any nerd culture enthusiast's yearly circuit, but that also means it's big enough to warrant shutting down over coronavirus. Take solace knowing that the scalpers will need to wait a little longer to get their grubby hands on those sweet exclusives before you're forced to pay them a premium.

Google I/O and pretty much every tech event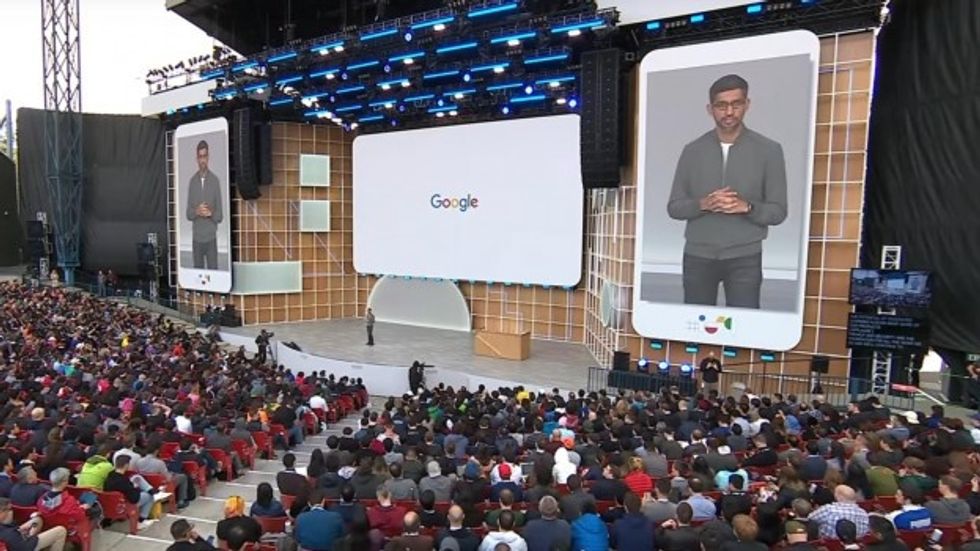 Google
People who work in tech most likely (hopefully) believe in science, so don't expect to be attending any tech conferences during a global pandemic. Not only are dev events like Google I/O canceled, but pretty much every major tech company is also having their employees work from home. Because, you know, they actually care about their employees' health and safety.

Tucson Festival of Books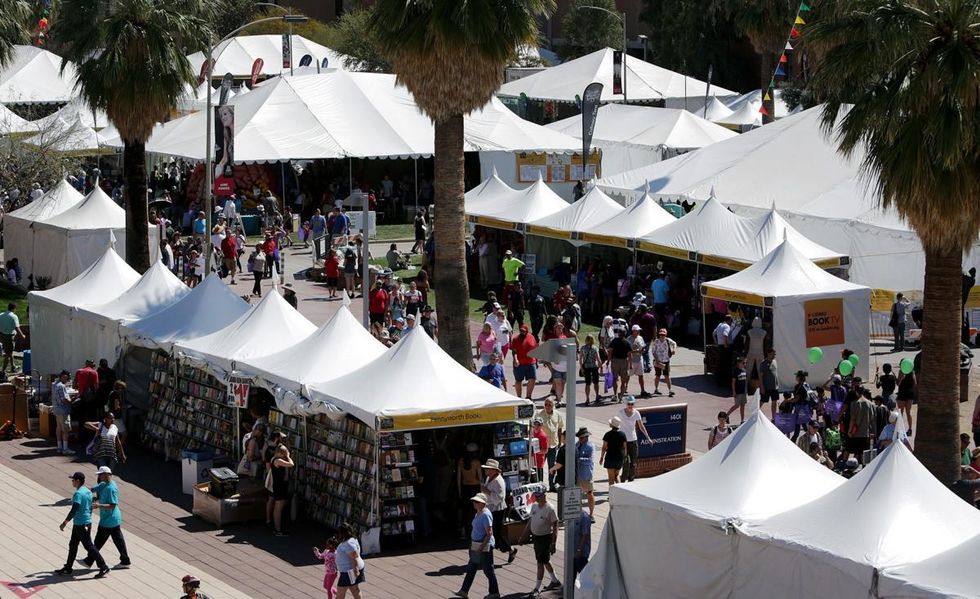 Coronavirus can be transmitted through infected surfaces, so books aren't safe either. Okay, that's not actually why the Tucson Festival of Books has been canceled. The problem is still tons of people, many of whom are unlikely to show symptoms even if they're infected, all in one place. But the thought of a ton of people reading books together in the middle of a global health crisis is still kind of amusing.

SXSW, Coachella, and probably every music event for the foreseeable future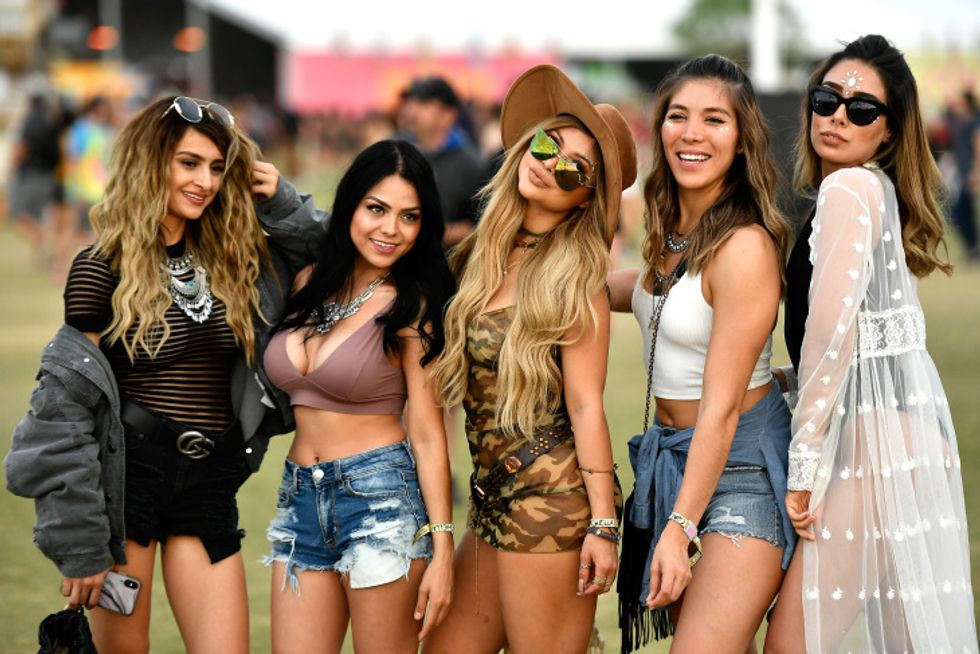 Street Style At The 2018 Coachella Valley Music And Arts Festival - Weekend 2 Getty Images for Coachella
The film and music industries, both of which heavily revolve around event-based media, are going to be hit especially hard by COVID-19. SXSW is canceled and refusing to refund passholders, putting plenty of budding filmmakers and musical artists in a major financial bind. Coachella is canceled, too, which is probably for the best considering what a hot bed of germs music festivals tend to be, even when there's not a global pandemic. If you're still holding onto any concert tickets at the moment, try to get a refund sooner rather than later.

Movies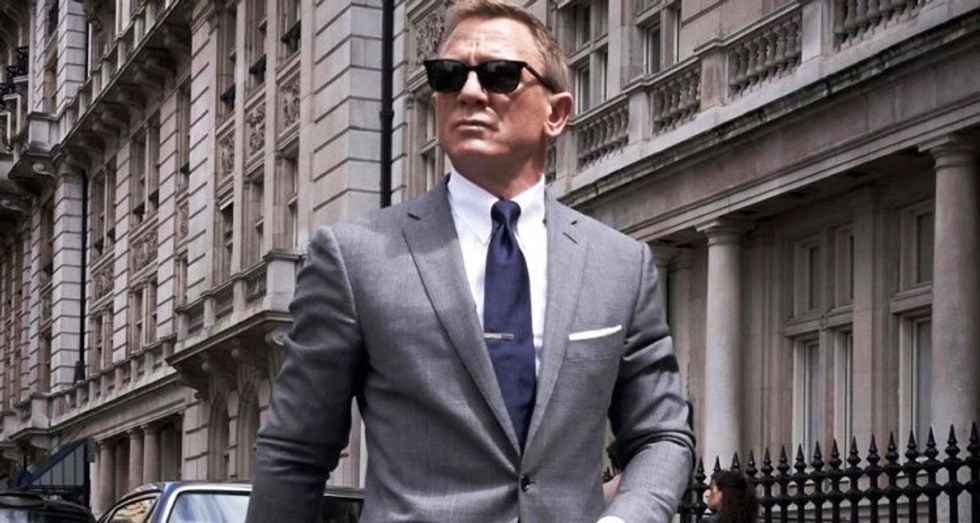 United Artists Releasing
Speaking of movies, movies are done. You can still go to the theater, sure, but is there any movie that's actually worth risking spreading COVID-19 over? The new James Bond movie, No Time to Die, is even being pushed back. So stay home. Watch Netflix. This is...no time to die.

St. Patrick's Day Parades and also most other cultural events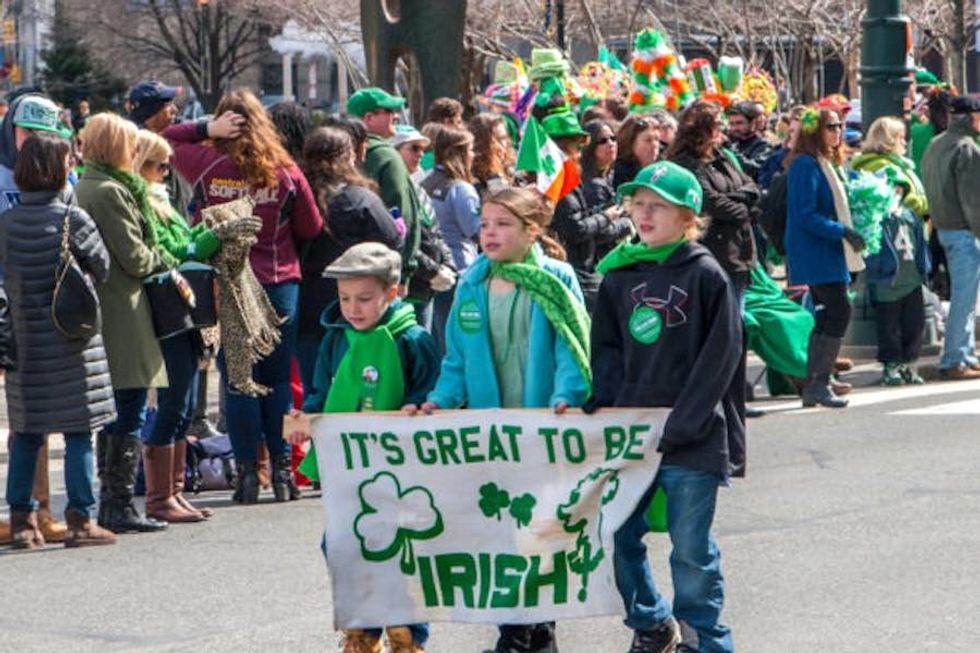 Photo via Visit Philadelphia
Watching the St. Patrick's Day Parade is an Irish tradition, which is exactly why the whole thing is being called off this year. If it's allowed to happen, people will go, and if people go, some of them are going to get coronavirus. Looking at people marching while wearing green clothes and shamrock face paint is not worth killing the elderly.

College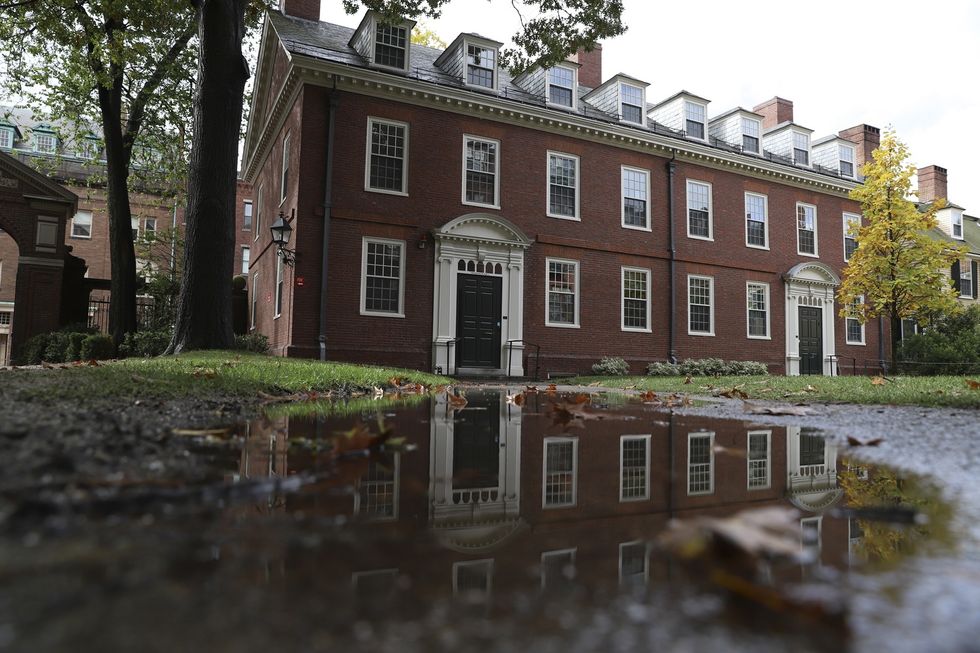 Pretty much everything can be done online now, and that includes college. Why sit in a classroom full of potentially infected students when you can watch your professor talk onscreen, right from the comfort of your living room? The truth is that people barely need to interact face-to-face anymore, and maybe COVID-19 is here to teach us that waking up and going to a physical building to do work is silly and irrelevant.

Italy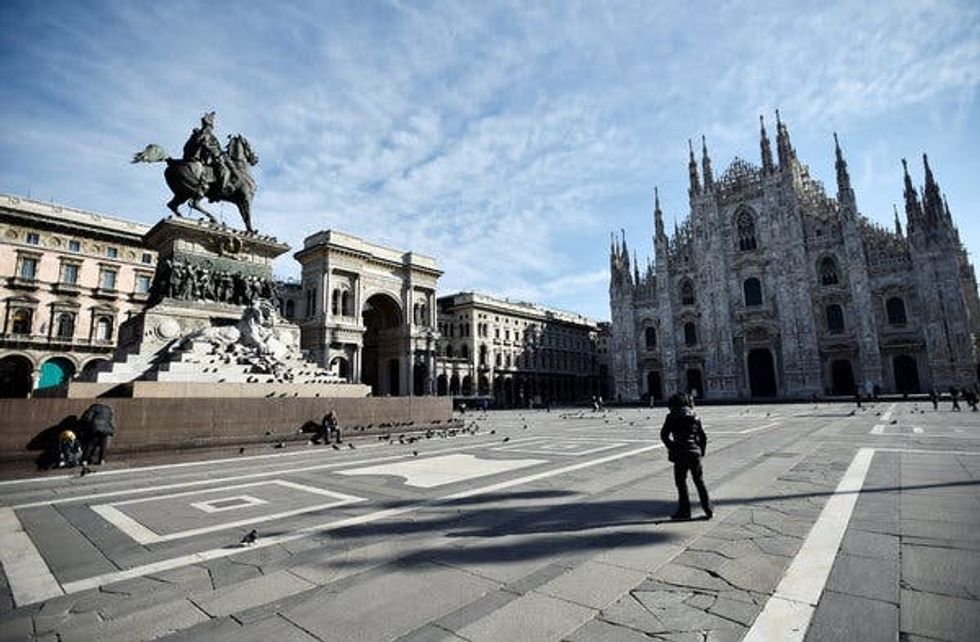 If you haven't been following world news, here's an important update: Italy has basically shut down due to COVID-19. And if you're in America thinking, "How does that apply to me?" come back in three weeks and let us know. America is about to get hit hard. If you still don't think that's true, we're sorry to inform you, but your stupidity is terminal (for at least 3.4% of the population).