Culture Feature
12 of the Best Political Voices in Hip-Hop
There's a potent strain of leftist politics woven into the history of rap and hip hop, and these artists have been pushing it harder than ever in recent years.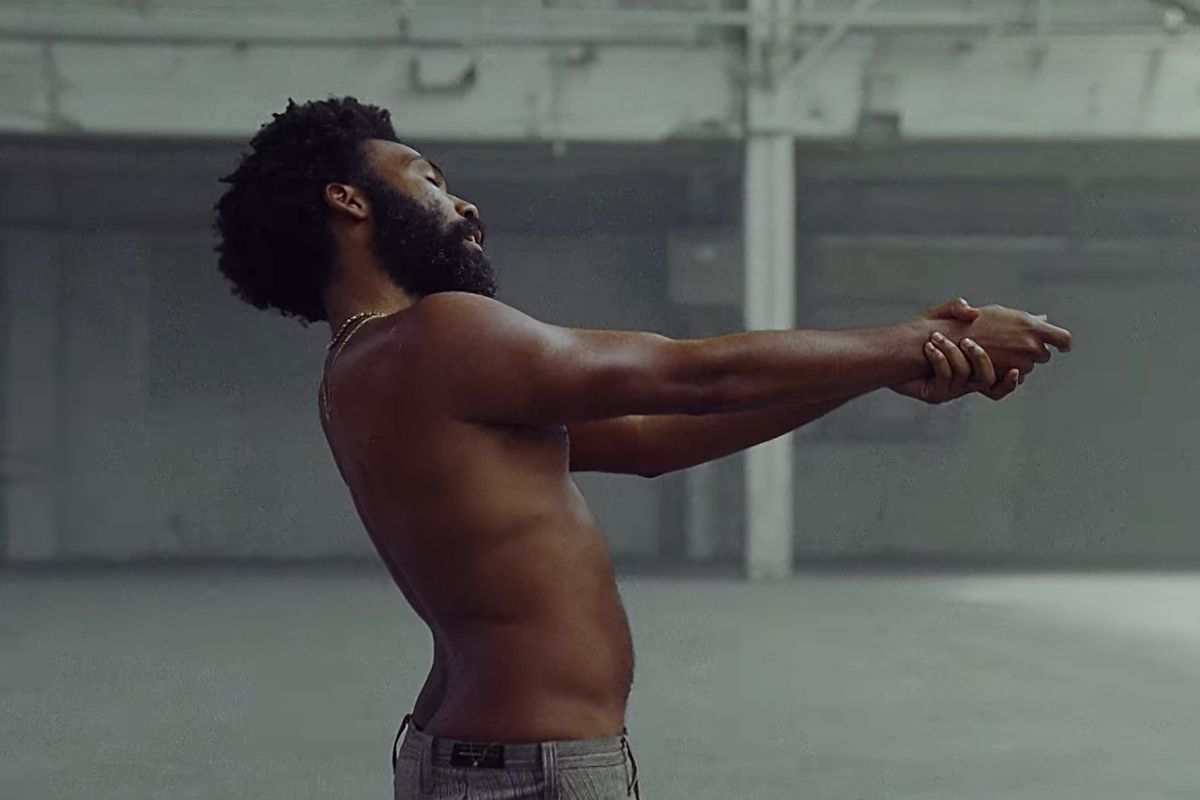 Via Vevo
The vast majority of the time when rappers involve themselves in politics, they do not align themselves with figures like Donald Trump. There is a long tradition of hip hop artists using their platforms to call attention to important social movements and endorse liberatory left-wing politics.
These 12 artists are some of the most significant voices in hip hop and politics who have made serious efforts to spread important messages, and in some cases have done a lot more than that.
---
Best of the Best: Talib Kweli and Mos Def
Political Lyrics: Creating crime rates to fill the new prisons they build / Over money and religion there's more blood to spill / The wounds of slaves in cotton fields that never heal, what's the deal? —"Thieves in the Night"
Talib Kweli and Mos Def, AKA Yasiin Bey, first formed their duo Black Star in 1998 for a self-titled album that is revered to this day. While the two have yet to release a second full album together—reportedly it's coming soon—they've continued to collaborate both in their music and in their extensive political activism.
Along with rapping criticism of the American justice system, Mideast violence, and reckless capitalism, the Brooklyn-based rappers have committed to activism even when it hurts. In 2000 they organized 41 artists to contribute to the "Hip Hop for Respect" CD and accompanying video after the killing of Amadou Diallo by the NYC police—who shot 41 bullets at Diallo.
In 2005 the duo joined a demonstration at New York's city hall to demand that the US government remove a million dollar bounty from Assata Shakur's head. The radical Black activist and Godmother of Tupac Shakur allegedly killed a police officer in self defense, was put through an unfair trial, and eventually escaped prison only to be exiled from the US and labelled a terrorist.
Kweli in particular has made a habit of making his politics known, attending Occupy Wall Street protests, a demonstration against the Florida stand-your-ground law that allowed George Zimmerman to walk free after killing Trayvon Martin, and the Ferguson, Missouri protest following the killing of Michael Brown.
In 2019 Kweli was banned from performing in Germany because of his support for the Boycott, Divestment, Sanctions (BDS) movement. The movement seeks to treat Israel like other apartheid states as long as the nation continues to treat the Palestinian people inhumanely, and deny them their rights.
The movement has unfortunately attracted some anti-Semitic elements, which has led some—including the nation of Germany—to label the entire movement as anti-Semitic, rather than critical of Israel as a deeply flawed nation. Kweli responded to the ban by saying, "I'd rather be a decent human being and stand up for what's right than censor myself and lie about BDS for a check."
But for all that Talib Kweli has done to stand up for what he believes, Yasiin Bey took things a step further when, in 2013, he agreed to be subjected to the force-feeding techniques applied to prisoners at the Guantanamo Bay detention facility. He was strapped to a chair and held down while the feeding tube was pushed into his nose.
The whole thing was filmed to raise awareness of the practice and speak out against it, and the resulting footage is harrowing. The experience, which bey described as "unbearable," left him in tears. That takes some serious conviction...
Now if Kanye would just follow these examples, and go back to developing his YZY shelters for the homeless and criticizing presidents for their racist mishandling of major disasters, and stop (literally) demonizing vaccines and Planned Parenthood—and especially stop running interference for the Trump campaign—he could easily earn a spot on this list.