Culture Feature
12 of the Best Political Voices in Hip-Hop
There's a potent strain of leftist politics woven into the history of rap and hip hop, and these artists have been pushing it harder than ever in recent years.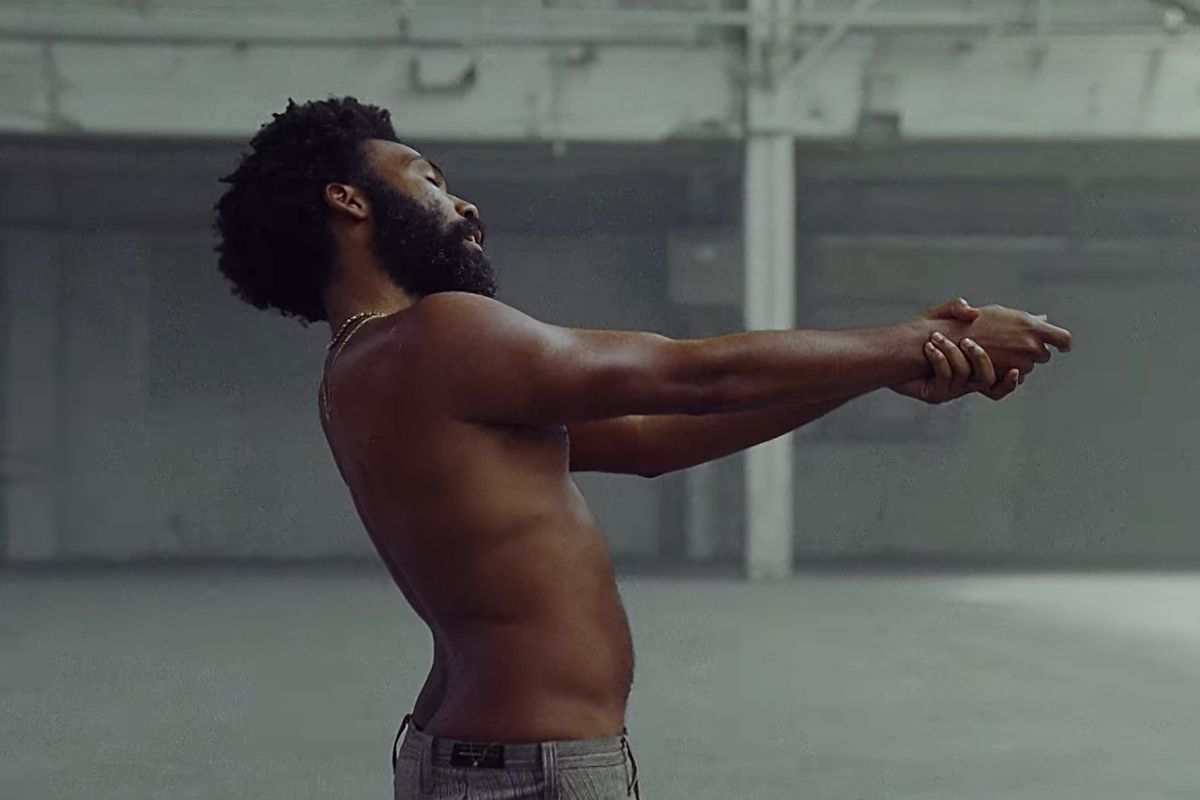 Via Vevo
The vast majority of the time when rappers involve themselves in politics, they do not align themselves with figures like Donald Trump. There is a long tradition of hip hop artists using their platforms to call attention to important social movements and endorse liberatory left-wing politics.
These 12 artists are some of the most significant voices in hip hop and politics who have made serious efforts to spread important messages, and in some cases have done a lot more than that.
---
The Roots
Political Lyrics: Yo, a revolution's what it's smelling like, it ain't going be televised / Governments is hellified, taking cake and selling pies / I ain't got a crust or crumb, to get some I'd be well obliged —"I will Not Apologize"

Founded by Questlove and Black Thought in Philadelphia in 1987, The Roots is one of the best bands of all time. Their songs are musically complex and their lyrics frequently deal with the uncomfortable realities of systemic racial and class oppression in America.
In 2018 The Roots performed at the Concert for Peace and Justice, which was put on by the Equal Justice Initiative in Montgomery, Alabama to commemorate the opening of the National Memorial for Peace and Justice and the Legacy Museum, which document the history of enslavement, lynching, Jim Crow, and mass incarceration in America. Questlove wore a shirt to the concert that said "Kanye doesn't care about black people."
For all their political engagement, it's strange to see The Roots serve as the house band on maybe the most apolitical talk show on Network TV—The Tonight Show Starring Jimmy Fallon. But while Fallon is happy to goof around with conservative politicians like Donald Trump and Michele Bachmann, The Roots have found ways to get their jabs in.
For Bachmann's 2011 appearance the band played Fishbone's "Lyin' Ass B****", and for Trump in 2016 they played a portion of Erykah Badu's "20 Feet Tall" that goes "Then you, you built a wall / A 20-foot wall / So I couldn't see."
Now if Kanye would just follow these examples, and go back to developing his YZY shelters for the homeless and criticizing presidents for their racist mishandling of major disasters, and stop (literally) demonizing vaccines and Planned Parenthood—and especially stop running interference for the Trump campaign—he could easily earn a spot on this list.