Culture Feature
12 of the Best Political Voices in Hip-Hop
There's a potent strain of leftist politics woven into the history of rap and hip hop, and these artists have been pushing it harder than ever in recent years.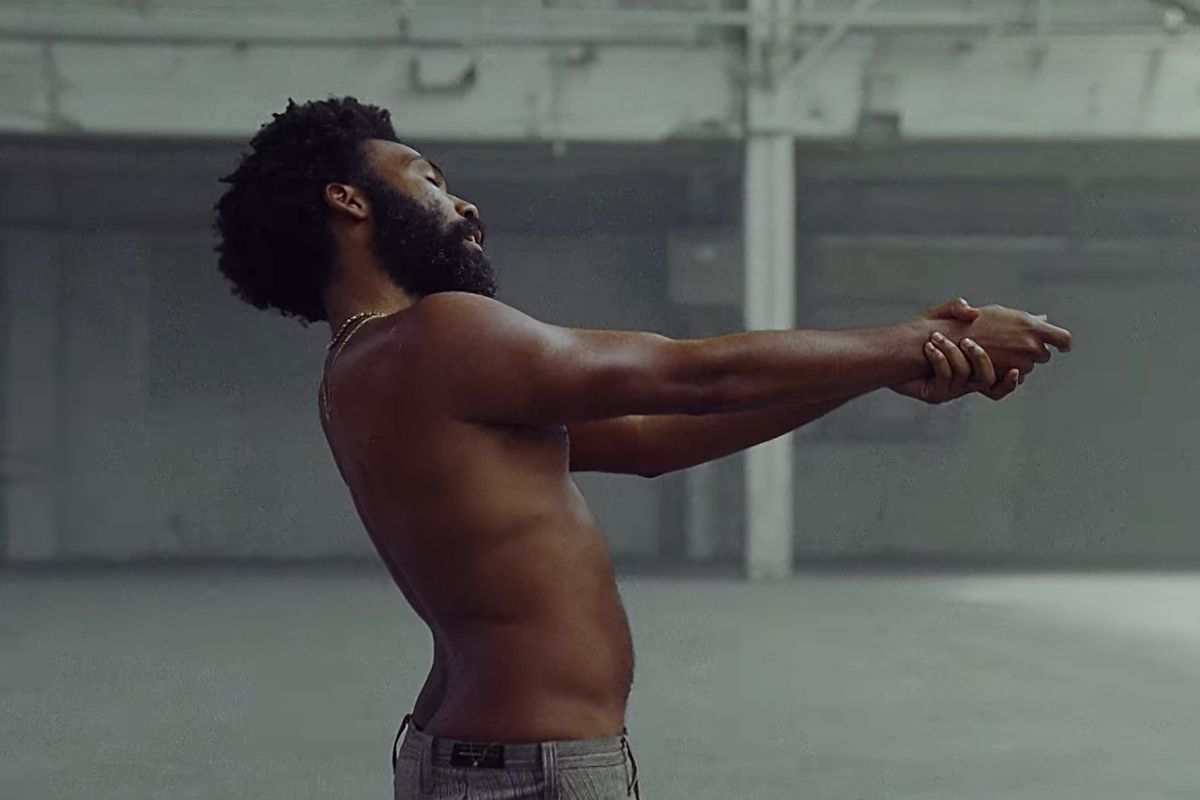 Via Vevo
The vast majority of the time when rappers involve themselves in politics, they do not align themselves with figures like Donald Trump. There is a long tradition of hip hop artists using their platforms to call attention to important social movements and endorse liberatory left-wing politics.
These 12 artists are some of the most significant voices in hip hop and politics who have made serious efforts to spread important messages, and in some cases have done a lot more than that.
---
Best: Childish Gambino
Political Lyrics: Police be trippin' now (woo) / Yeah, this is America (woo, ayy) / Guns in my area (word, my area) / I got the strap (ayy, ayy) / I gotta carry 'em —"This Is America"
Writer, actor, comedian, director, and rapper Donald Glover—AKA Childish Gambino—used to be known for lighthearted comedic performances like his role as Troy Barnes in Community, or Jason Rogers in Mystery Team, but in recent years he has embraced a darkly satirical bent examining gun violence and the struggle of being Black in America in his hit single "This Is America," and his acclaimed FX show Atlanta.
Glover also got directly involved with politics when he endorsed and then joined the campaign of Democratic presidential candidate Andrew Yang as a creative consultant—weeks before Yang dropped out of the race.
While some took issue with Yang endorsing Joe Biden over Bernie Sanders on the basis of "the math" (and possibly also in the hopes of earning a spot in the Biden administration...), his signature policy proposal of providing universal basic income—$1000 a month to all Americans—has been gaining traction as historic unemployment ravages millions of families.
Now if Kanye would just follow these examples, and go back to developing his YZY shelters for the homeless and criticizing presidents for their racist mishandling of major disasters, and stop (literally) demonizing vaccines and Planned Parenthood—and especially stop running interference for the Trump campaign—he could easily earn a spot on this list.