MUSIC
Another new song, "Kyoto," is all about astrology, chemtrails, and sadness, and we'd expect nothing less.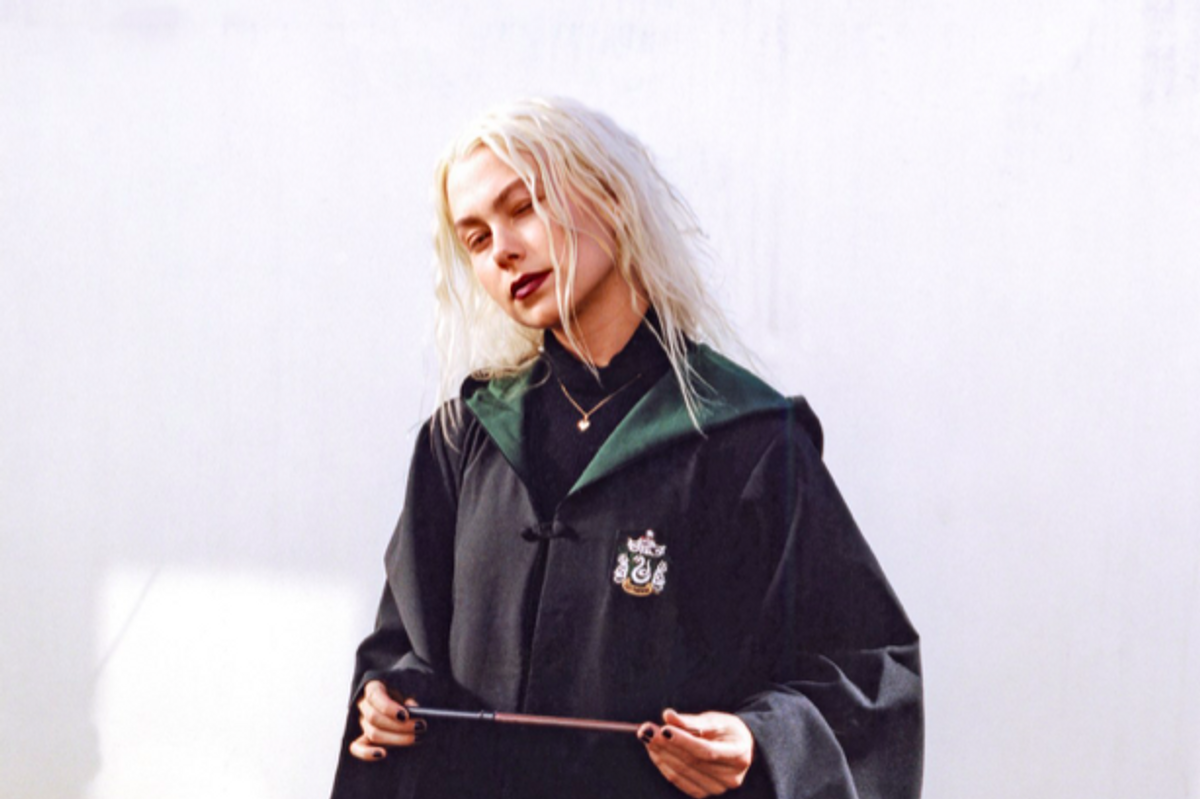 Phoebe Bridgers, the astrology-loving wunderkind who solidified her place in indie folk royalty with 2017's Stranger In the Alps, is officially at work on her second album.

"The production is totally different to my first record. People still kind of think of me as like a folk artist, but on the first record, I truly was deferring to other people to produce me," she said. "I basically had these country folk songs. [On the new record] I do a little bit of screaming on what we've recorded so far."
Bridgers has had a busy few years. After a stint opening for Julien Baker, she joined the supergroup Boygenius (with Baker and fellow indie rocker Lucy Dacus), and the trio released an EP. Then she formed a duo with Bright Eyes frontman Conor Oberst called Better Oblivion Community Center, and the two released their debut last year.
She's been pretty quiet about her solo work, but this week she debuted a total of four new songs at various performances. These songs are called "Halloween," "Kyoto," "Garden Song," and "Graceland Too," as far as we know. Bridgers is an incredibly talented lyricist, and these songs show her interweaving modern themes like conspiracy theories and astrology with characteristically devastating refrains.
Phoebe Bridgers - Halloween (Live Debut) [2019] www.youtube.com
While we don't have a date for the next album, judging by these songs, it'll be worth the wait.

boygenius - "Salt In The Wound" (Live at WFUV) www.youtube.com