MUSIC
Are you tasked with hosting a Halloween party this year? Let us help you with the music.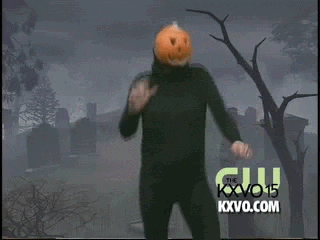 Howl you doing boys and girls? What's up, my witches?
Spooky season is drawing nearer, and with Halloween falling on a Thursday this year, it means that there is only one weekend to curate a spooktacular party playlist, and one opportunity to throw a fa-boo-lous Halloween party. It is no easy task, but if you want your guests to shake their BOOty, eat, drink, and be scary all night long, Popdust has just the playlist that will give your friends pumpkin' to talk about.
Thriller By Michael Jackson
Is this even a question? Is there a spookier song? No, there isn't. This song is overplayed, sure, but it serves as the perfect track to kick off the late night festivities. The vibe cannot be matched; it is officially time to party.
Follow the playlist on Spotify!