TV
If you're loud enough, you just might manage to save your favorite show.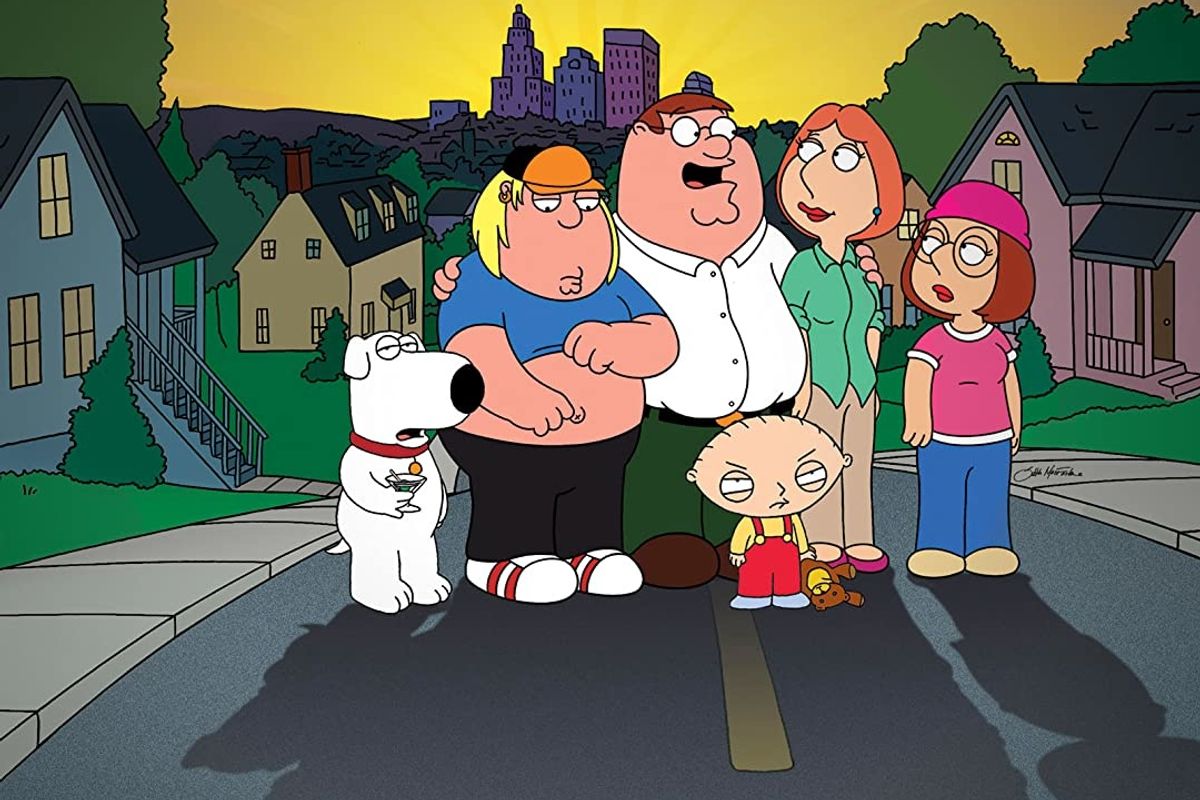 Fox
Hollywood is a brutal industry, and sometimes even the highest-quality shows are subject to unceremonious cancelation.
But even if your favorite niche show (that's definitely the best thing on TV so how come nobody else watches it?) does get nuked, try not to lose hope. If enough people are as passionate about it as you are, band together and combine your powers. Persistence pays off, and if you're loud enough, you just might manage to save your favorite show. After all, there's a lot of precedence for fans saving TV shows.
---
Arrested Development
Arrested Development is the text book definition of a TV show ahead of its time. Launching on Fox in 2003 alongside family-friendly fare like Malcolm in the Middle and That 70s Show, Arrested Development offered far more complex humor full of running meta-jokes that required sequential viewing. It won a ton of Emmys and garnered a dedicated cult following, but definitely wasn't geared for the average Fox viewer. Fox planned to cancel the show after its second season, but fans bombarded them with letters and fake bananas, convincing them to make a third season before finally ending it in 2006. Then, seven years later, Netflix picked up the show again, ultimately creating two more seasons which unfortunately paled in comparison to the first three.