Earl Shuman may not be the first name that comes to mind when you think of legendary pop music lyricists, but the late artist was responsible for the publishing over 400 songs over his career. Since 1949 his lyrics have appeared in songs by iconic artists like Ella Fitzgerald, Tom Jones, Barbra Streisand, Meatloaf and many more. In 1970 he topped the Hot 100 with "Hey There Lonely Girl" (Eddie Holman). That song and more have been featured in films from Must Love Dogs to Crazy Rich Asians.
Hey There Lonely Girl - Eddie Holman www.youtube.com
Sadly, Earl Shuman passed away this past February at the age of 95 at Lenox Hill Hospital in New York City. He was survived by his three children, grandchildren, and evidently a plethora of songs that have yet to be made.

Not many years ago, a dear friend of Shuman's, Robert M. Tornambe, MD, remarked how sad it made him to see Christmas trees discarded on the streets of New York City after Christmas. He had a concept in mind, asking what it would be like if people maintained their trees year round, caring for them and keeping them alive as a constant reminder of Christmas cheer.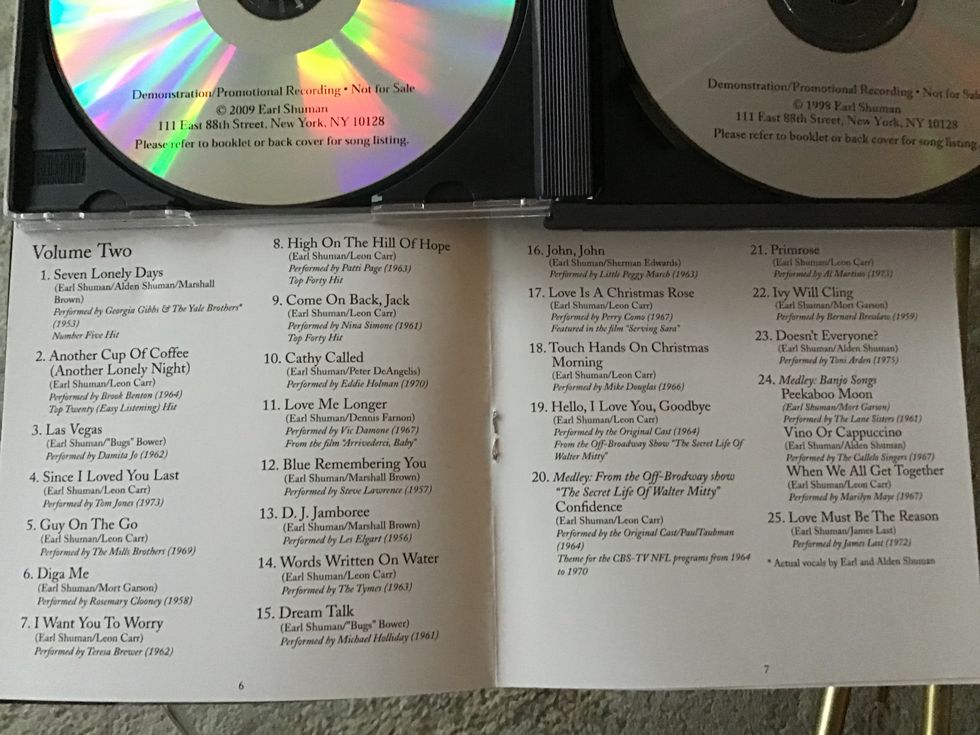 A sampling of songs contained in a 3 volume anthology Courtesy of Robert M. Tornambe, MD
Shuman ran with that idea and put it to lyrics. He wrote the song "Forever Green," which has all the makings of a classic Christmas children's movie or illustrated book. The record tells the story of 2 young children who declare they won't allow their family to throw away their tree next year. They stay true to their word and the song concludes with the sister and brother as adults, explaining to admiring neighbors how their love for the trees and appreciation of Christmas has allowed them keep their tree alive for decades.

After Earl passed away, Dr. Tornambe has been determined to see "Forever Green" through to fruition. By lucky chance and a fortunate series of connections, the song's lyrics came to Popdust. Humbled by the opportunity, I did my best to capture the spirit of Shuman's story, compose and record the music. We proudly present, for the first time, "Forever Green," written by Earl Shuman.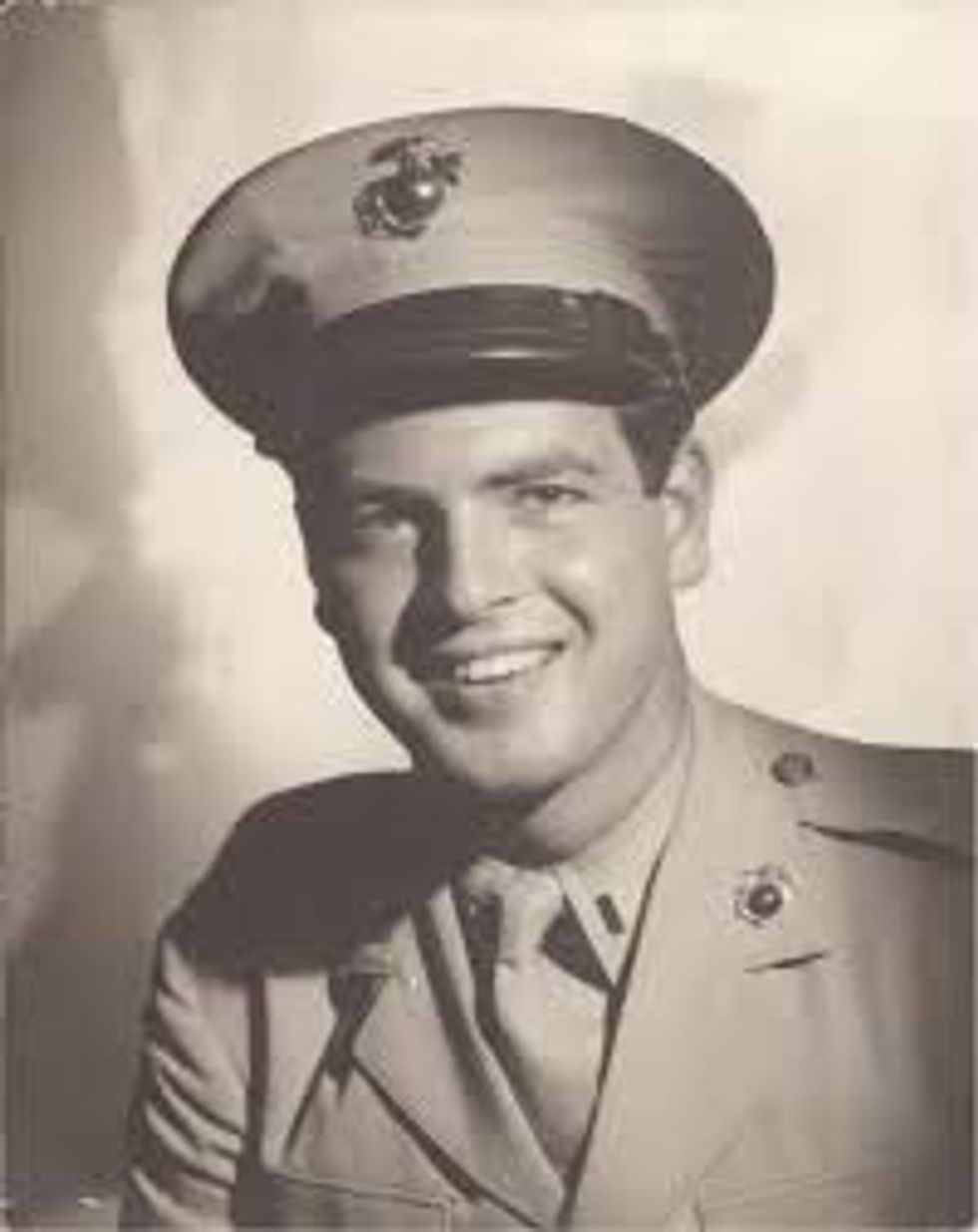 Shuman, serving in World War II in the U.S. Marine Corp