MUSIC
From DUCKWRTH to Porches, we put a list of the ultimate up-and-comers at this years SXSW
Men I Trust, via Everipedia
It's that time of year again. Texas' prime time annual film, art and music festival SXSW is bringing us a well-curated line up of this year's most promising.

Austin plays host to a wide number of artists, all curated and hand-picked from countries around the world. That's always been the beauty of it's 2,000+ official performers - it's all about the connection that music can bring, down to the roots of it. It also hosts interactive conferences, showcases, and exhibitions of just about every type of art medium. There's an unparalleled level of discovery that takes place at SXSW, and with such an exciting lineup of artists from around the world, we're sure there's something for everyone.
We've compiled a list of who's set we're most excited to catch at SXSW 2018.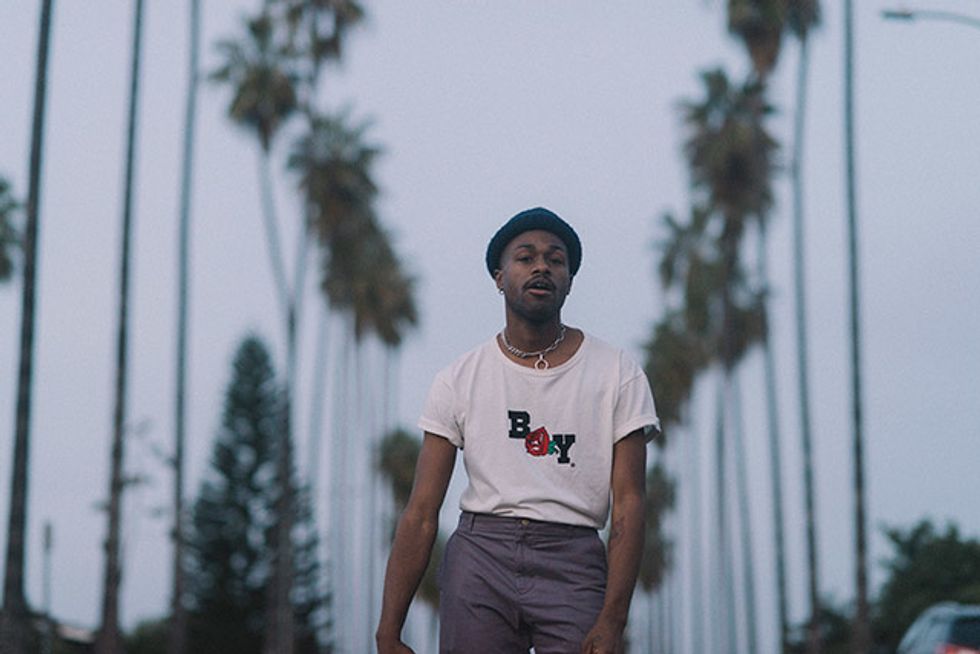 via Urban Outfittes
DUCKWRTH. is the latest discovery from south central L.A. who's bringing the ghost of the Prince of Pop back. With a strong influence of Michael Jackson and Outkast, the rapper has invented his own innovative sound in the form of 2017's most exciting mixtape, XTRA UUGLY. There's a charm to this project, with lines like "I just wanna spend my night, with you girl/I just wanna be your type", that is keeping us on our toes anticipating the magic of this set.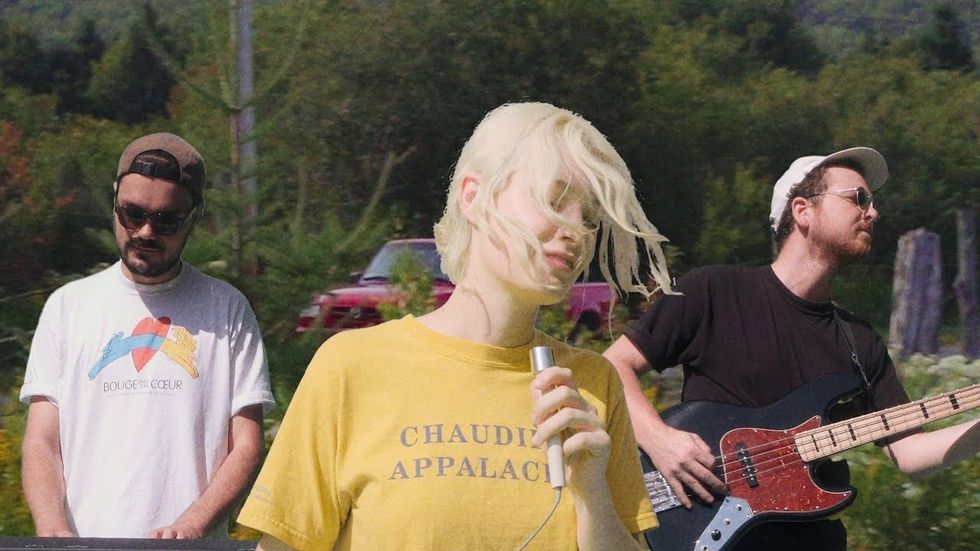 via Men I Trust
Men I Trust is the French Canadian band that will make you move to the groove the second you hear them. Their sound lends itself to the influence of French electronic, so think Paradis or Poom. "We love smooth sounds, calm melodies and simple rhythms that relax, but make your right foot tap and your chin bounce on the beats. We are all in DIY: we record, mix, master and shoot our music videos ourselves, and we're loving it!" reads their bandcamp.
Related Articles Around the Web