MUSIC
From DUCKWRTH to Porches, we put a list of the ultimate up-and-comers at this years SXSW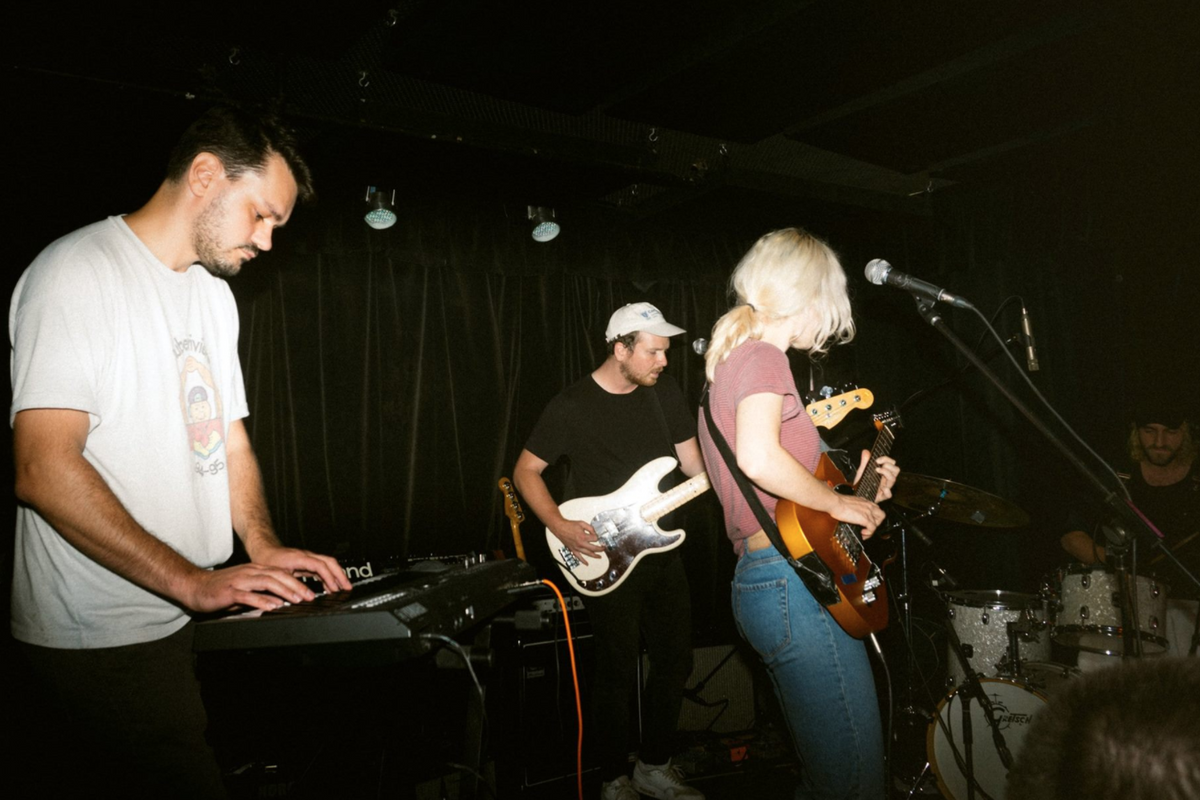 Men I Trust, via Everipedia
It's that time of year again. Texas' prime time annual film, art and music festival SXSW is bringing us a well-curated line up of this year's most promising.

Austin plays host to a wide number of artists, all curated and hand-picked from countries around the world. That's always been the beauty of it's 2,000+ official performers - it's all about the connection that music can bring, down to the roots of it. It also hosts interactive conferences, showcases, and exhibitions of just about every type of art medium. There's an unparalleled level of discovery that takes place at SXSW, and with such an exciting lineup of artists from around the world, we're sure there's something for everyone.
We've compiled a list of who's set we're most excited to catch at SXSW 2018.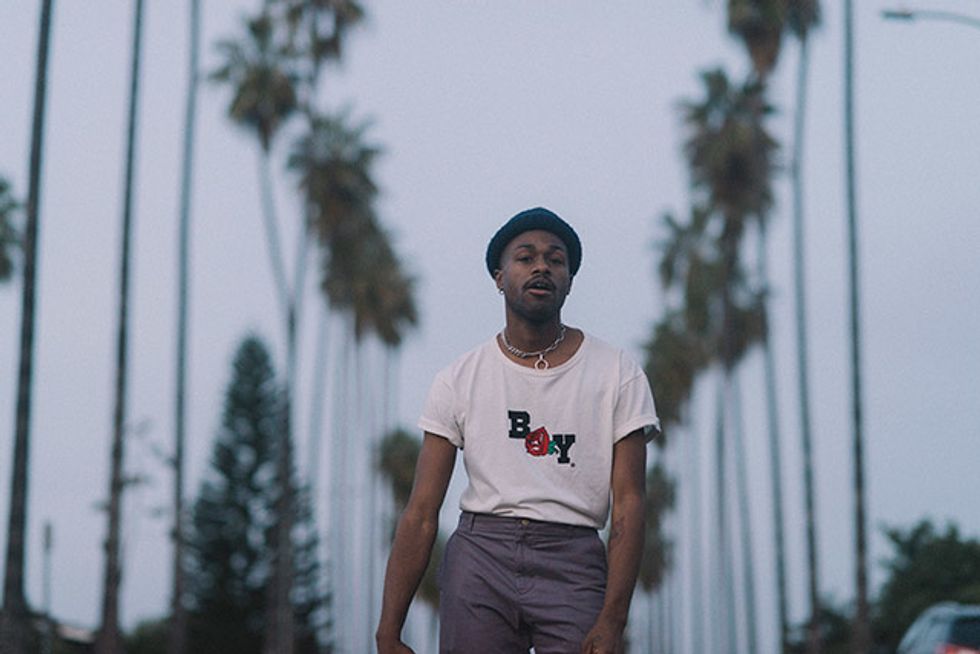 via Urban Outfittes
DUCKWRTH. is the latest discovery from south central L.A. who's bringing the ghost of the Prince of Pop back. With a strong influence of Michael Jackson and Outkast, the rapper has invented his own innovative sound in the form of 2017's most exciting mixtape, XTRA UUGLY. There's a charm to this project, with lines like "I just wanna spend my night, with you girl/I just wanna be your type", that is keeping us on our toes anticipating the magic of this set.
---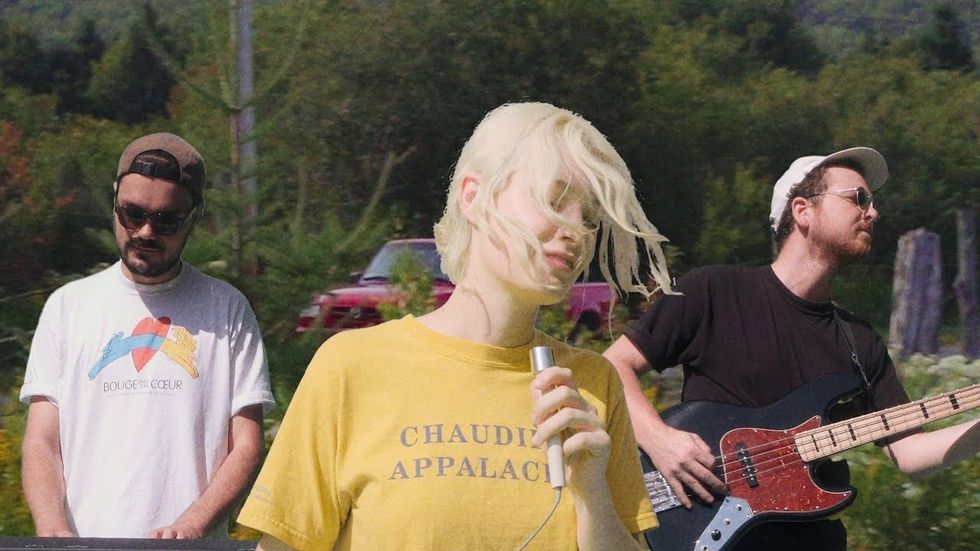 via Men I Trust
Men I Trust is the French Canadian band that will make you move to the groove the second you hear them. Their sound lends itself to the influence of French electronic, so think Paradis or Poom. "We love smooth sounds, calm melodies and simple rhythms that relax, but make your right foot tap and your chin bounce on the beats. We are all in DIY: we record, mix, master and shoot our music videos ourselves, and we're loving it!" reads their bandcamp.
---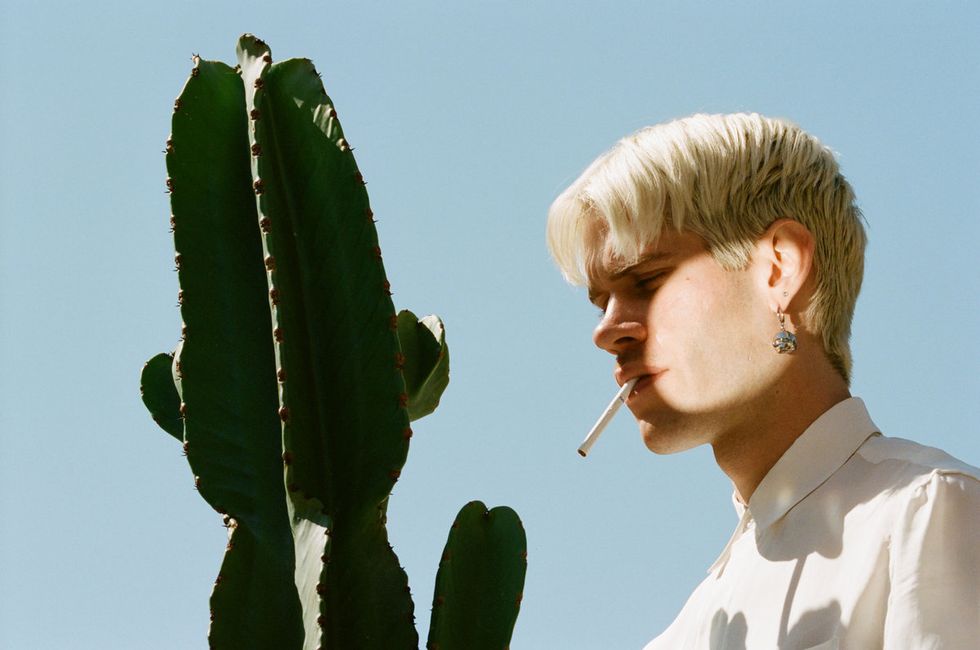 Porches is the NYC-based project of Aaron Maine. Having just released a second album, House, he is one of the most highly-anticipated sets of SXSW for his innovative synth-ridden sound. Pool was one of our favorite albums of 2016, with highlights like "Cars" that has a chorus that will linger in your head for days, so it makes sense that we're just as stoked to see the tenderness of House performed on the big stage.
---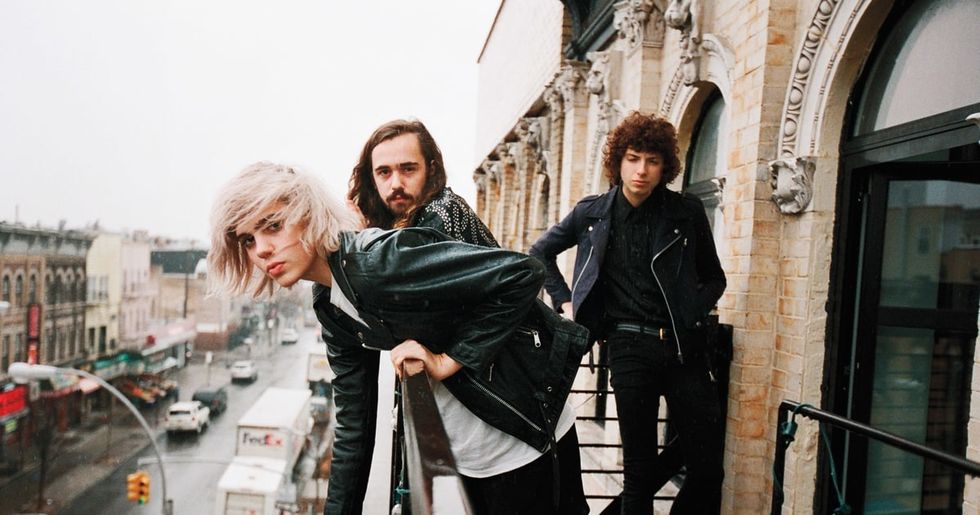 Sunflower Bean hails from our very own streets of Brooklyn and they've been making quite a name for themselves this year. At the time of their debut release in 2016, NME wrote: "Together, they make music that blends the dark-matter heaviness of Black Sabbath with the new-wave pop smarts of Blondie and The Go-Go's, the floaty, fey romance of 1980s lo-fi indie pop and the insouciant cool of The Velvet Underground." Now, we're eagerly waiting for the sounds of Twentytwo in Blue, their upcoming record out via Mom + Pop Records.
---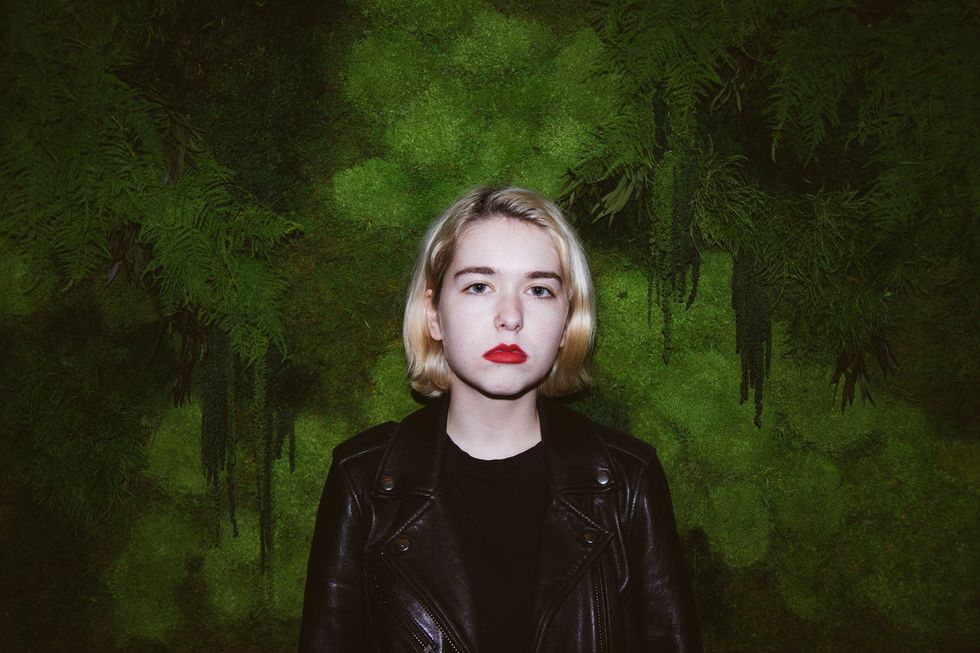 Snail Mail's Lindsey Jordan is only 18 and she's already had profiles in Pitchfork, Noisey and the FADER. The raw vulnerability of "Habit", her debut record, is one that's been shaking up the music industry. Emotional highlights like "Thinning" will surely be quite a performance to watch. Snail Mail's one to keep an eye on, with new music on the horizon and a live presence that keeps getting better and better.
---
Vanessa is a music and culture writer. Follow her on twitter.
---
POP⚡DUST | Read More About Music…
INTERVIEW | a Q&A with Rooney's Robert Schwartzman
REVIEW | Nick Hakim's "Green Twins" is a soulful trip through the future
INTERVIEW | A conversation with Chris Baio
---