Is it just us, or do you roll your eyes any time anyone talks about healthy eating? We totally get it. Trying to eat a well-balanced diet in today's world is no easy feat!
In the past, when we thought about eating healthily, our minds went to boring meals with little to no flavor. Luckily, it's 2021 and anything is possible! Turns out, there is a way to eat nutritious meals that won't take forever to prepare and that taste truly delicious.
Splendid Spoon is a plant-based meal delivery subscription that sends you ready-to-eat superfood-packed smoothies, soups, grain bowls, and more meals according to your schedule.
Let us tell you, so many people are absolutely raving about this service, so naturally our curiosity piqued.
How good can plant-based, nutritionally balanced meals really be? Will they really help us keep our eating habits on track?
We decided to investigate to see what all the fuss was about. Keep reading to see if Splendid Spoon really lives up to the hype.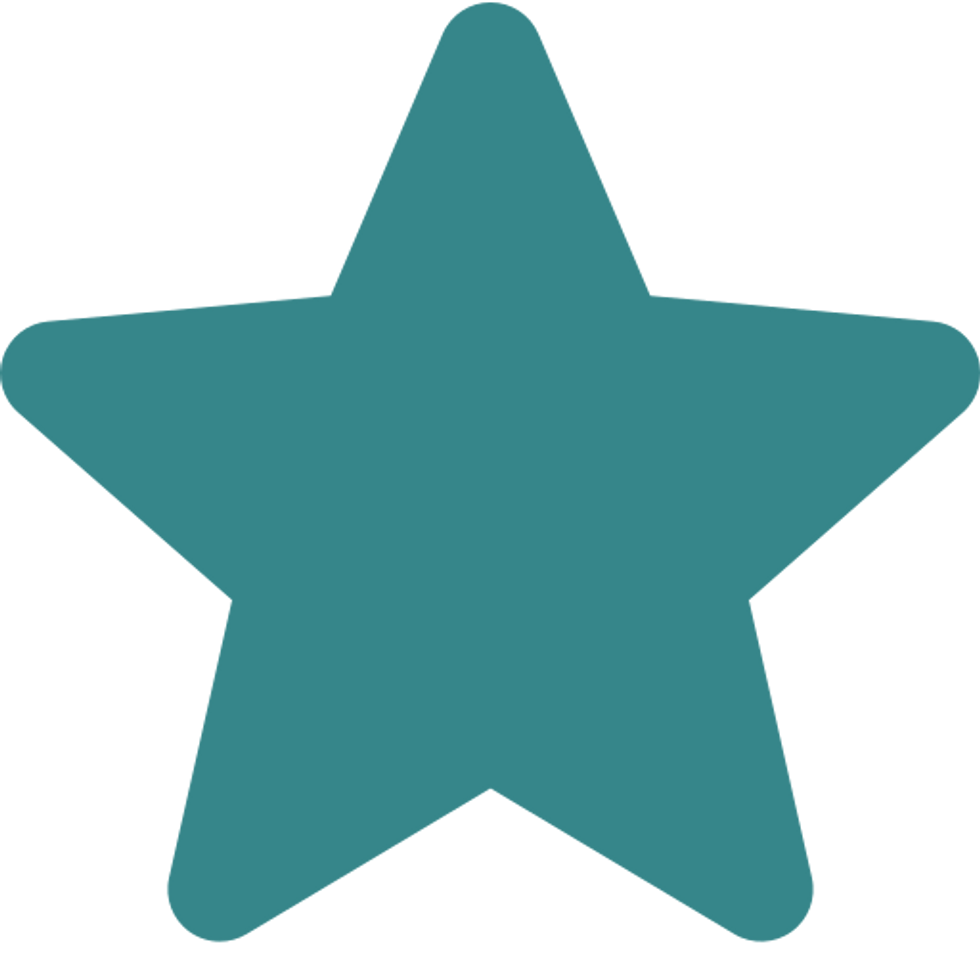 No Prep: There are no recipes or cooking, everything is cooked and delivered right to your door - all you need to do is open it up or heat it up.
"I very much enjoy the shakes and bowls. There is a wide variety and pretty much every flavor I have tried has been yummy! The best part is that they are delivered weekly to my door and all I have to do is heat them up!" - Dawn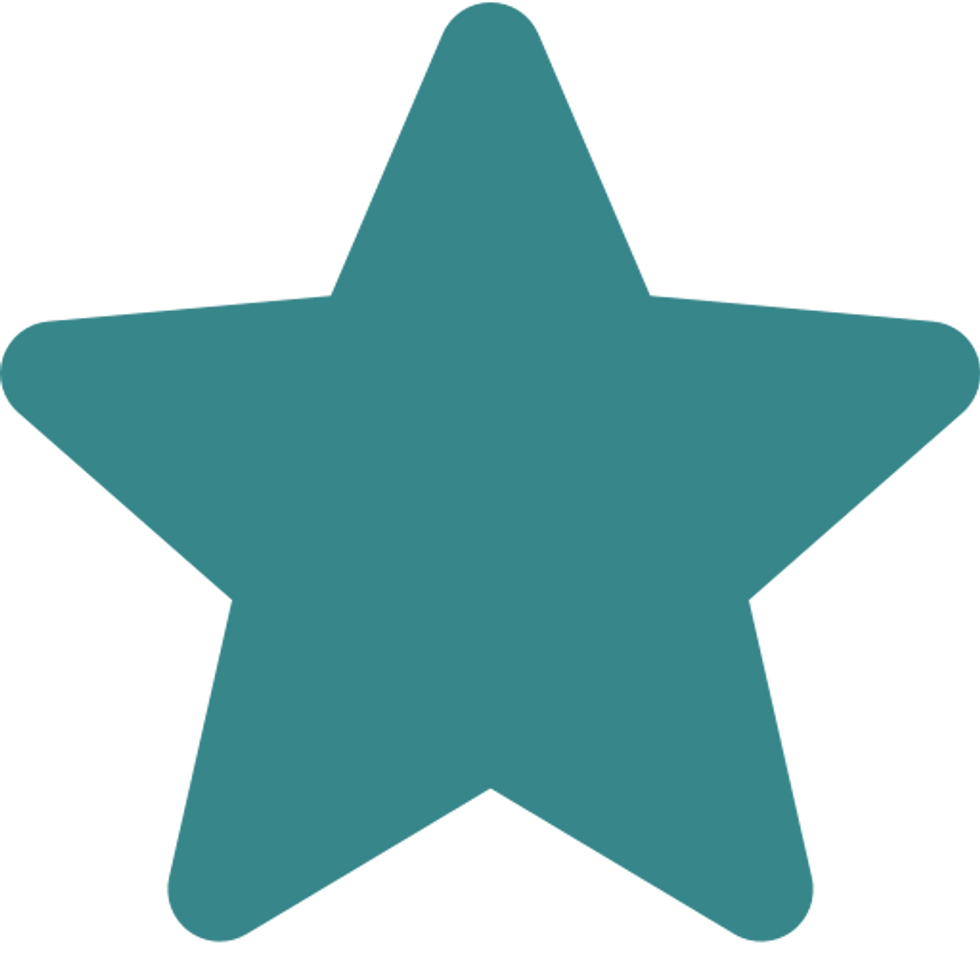 Convenience: The breakfast, lunch, dinner +1 day soup reset plan is the most popular. You can choose how often you want to receive your delivery (weekly, every other week, or once a month). Their plans are flexible and can be tweaked, paused, or canceled at any time. Splendid Spoon offers a quick and easy solution to improve your eating habits without having to spend hours grocery shopping and cooking.
"I appreciate not having to think about breakfast and lunch five days a week. With Splendid Spoon, I get good, healthy food and can keep going with my busy schedule" - Abraham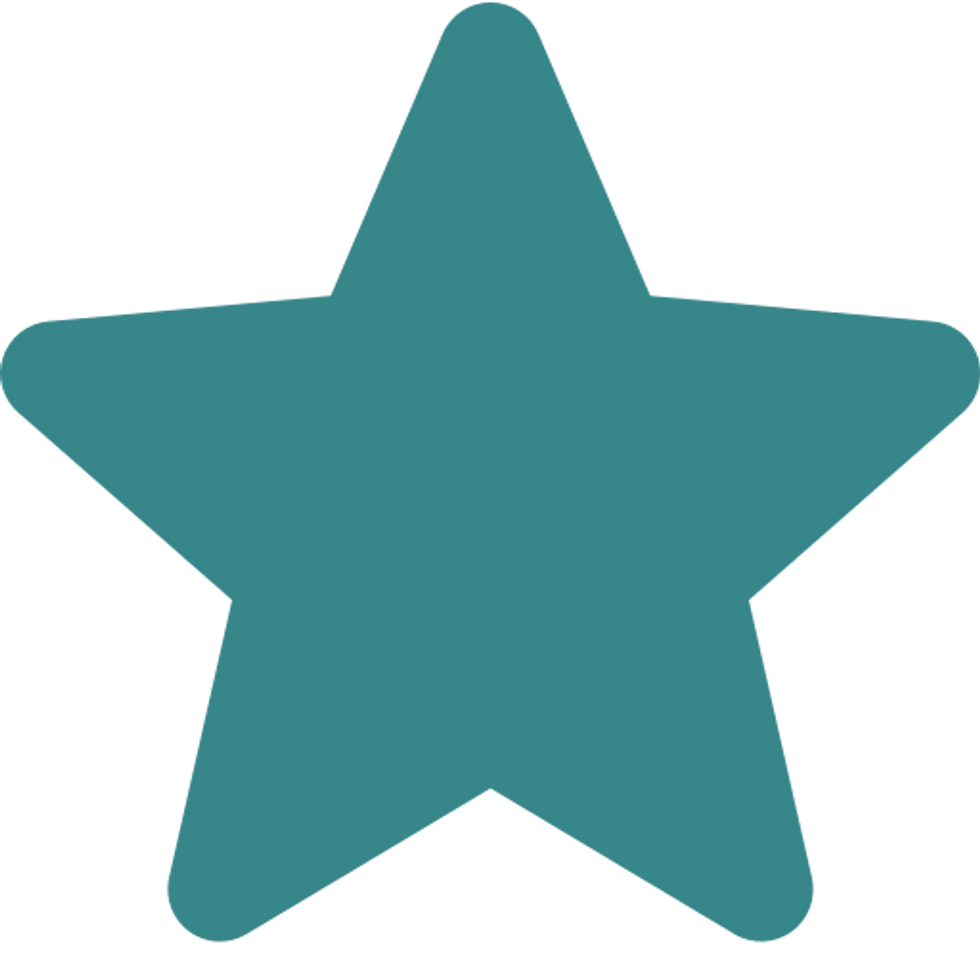 ​Nutritious And Packed Full Of Superfoods: Their soups, smoothies, and bowls are made of natural ingredients that are vegan, GMO-free, and gluten-free. Everything is packed full of superfood ingredients like hibiscus which is an antioxidant, matcha can help ignite metabolism, and Cacao improves blood flow to your brain.
"I have been using Splendid Spoon for about five months now, ever since I decided to go vegan. This makes being a vegan SO easy -- with the added benefit of knowing how many calories you're consuming. As a result, I've lost 25 pounds pretty effortlessly!! I really like the meal variety and often eat a Splendid Spoon meal for lunch as well as dinner. Defrost, heat up, and eat! Love it." - Catherine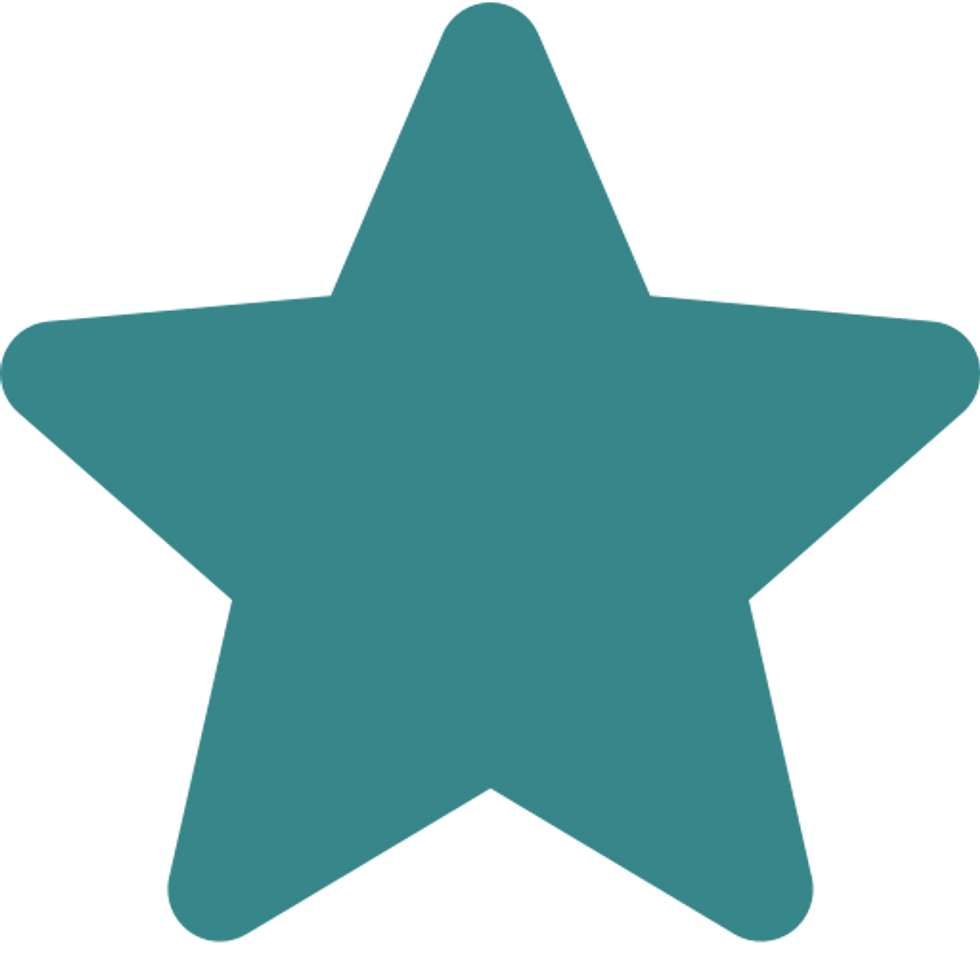 ​Wide Range of Recipes & International Cuisine: Splendid Spoon has over 40 delicious worldly recipes to choose from (15 smoothies, 31 soups & grain bowls, 8 noodles, and 5 resets - light soups). The Brown Rice Taco Bowl and Dragon Fruit and Chocolate Cherry Smoothies are some of our favorites.
"Flavorful foods and quite a variety of vegetables. Fell in love with Indian food from the various bowls. Very convenient to prepare. Packaged for shipping keeps items safe and cool." - Debbie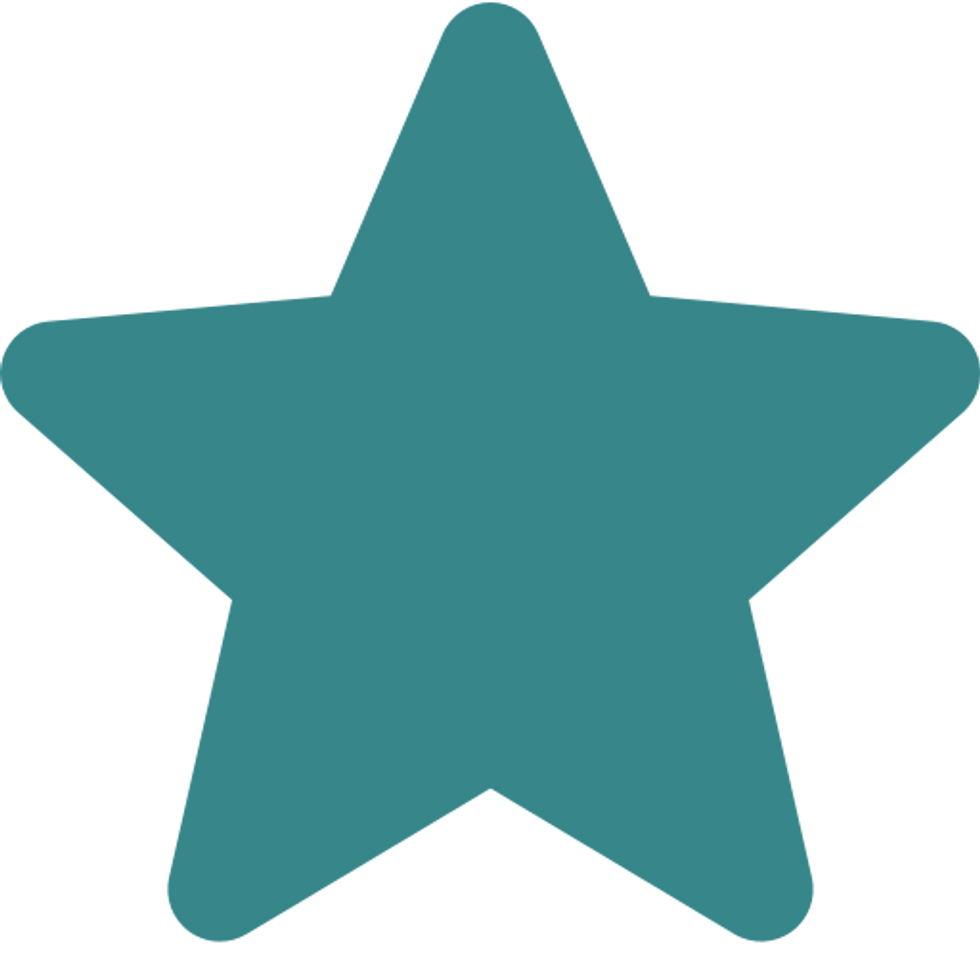 Delicious And Filling: Customers are raving about how amazing Splendid Spoon is. Not only is it delicious, but all their meals are filling, meaning they don't leave you hungry or in need of mid-day snacks.
"Appreciate the environmentally-friendly packaging that comes each week. I love the food and the health benefits." - Adrienne
"Delicious soups and bowls. Incredible smoothies! Ingredients are very healthy with a wide variety to suit every palate. I love the automatic portion control, and the ability to grab and go delicious meals to suit my busy lifestyle" - Charlene
"I have enjoyed every meal I have tried from Splendid Spoon. I love the smoothies and appreciate that all of the food is nutritious, ready to drink / easy to heat up, and comes in recyclable containers...I don't have the time to cook at home, so Splendid Spoon is convenient and I can feel good about the food I'm eating to nourish my body." - Kathleen
After trying it for ourselves, we now understand why so many people are raving about Splendid Spoon. They deliver on their promise of making mealtimes easier and more nutritionally balanced, and we were pleasantly surprised by how great everything tasted!
If you're someone who struggles to make healthy meals at home or are looking for a quick and easy mealtime solution, look no further than Splendid Spoon.
Offer Expires In