7 Best Valentine's Day Gifts for Music Lovers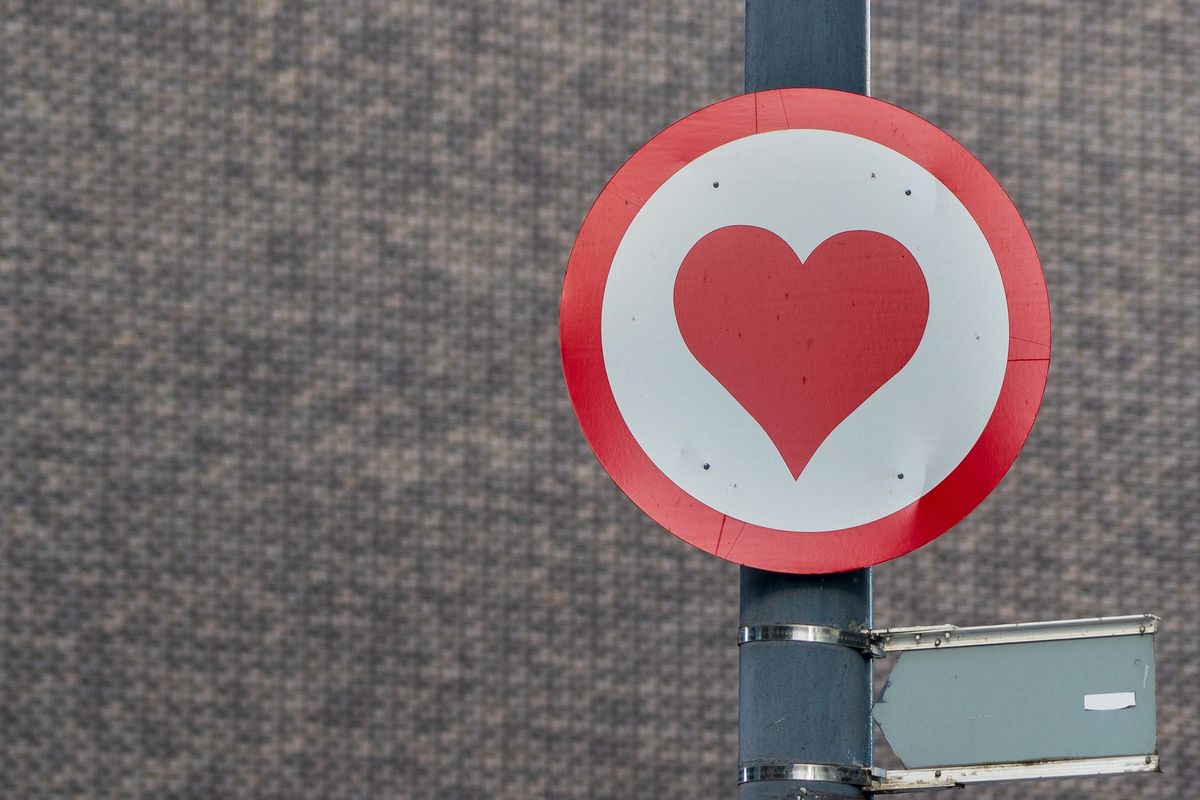 Photo by Nick Fewings on Unsplash
Love is in the air, or at least it will be very soon. Valentine's Day 2019 is approaching with haste, and whether your partner is convinced that "everything sounds better on vinyl," or that "Airpods are only for rich people," we've compiled a list of lovely Valentines Day gifts that are sure to satisfy even the pickiest of music fanatics. From Bluetooth record players to the flyest noise-canceling headphones, these are the 7 best Valentine's Day Gifts for Music Lovers.
---


For those that want to experience the sexy, minute details of vinyl but without the hassle of always needing records, Audio-Technica's AT-LP 60 offers high-quality sound along with 8 different Bluetooth profiles for quick and reliable connection. Crafted from die-cast aluminum to minimize vibration, this record player can connect to any Bluetooth compatible device, and is still compatible with those classic 45 RPM records that have been slowly accumulating dust in your partner's attic. Rated one of the best turntables of 2018, this is sure to be a standout gift for music lovers everywhere.
While definitely a pricey gift, these headphones are unbeatable when it comes to any other brand on the market. With Bluetooth pairing, Alexa compatibility and three levels of world-class noise cancellation, these headphones are perfect for any music lover looking to hear the most out of their music. The headphones can also be further controlled through an app, which allows listeners to access music sharing and easily access future software updates.
As one of the most immersive biographies on the 1970's music scene, Downtown Pop Underground delves into the music, literature, and theater that culminated in the birth of Punk Rock. This book is a must for any Rock and Roll history junkie and would make the perfect addition to anyone's music catalog.
If your partner has ever tried to show you their latest band jam-sesh recording on their iPhone, then you know just how important a good recorder is. The Roland R-07 is a pocket-sized recorder that with the touch of a button takes your loudest most gargled jam sesh and inputs it properly so each band member can really shine through. In addition, the recorder also offers Bluetooth control, making it one of the most versatile recorders on the market.
As the quirkiest instrument to emerge in recent years, Japan's Otamatone is a versatile two-handed kazoo that — dependent on where your fingers land — offers a sound similar to that of a complex synthesizer. While this may not exactly replace the imperative cowbell in your orchestra, it does offer a hilariously diverse number of octaves, pitches and verbrato's, making it one of the funniest gifts for any music lover.
As the most prolific rap group to emerge out of the pop-punk landscape, the Beastie Boys much talked about autobiography is more a playful scrapbook than it is a dense historical manuscript. Even so, the result is an in-depth history of two prankster kids who quickly rose to be hip-hop kings in the 1980s. For any music lover with a nice coffee table, this book is a perfect addition to their boudoir.


Ranked as the best portable speaker of 2018 by Tech Radar, the UE Boom 3 is a water-proof powerhouse for those that demand good quality music on the go. Water and dust proof and with over 15 hours of battery life, this speaker is the most durable music gadget to emerge in 2018 and is sure to enthrall any music fan with its sleek design and gritty exterior.